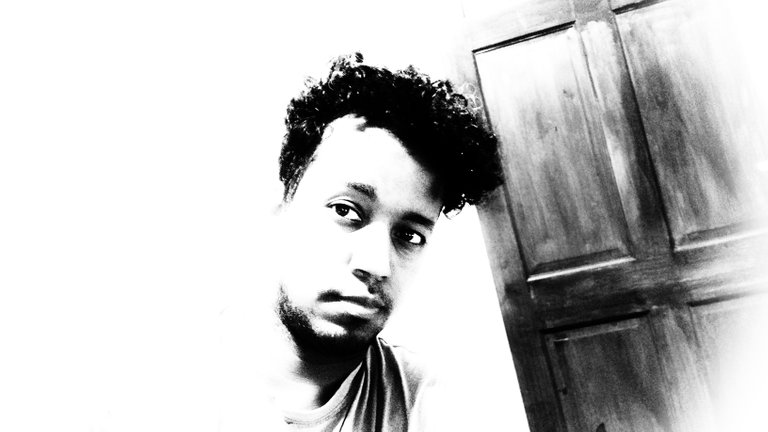 I Am Alive! 🌱
---
Banks. The corporate centralized scum that they are. The local banks are implementing one stupid rule after another. From their own business perspective it may make sense, but it is scummy nonetheless. This is all due to bad management of the country its economy as a whole by the government, and I also blame the banks for not being prepared for situations like this.
The situation I'm talking about is, of course, inflation. So recently banks have put a limit on how much money you can physically take out of your account, because of the scarcity of paper money. And while not all places accept digital payment, most of them do, so I can live with that even though it's bothersome. But now they have also implemented a fee on savings accounts which far exceeds the rent any average person here makes on their monthly salary. That means having money in the bank now costs money. So what's the problem? Just close your account and be done with that. That would be true, but the withdrawal limit still applies. So basically our money is being held hostage pretty much against our will, but we have to pay a fee for it.
Imagine forcing someone to stay at your house, while having to pay rent. For now, I'm slowly moving to crypto with a percentage of what I have and I'm looking into other international options. I'm also planning on opening accounts with other banks to spread the risk, and maybe withdraw from multiple accounts if needed. All things that could've been prevented in the past 10 years. If there's anything to take from this, it's that politicians suck, and banks suck. In both cases it's pretty much the centralization that made it suck. So viva la resistance. All hail blockchain.
---
Now for an appropriate daily funny image to balance out all the drama.

---
---
About the challenge
---
Check out his original announcement here.
The goal of the challenge is simple. Show yourself in some way letting the community know you are alive and living your life. This allows us to build unity against whatever life throws at us and in time brings hope for a better tomorrow.
---
---
What About You? Are you alive? 👀
Whatever you are, thank you for stopping by. 🙃
---
* Uniquely clever sign out message goes here *