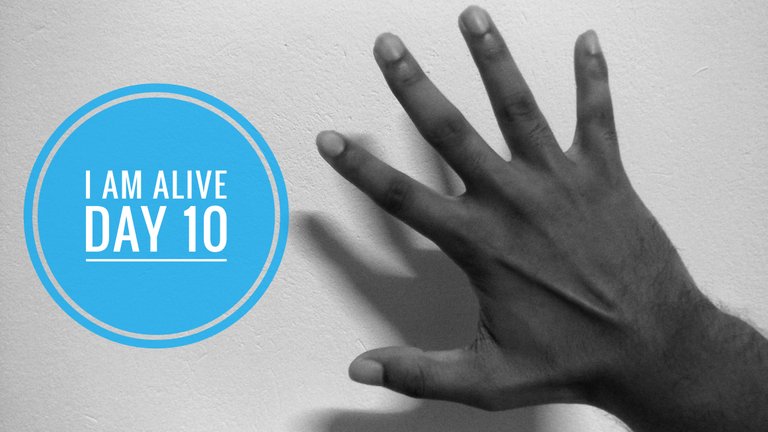 I Am Alive! 🌴
---
This Sunday it's all about round numbers and new milestones. As I go into the 10th day of this challenge I also just surpassed 50 Hive Power. One of my posts also went past the previous record of highest payout. If all goes well, it should be smooth sailing, sunshine and rainbows from here on out.
---
I had a good balance of working and eating today. Nothing like spending about 2 hours on a good dish to have it of your plate in about 15 seconds. I also watched some meetings of our local parliament, because I haven't watched a comedy series in a long time. They didn't disappoint. I wonder if all politicians are on equal levels of being clowns, or do they actually function accordingly in other countries?
Now for an appropriate daily funny image.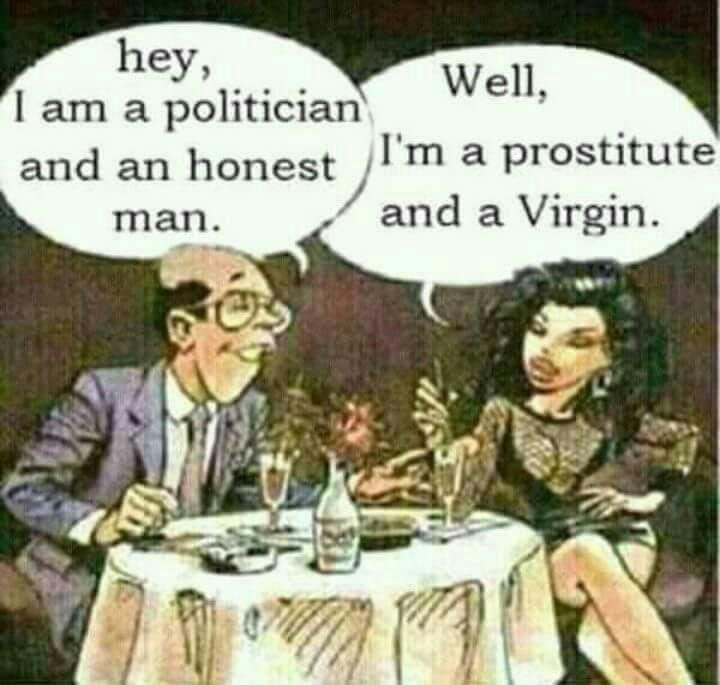 ---
Day 10 of the #IAmAliveChallenge. Let's talk writing ability and financial correlation. I see a steady increase in what I'm earning. While this definitely makes me happy, I do wonder if that has to do with my writing getting better, better engagement or something else? Either way, progress is being made.
---
---
About the challenge
---
Check out his original announcement here.
The goal of the challenge is simple. Show yourself in some way letting the community know you are alive and living your life. This allows us to build unity against whatever life throws at us and in time brings hope for a better tomorrow.
---
---
What About You? Are you alive? 👀
Whatever you are, thank you for stopping by. 🙃
---
* Uniquely clever sign out message goes here *