 I Am Alive! 🌱
---
So today I had to take the picture above instead of a nice selfie.
Didn't have any power for the last four hours. I think the whole neighborhood was out. All due to some lightning. I guess you don't mess with nature. I'm kind of rushing this post now, so I don't miss the UTC cut off time to post at least 1 thing today.
Thankfully the stove still runs on gas, so we had enough time and resources to cook some delicious food and rest from all the work that depended on electricity and internet. We had a nice cozy candlelit dinner. Sort of. Really scary feeling though, to see how much our lives depend on technology. Well, at least to live it to the fullest.
---
Now for an appropriate daily funny image to balance out all the drama.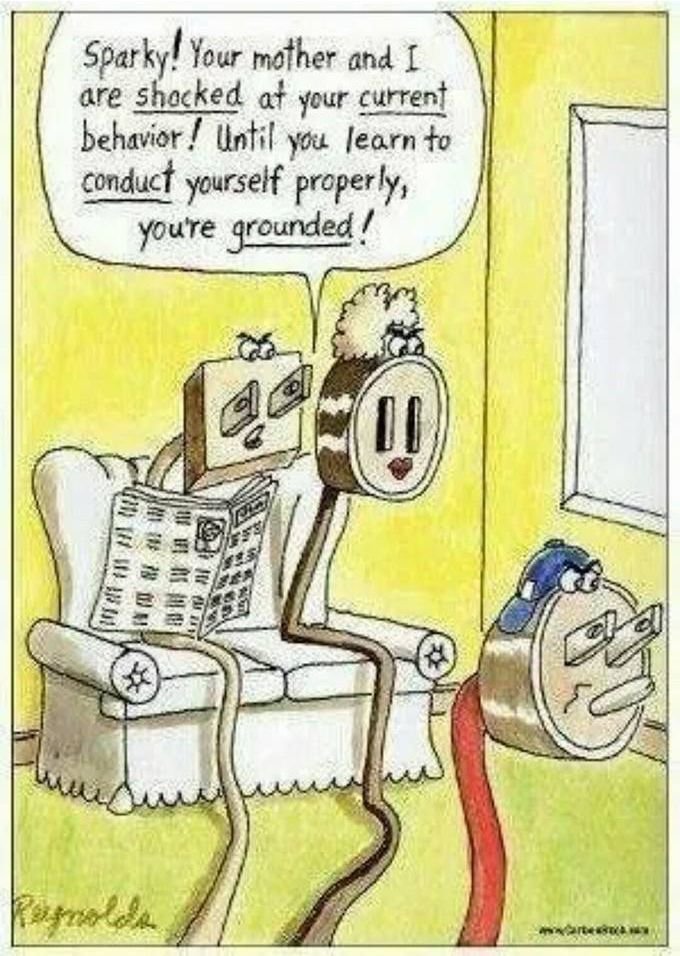 ---
---
About the challenge
---
Check out his original announcement here.
The goal of the challenge is simple. Show yourself in some way letting the community know you are alive and living your life. This allows us to build unity against whatever life throws at us and in time brings hope for a better tomorrow.
---
---
What About You? Are you alive? 👀
Whatever you are, thank you for stopping by. 🙃
---
* Uniquely clever sign out message goes here *