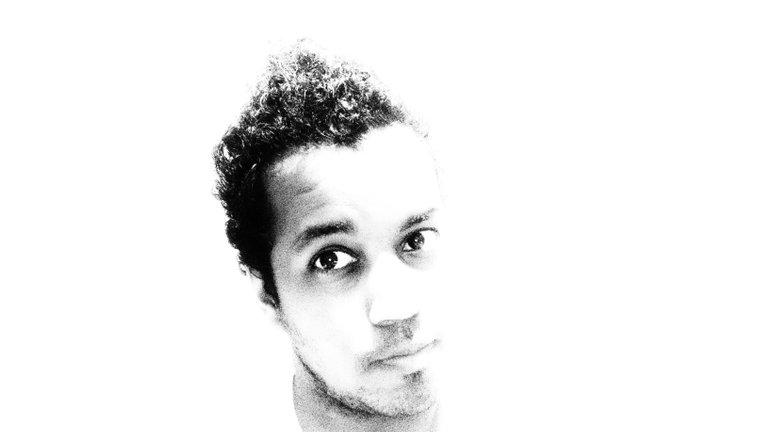 I Am Alive! 🌱
---
SO much to do, so little time. There need to be more hours in a day, or at least more minutes in an hour. As January comes to an end (what the hell, when did that happen) and the world seems to be changing again, work and priorities I had set aside in December are creeping up on me.
My main employer assigned me to a new project, which means a lot of research and getting out of my comfort zone. As a lecturer I had one subject last year, which got bumped up to 2 subjects, so that means even more preparation. Not to mention some academic challenges coming my way as well.
Unfortunately this means I have less time for Hive and the garden. Luckily for a short period of time. Of course I could do anything and everything, but I'm too old for that shit. Better to prioritize and let things play out at whatever pace.
I'll be sitting, relaxing and watching things play out at the end of the day when I decide I reached my limit for that day. Much like Bernie does here. xD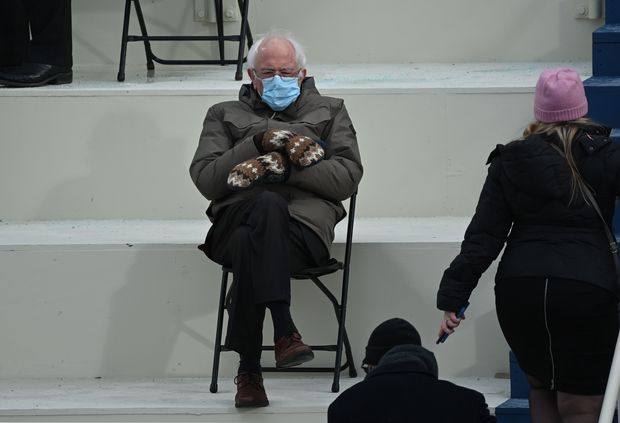 ---
Now for an (in)appropriate daily funny image to balance out all the drama.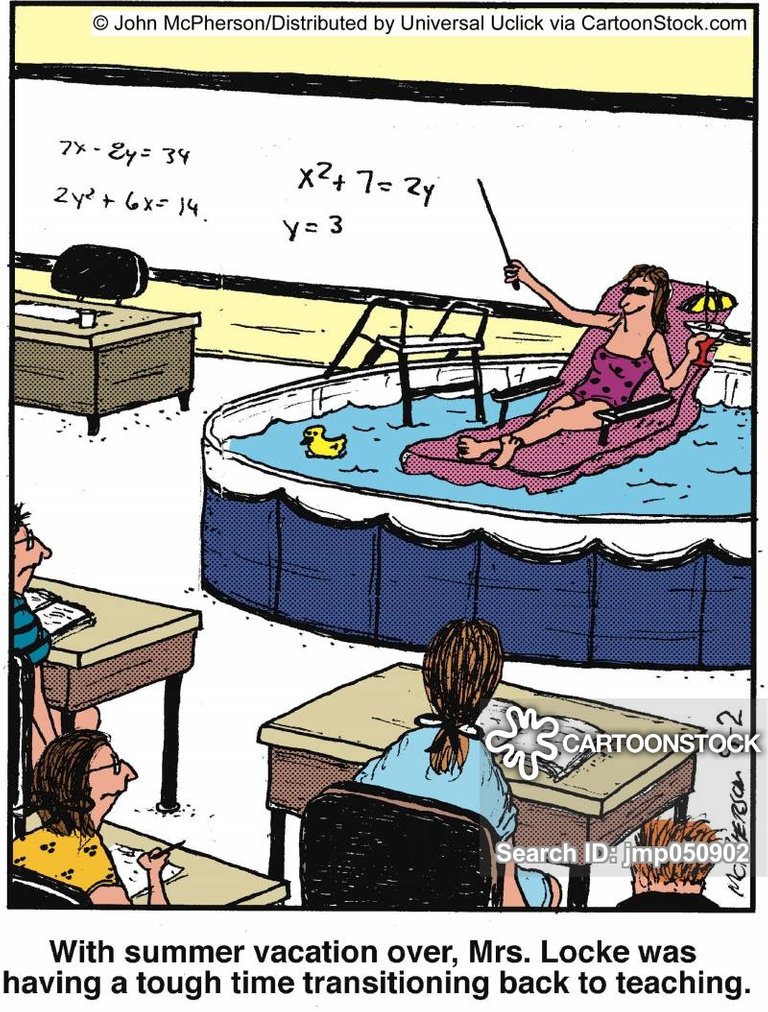 ---
---
About the challenge
---
Check out his original announcement here.
The goal of the challenge is simple. Show yourself in some way letting the community know you are alive and living your life. This allows us to build unity against whatever life throws at us and in time brings hope for a better tomorrow.
---
---
What About You? Are you alive? 👀
Whatever you are, thank you for stopping by. 🙃
---
* Uniquely clever sign out message goes here *