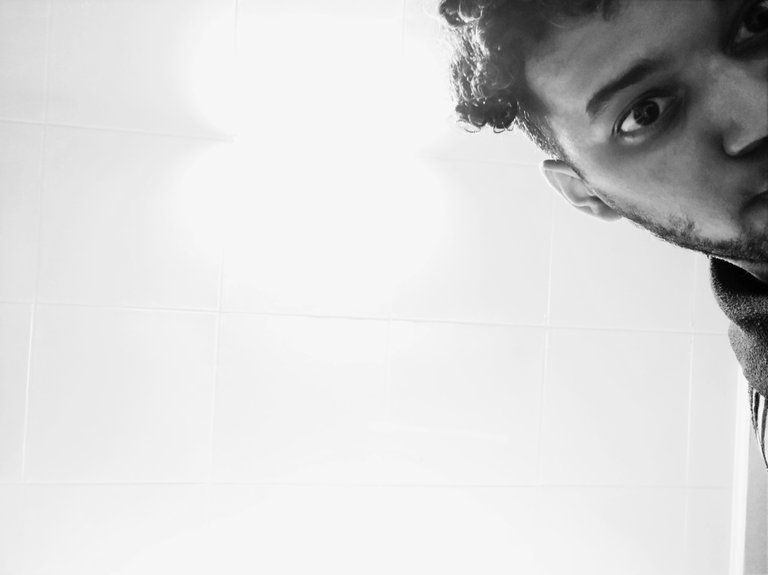 I Am Alive! 🌱
---
Am I the only who is seriously over this whole Corona fiasco? It's been 7 months now of being semi-isolated from friends and family and fully isolated from the rest of the world. For some of you that period has been even longer, ever since January. With my would-be travel vacation date coming up, it's getting even more annoying. But somehow I am alive.
Let's look at the bright side for a bit. The first few months have been fun in terms of working from home and all. And it seems working for home is not as absurd and chaotic as some thought it would be. Along with most of my colleagues, I have been very productive, if not more productive. But the lack of social interaction is killing. I think it is a part humanity that we cannot be without interacting with each other. Hive has filled this gap quite a bit for me though and I am thankful for that. Whoever is reading this through Hive. You rock!
---
Now for an appropriate daily funny image to balance out all the drama.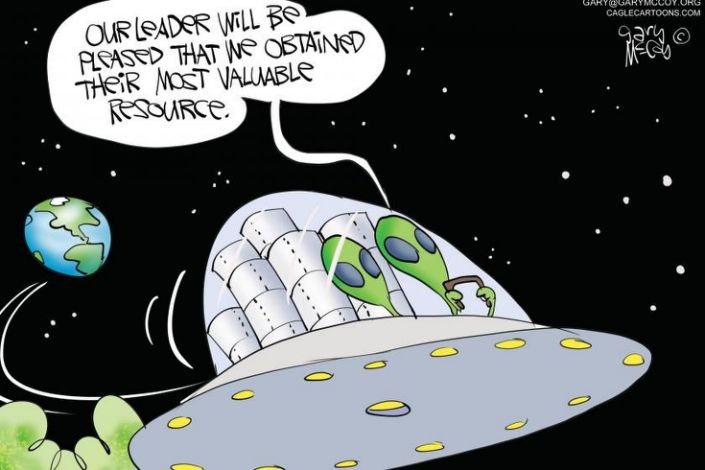 ---
---
About the challenge
---
Check out his original announcement here.
The goal of the challenge is simple. Show yourself in some way letting the community know you are alive and living your life. This allows us to build unity against whatever life throws at us and in time brings hope for a better tomorrow.
---
---
What About You? Are you alive? 👀
Whatever you are, thank you for stopping by. 🙃
---
* Uniquely clever sign out message goes here *