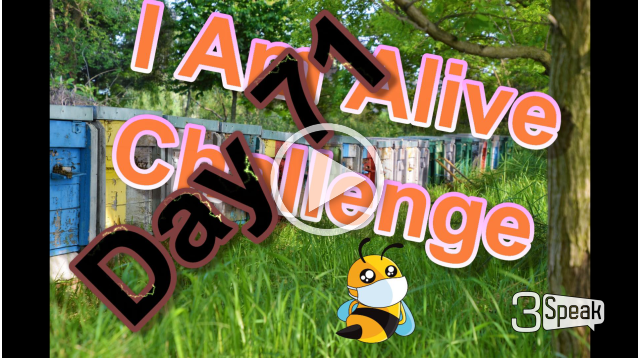 ---
I Am Alive Day
71 days I have been actively participating in the #iamalivechallenge. Worked on my HTML-CSS course again this morning. Again, I was impressed with Udemy today. I had a question about what was said in the lesson about CSS ids. I submitted my question and had an answer about three hours later. I had never thought of Udemy courses being interactive before but they are. If you have questions, you can get answers.
I also did some more work on my Prosperity Marketing System. Needed to change the recommended tracker from Hits Connect to LeadsLeap. This required changing a couple of pages to get them synced up.
Yesterday and today I could login to Prosperity Marketing but the home page was totally blank. Turns out I used a $ in a page title and that broke it. Who knew. Support ticket resulted in very prompt action to repair my faux pas. Live and Learn.
I am recognizing @guurry123 today. First because he got promoted today. That alone earns recognition. If you get a chance, give him a congratulatory comment on his post. Today was his 11th day in IAAC. I noticed him a few days ago and have seen him every day since, I believe he is going to be an asset to the ctptalk community. Kudos @guurry123
+1 Success 30 Day Plan Day 10 or 11
Today was my 11th day following +1 Success 30 Day Plan but I forgot to watch the 10th day video yesterday, As any of you following +1 Success know, there is know way to catch up if you fall behind. The Plan unlocks 1 day at a time.
So I will repeat what I said yesterday.
Today's topic was "Read A Chapter In A Book" I hope the online courses I am taking count as reading a book. I am counting that way. I am also reading a book, Invisible Selling Machine, by Ryan Deiss. I just don't read it every day.
For any of you who have not started the 30 day plan yet, here is the link
+1 Success 30 Day Plan!
It is free, so you have no excuse to not begin improving your business and life.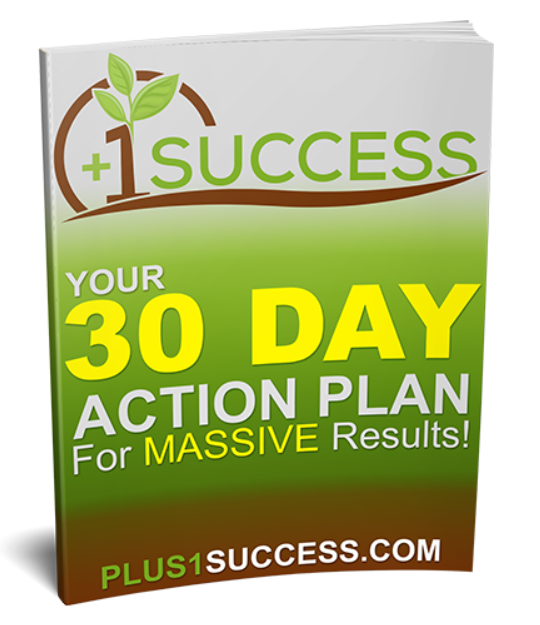 ---
▶️ 3Speak