---
I Am Alive Day - The Wine Cooler
82 days I have been actively participating in the #iamalivechallenge. Today I did several lessons in my Udemy courses as is becoming the norm. I finished the course on WordPress and then got very involved in the web design course. The "position" property is maddening. Sometimes left means move left and sometimes it means move from the left. The same is true of top, bottom and right. That isn't the least bit confusing.
Spent most of the morning trying to find a wine cooler for the kitchen. That doesn't sound hard does it. I now know more about wine coolers than I ever wanted to know. You have probably seen kitchens where some of the appliances have panels on the front that match the cabinets. Would you believe that it costs more to buy an appliance without a front panel than it does to buy one with a panel. It does. Why?
@robwillmann I meant my marketing persona vs customer avatar comments in the best possible way. But I will use marketing persona from now on.
I would like to recognize @russellstockley today. I know at the beginning of this task to recognize someone every day, I said won't go for those individuals who are already highly visible but @russellstockley has produced to videos for in the search for the pixie dust that are phenomenal. If you haven't watched them you should. They easily could have come from Hollywood. Here are the links.
https://ctptalk.com/hive-119826/@russellstockley/in-search-of-the-pixie-dust-part-1
https://ctptalk.com/ctp/@russellstockley/getting-the-color-back-in-search-of-the-missing-pixie-dust-part-2
+1 Success Day 18
Today's lesson is about "1440". That is not the year of some great battle (I checked), it is how many minutes in a day. @jongolson points out how frequently people use the excuse of "not enough time" to justify not getting involved in the internet. We all have the same 1440 minutes. So, set your alarm clock 30 minutes earlier and use the 3.5 hours you just gained every week to get involved.
For any of you who have not started the 30 day plan yet, here is the link
+1 Success 30 Day Plan!
It is free, so you have no excuse to not begin improving your business and life.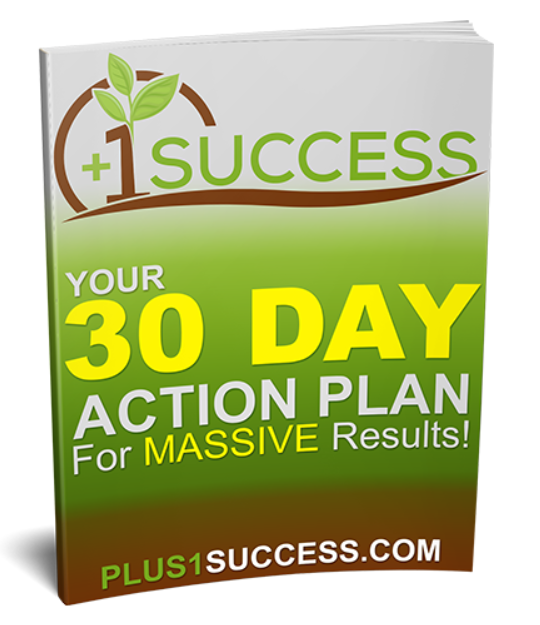 ---
▶️ 3Speak