---
I Am Alive Day -
85 days I have been actively participating in the #iamalivechallenge. Today I did several lessons in my Udemy courses. I have been learning how to write my own WP Theme. This is one of those things I will probably never do but it is nice to have an idea how it is done.
The big "secret" to WordPress development is knowing all the PHP functions that are available. I would hope at some point the instructor will tell us a good resource for find all the WP functions and what they do. I am sure I can find one on my own but I think he should say what he uses. There is no way he knows them all without reference.
The combination of PHP, CSS and HTML is still driving me crazy. It is so easy to to make syntax errors. Several times I forgot a ';'. Luckily, I saw the problem quickly. I didn't cuss at the screen half as much as yesterday.
+1 Success Day 22
Today's lesson is about keeping a notebook handy to write ideas down as soon as they pop into your mind.. @jongolson talks about keeping his 'Moleskine' notebook handy. I had no idea what 'Moleskine' was. I looked it up and it is a brand name like 'Day Timer'. I agree with him. If I don't write my ideas down at best I remember I had an idea but not what it is. So, write down. "Your future self will thank you."
For any of you who have not started the 30 day plan yet, here is the link
+1 Success 30 Day Plan!
It is free, so you have no excuse to not begin improving your business and life.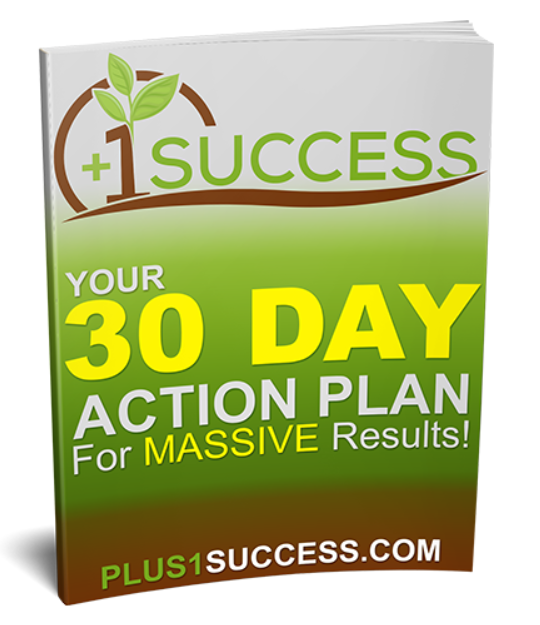 ---
▶️ 3Speak