I knew about the tribe and our front-end launching soon.
But I got over my head curating in POB and that needs to have some discipline from now.
I have missed the launch here. I haven't bought bees because using Leodex or Hiveengine annoys me, my patience is limited because I am still not taking any pills for the back pains.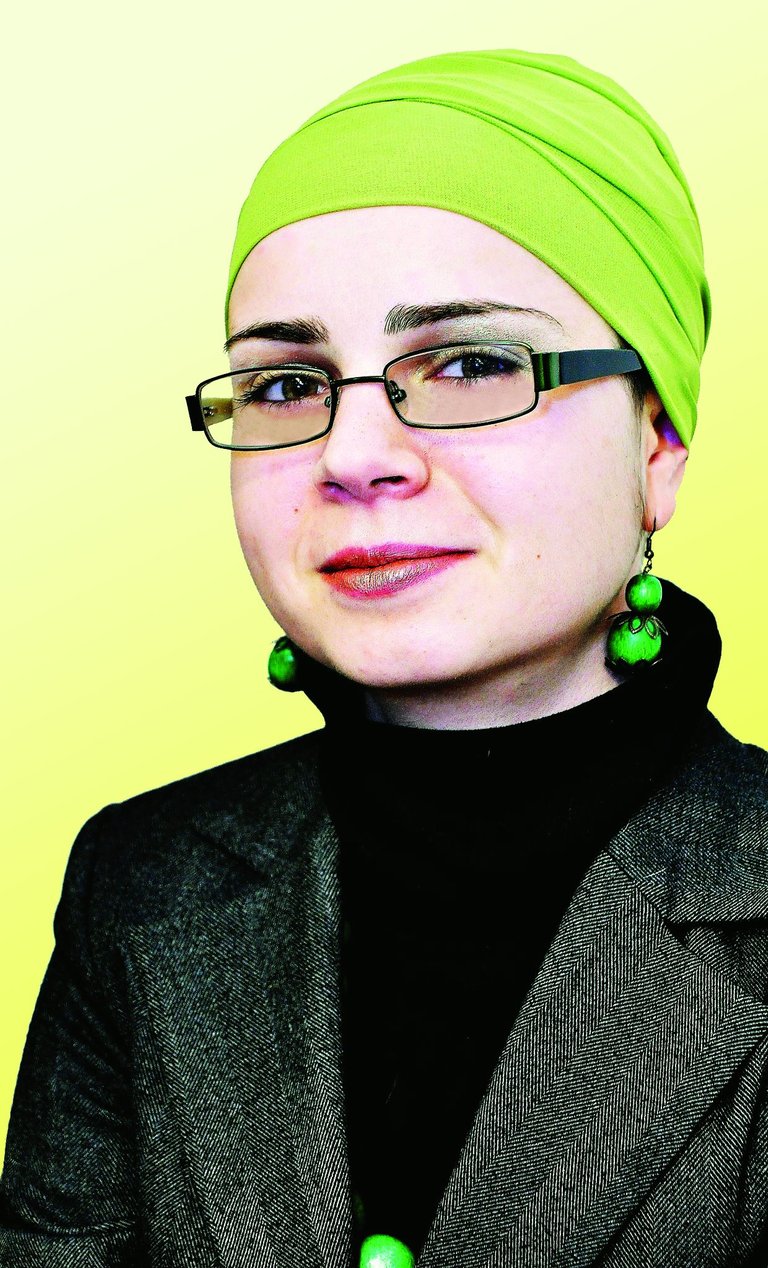 BUT, I have been promoting the launching through reblogs, tweeps, and in my personal 4 FB groups.
I just wasn't here to celebrate it with you.
I also haven't posted news about me and didn't check out our sweet @jlufer posts daily as I used to.
I am focused on a strategy that is not working. It is ruining my daily schedule and dries my real HP, energy :)
So what am I doing?
I am self-sabotaging.
My health needs proper sleep, a few hours of work, recovery, relaxation, etc. Instead, I am in Hive buzzing around 8h per day or 12 sometimes...
Over the years I've seen all there is to see in the world of personal development.
I've facilitated fire walks and surviving boot camps to develop courage and self-belief. I've taken part in nearly every experience you can have in the eye of personal development.
Want to know the underlying aspect that continues to crush people even after their "transformation"? Self-sabotage. yey!....
This subconscious little devil ultimately brings you back to square one, but with twice the amount of problems. That alone is why there are so many people out there who get the result they want but only for a fleeting moment.
Self-sabotage is essentially the one component that personal development CLAIMS to address, but never really fixes.
And through my 3 decades of figuring out what truly creates lasting change, I've managed to distill it down and create something that actually teaches you how to rid yourself of those self-sabotaging habits and keep the transformative ones that serve you.
So I'll get back to my good old strategy of planning my time according to my biorhythm, respecting and loving my bodily needs, and also freelance to make some money for further expenses while spending less time in Hive but effectively this time.
I am hugging you all and congratulate all of you for being here.
With care,
@regenerette
@flaxz, I am donating to him 25% of the rewards for this post to help newbies in here just as he supported me 1 month ago while I was going through such hard moments and he and @jlufer stood by me daily 25% will go to @jlufer....It's the least I can do