IAAC Day 40- A Terrific Tuesday
Good Day Guys
Let me share with you about my day, I sleep at around 3 am in the morning again. I don't know why my sleep pattern changed so much. I had to wake up at around 6:30 to get ready for work. Before going to work I usually finish making my blog and then getting ready for work. I left our house at around 7:40 already and I was fearful if there would be a lot of traffic which will cause delays. Fortunately, when I was driving there was no traffic at the parts where I was expecting traffic. On my way there, it was traffic going towards the new parking of SM City Baguio because of the vaccination program for COVID-19. I also saw the line of people lined up and it was really long. The line was around 250 meters. I then got to the area where I parked and then rushed to my workplace. I was able to time in at 7:59. Then I went down to our department.
I was just resting while waiting for our doctor. When our doctor came, she spoke to one of our colleagues who was absent yesterday and told her to get cleared by the triage before going to work, so she had to do that. And then she endorsed us all our patients. We then got ready to go up and fixed all our equipment. We started by going to the fourth floor to treat two of our patients who were located there. We went to our patient who needed the hot pack first. His problem was his dizziness and we were treating it. We were telling him to try to get used to his old routine by starting to walk and moving his head little by little.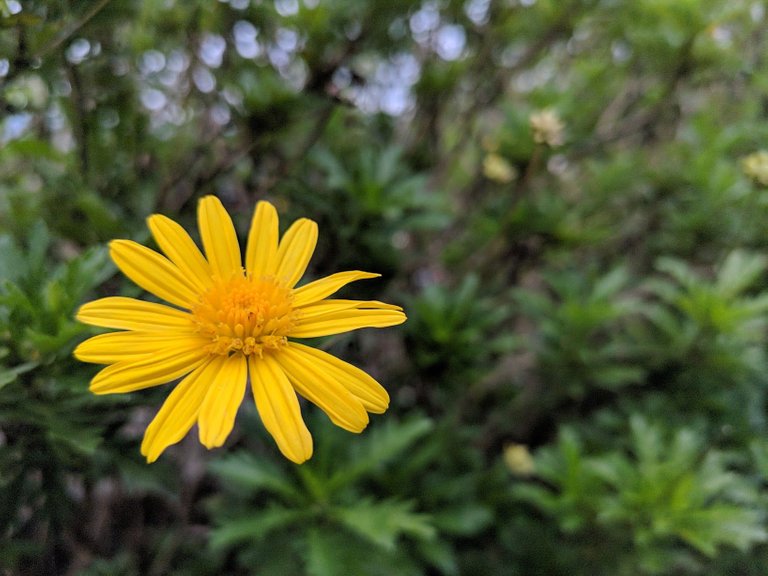 We then went to patient 2 and she was in the ICU, we couldn't treat her yesterday because her heart rate was really high. When we treated her, she was uncooperative and one difficult thing about treating her is her deafness. She actually has a hearing aide with her and there's like a microphone attached to it. We were only able to make her long sit for 15 minutes.
We went to the other building to treat 2 more patients, our third patient has a really sad story. She's a battered wife. When we were talking to her niece, she was telling us everything that happened to her aunt. She even told us what the husband did. Before she got admitted the niece saw that our patient was outside of her house and she soiled herself already. Apparently, the husband locked her out of the house for 2 days already, she had a black eye also. Just so you guys know, she's already a senior in her 80's. There was even a time where the husband used a baseball bat on her and strangled her. And if you only saw her, you'll feel really bad because all her bones are protruding already because she's really thin. It looked like that she wasn't getting fed already. The family members tried letting her escape from this but the only problem is that she always went back to him and she would even defend him. Right now they separated the guy and put him in a facility. After the treatment, I heard that she was about to go home already. We were really happy for her.
Patient 4 is a stroke patient. He's actually cool, I'm glad that when we were treating him his weakness wasn't as much. We were able to start making him walk already, he may be slow at walking but at least he was able to perform it. One problem that we noticed was his right hand wherein he had problems closing and opening it. We asked him what happened during that day of his stroke and he told us that it happened when he was at the gym, he felt sudden weakness. After finishing the treatment, we went down and disinfected.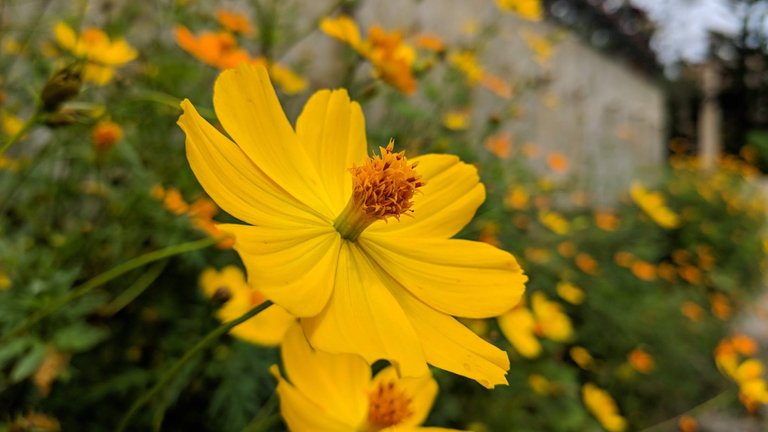 I had to apply for an appointment for the Apostille of my documents in DFA. I asked my brother to print it because he lives in the City, and he met up with me. I also had to photocopy our passports. Went back to our workplace and ate lunch. That's when I learned that one of our colleague's mother's tested positive for COVID-19 and I really felt bad for her because she had co-morbidities.
LAter in the afternoon, we went to DHL SM to pass our requirements. Finally, we were able to complete it after going back there 3 times. It felt really good.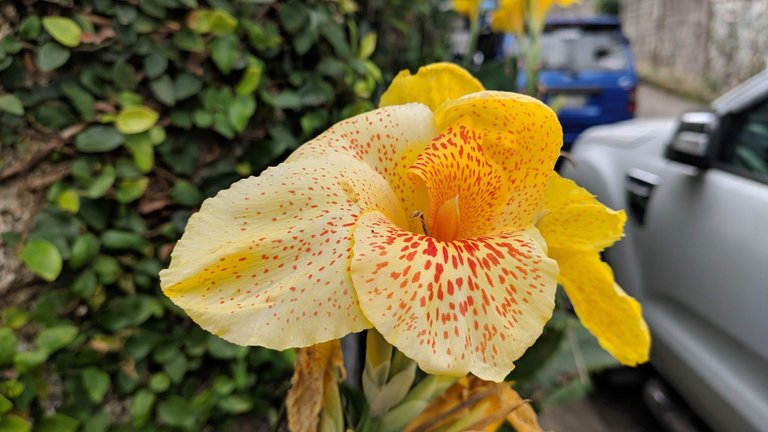 Thanks for reading and Stay safe always!
The photos used in this post are owned by me .

EARN BITCOIN CASH BY CREATING AN ACCOUNT HERE AND POSTING
---
---