IAAC Day 41- Start of the Month of July
Good Day Guys
Let me share with you about my day, I slept at around 3 am because I was speaking with my nephew. Haven't spoken with him in months and we were just catching up and talking about life. After speaking with him, I was able to write my blog.
I woke up at around 6:45 and then got ready for work. I was really slow at moving. Then I drove myself to work. I noticed that there's one lane in the Rotonda that they are fixing and because of that, it's less traffic. I then went to our family friend's place to park, our friend is kind enough to open the gate for me. As soon as I got out, their dog was there to greet me, his name is Tarzan. He's such a friendly dog. I then went to our workplace, go through the triage, and then timed in. I then read my girlfriend's message and she asked me to get the list of doctors who are available because she's going to have something checked up. So I went to the doctor's offices and took photos of the doctor's names and their professions. I then went back to our department.
I was just waiting for the go signal of our doctor. Thankfully she texted me that I could go and start treating some of her patients. I then got ready to go treat the patients and gathered all the equipment needed. I went to the highest floor to treat patient 1, that patient of ours is suffering from dizziness. Lately, he has been complaining of slight pain in his lower back, I was telling him that he should try his best not to be lying on his bed the whole time and mobilize himself. He might be getting his back pain from just lying down. I then went to patient 2, it's my first time seeing this patient and the watcher made her sit on the bed which was something that I was going to do. So I just ended up doing some exercises on her weak side (she suffered from a stroke). Our doctor texted me on what to do regarding the rest of the patients. I had to go down and gather some more equipment.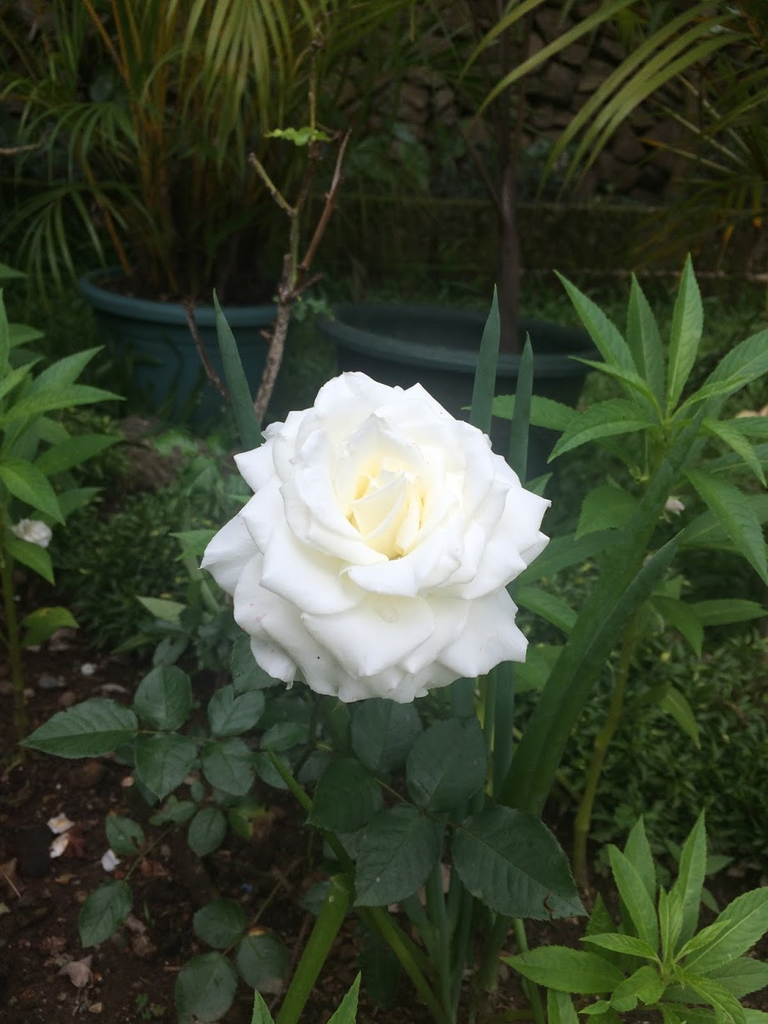 I then went to patient 3, he's suffering from neck pain. It was also my first time treating him, and he said he didn't like it there in the hospital already, so he said that there was a chance that he would get discharged. Right now, his only problem is, is his blood sugar because he's a diabetic. After his treatment, I had to go to the room beside him because that patient was going to get discharged. I was getting all his details, we were also talking for a long time, I was reminding him to take care of himself already because there a chance that he could get a re stroke. I was also teaching some home exercises. I'm glad that he was about to go home already. I saw his progress from just lying on his bed to walking.
I then went down to our workplace, and they told me to go up to the business office. I had to go to the business office to get the computed hours if ever I get my leave. I then went down and after that, we all ate lunch.
After lunch, one of my colleagues asked me to teach some exercises to a patient who just had himself checked. So before going up to the ward I had to teach him some exercises. After that, I headed to my last patient. This patient is usually awake early in the morning at around 3 am so I couldn't treat her during the morning. Finally, she wasn't in the ICU already. This patient is partially blind and deaf. She has a hearing aid which is like a microphone. Thankfully the patient's watcher was kind enough to assist me to treat her. We were just talking with the watcher and she was telling me so many stories regarding their lives. She was really thankful after the treatment.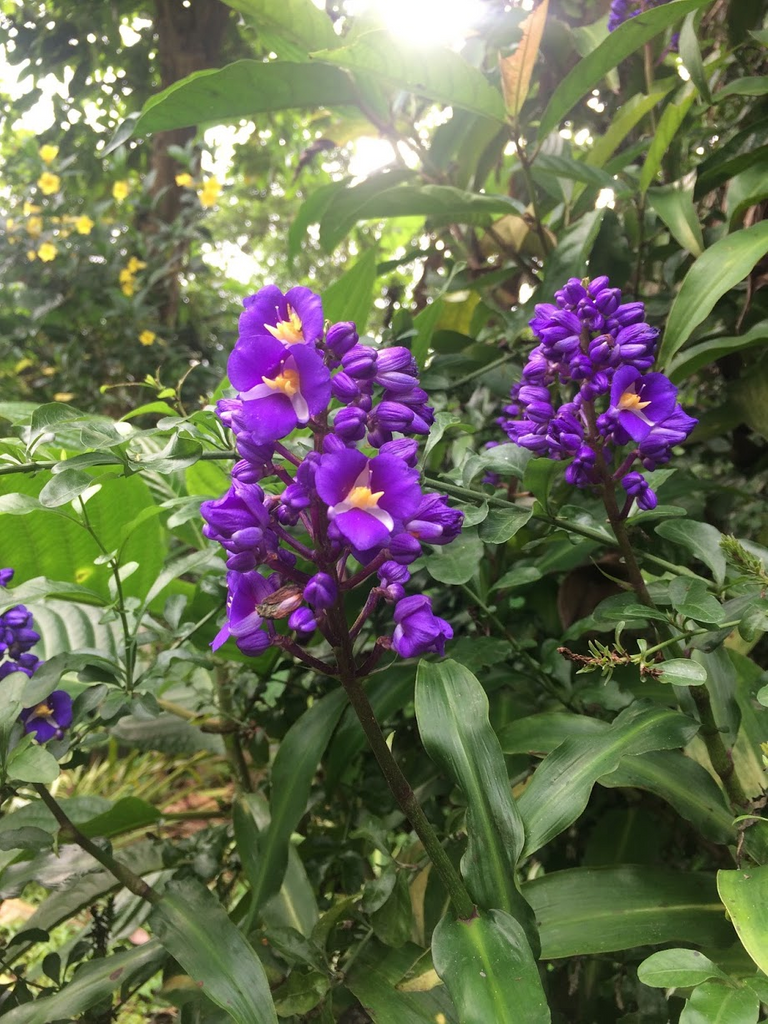 I then went down disinfected, did all the notes, and updated the doctors. I was really sleepy at that time and my head was starting to hurt but I couldn't do anything. I tried to sleep but I couldn't. So I just waited it out.
As soon as it hit 5 I went home. When I got home I ate a snack and then I slept. After sleeping we ate dinner with my family, and after eating we just played GTA V with my siblings, cousin, and nephew. It was really fun and funny playing. To end my day I spoke with my girlfriend.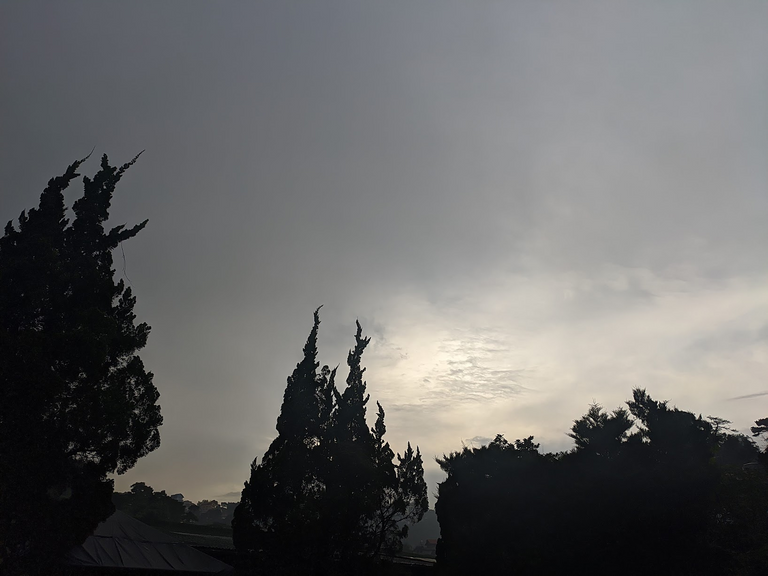 Thanks for reading and stay safe always!
The photos used in this post are owned by me .

EARN BITCOIN CASH BY CREATING AN ACCOUNT HERE AND POSTING
---
---