Hi HIVErs, welcome back to my blog
---
Sshh. Flower and Curtain.
---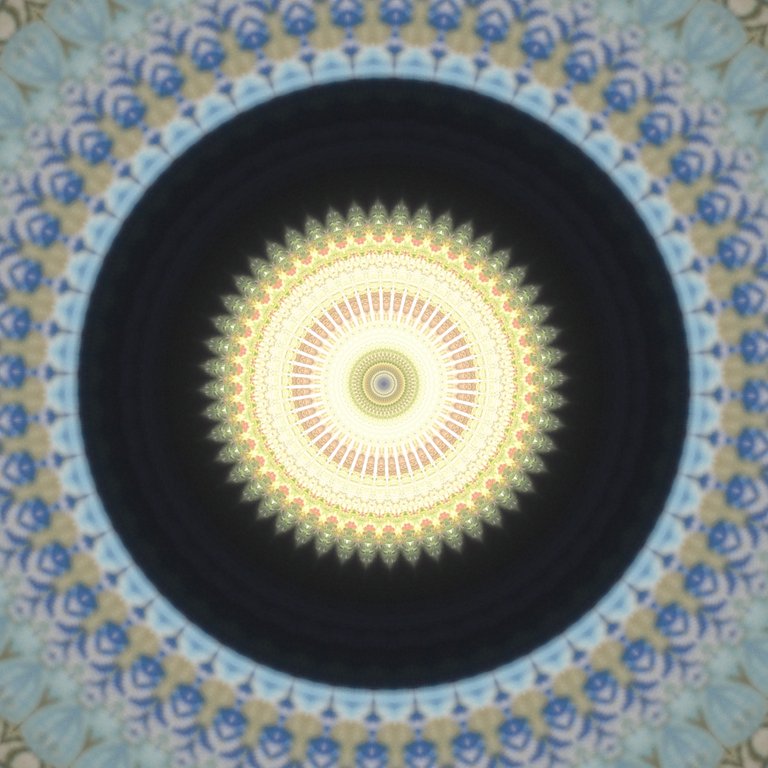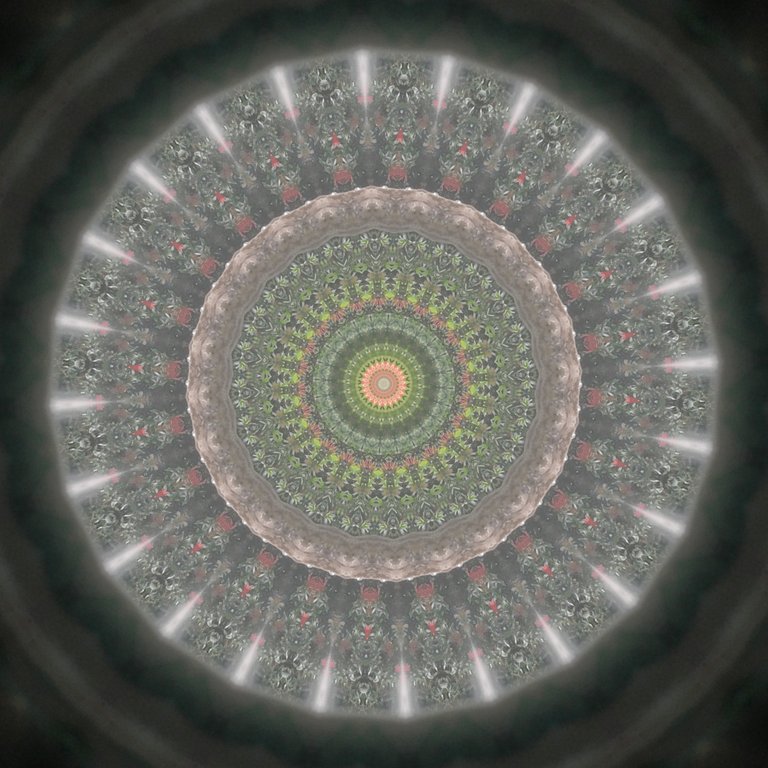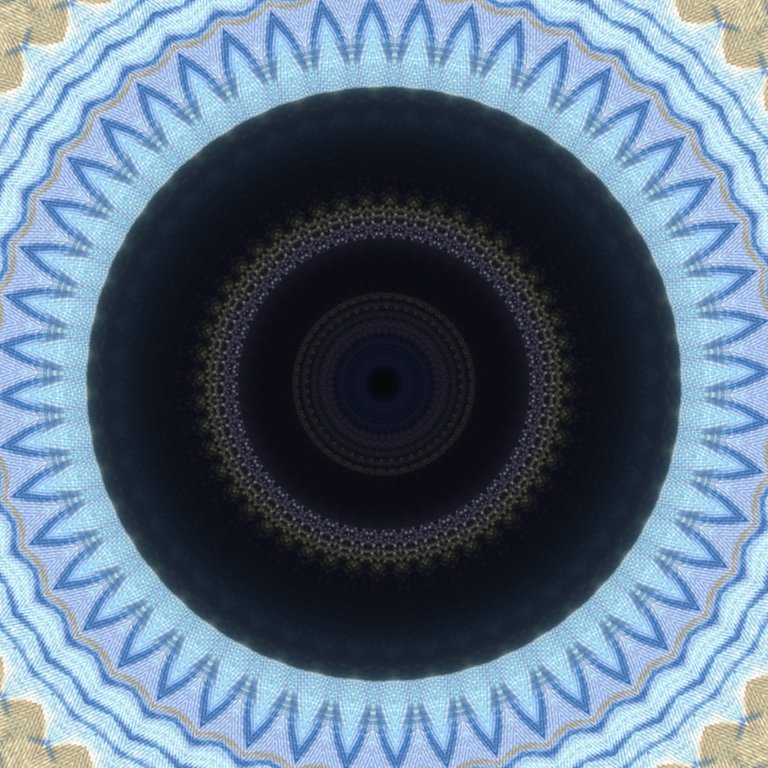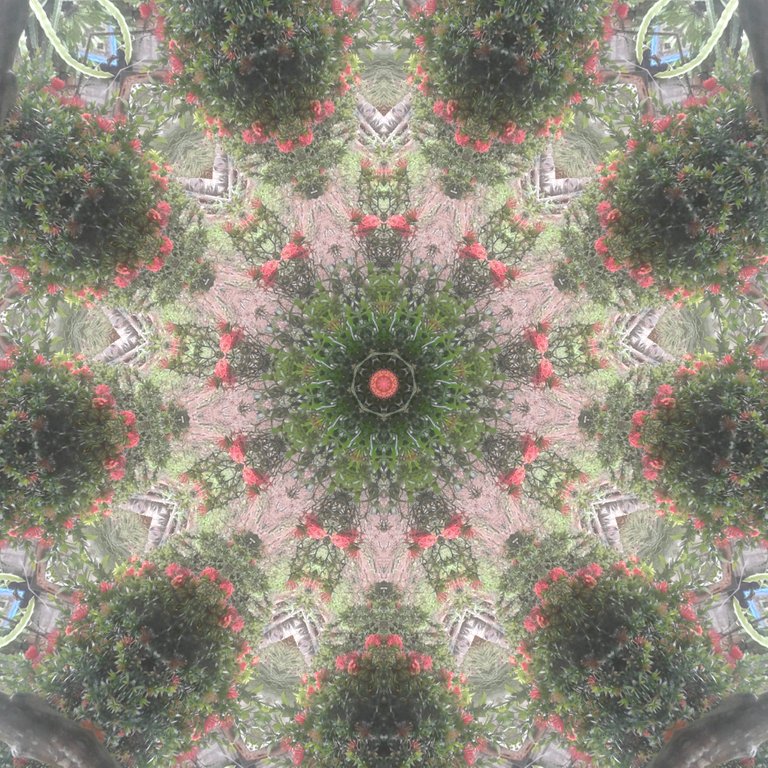 ---
Taken from
Apps: CameraMx
HP: SAMSUNG J1 ACE
You can download the CameraMX application via Google Playstore.
---
Thanks for visiting my blog.
---
Additional Information
If you are pleased to give a donation to help our brothers in Palestine, you can send it to account
@ariefm.donasi
.