It's both an accomplishment and the a frustration after finishing the whole piece. One one hand I get to see that I'm not really that far from the goal set. On another hand, most of the detailing work requires more of getting used to the technique. My previous WIP sketch talks about a small background of the style reference I used for this piece.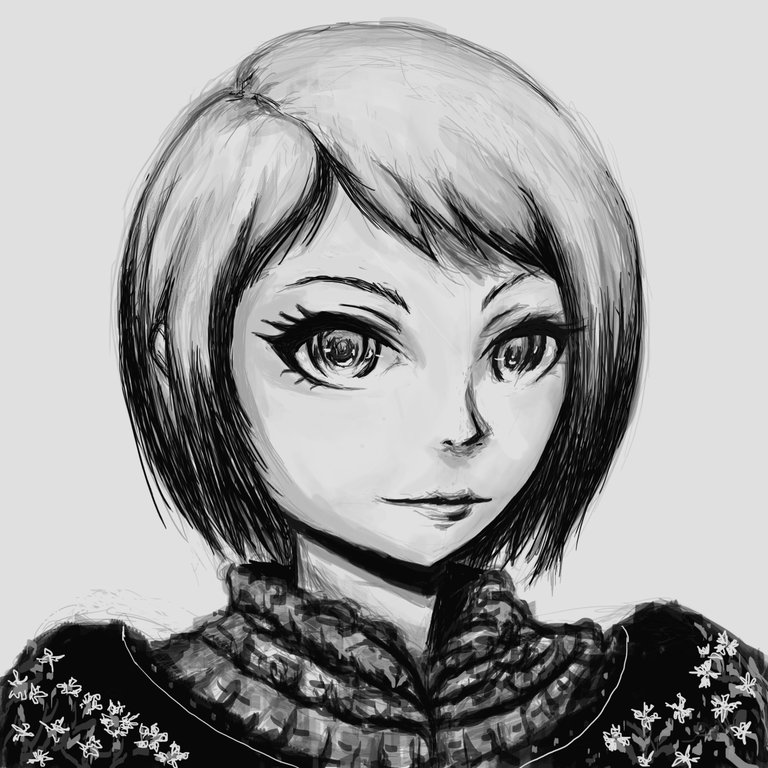 Far from the ideal result but I'll take it.
The goal was to render the piece close to the studied style. It's unrealistic to expect I'll get it right the first time. The guy I'm studying from had years of training to begin with. And I just do this for a hobby for a few hours a week if I got the time to spare.
---
A lot of stuff were done different from my usual routine. This piece had me comfortable letting loose some feather strokes, not mind the crude strokes, and focused on the greater picture than obsessed with the finer details.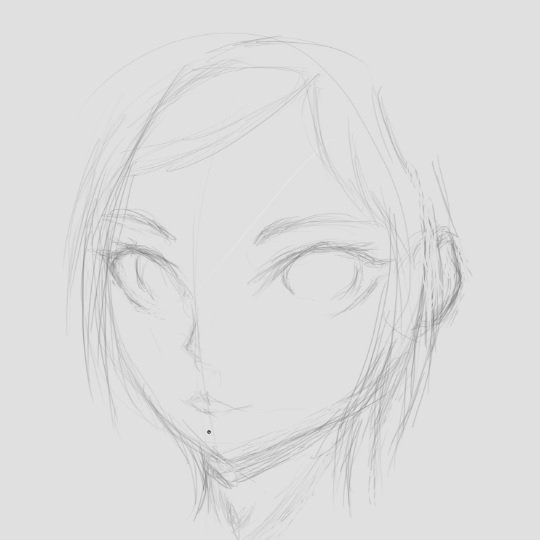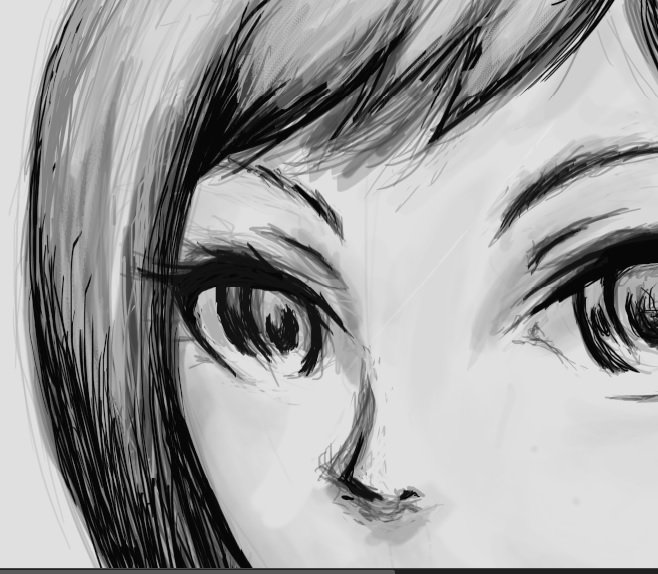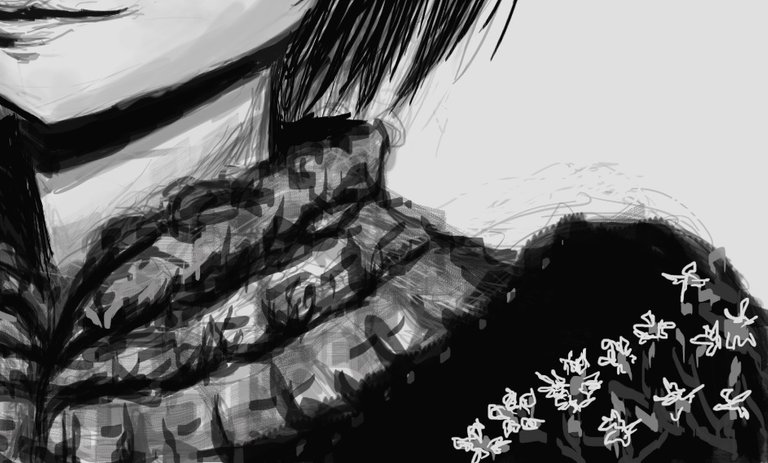 Refining those minor details actually take more time and skill to do. I'd say 40% of the time, it's just rendering the bigger parts enough to be recognizable while 60% will be fixing the finer details which takes years of experience to get it right.
It only matters when you examine the image during close up. I've been wondering how far before I get to this level and I have to say that I came sooner than I would have expected months ago. It's still a drop in the bucket compared to the end goal I made for myself but effort pays off.
---


This is a link to our Discord Group.
---
If you made it this far reading, thank you for your time. this is a creative footer by @adamada. A Hobby Illustrator.