I've previously mentioned this before, I'm loving Parkjinsuky's Art Style. There's just something about letting loose with the feathery strokes that both feels freedom to lose control and order. It's been a mental knot for years to keep myself from using feather strokes.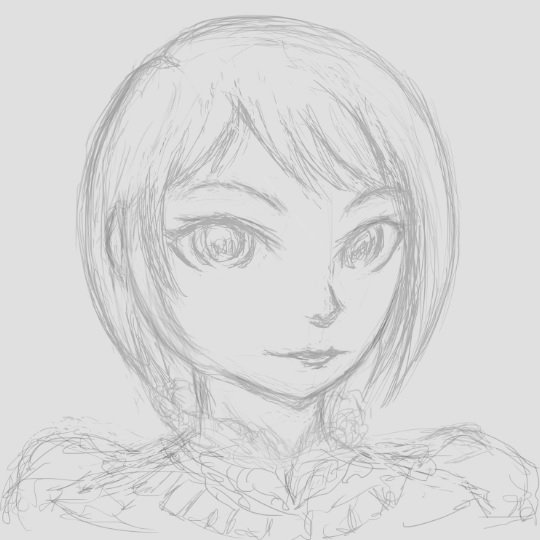 I'm not done with this yet. It's just the base sketch to which I'd just refine and add more depth/volume afterwards. I'm just happy those practice sketches to understand the style are slowly paying off.
---
My English teacher who happens to teach cartooning commented to refrain from using such strokes as it conveys lack of confidence. I only got their attention after winning some cartooning contest where their pet lost. And I won that using my own feathery strokes. Looking back, training for the editorial cartooning under her probably cost me a lot of my creativity.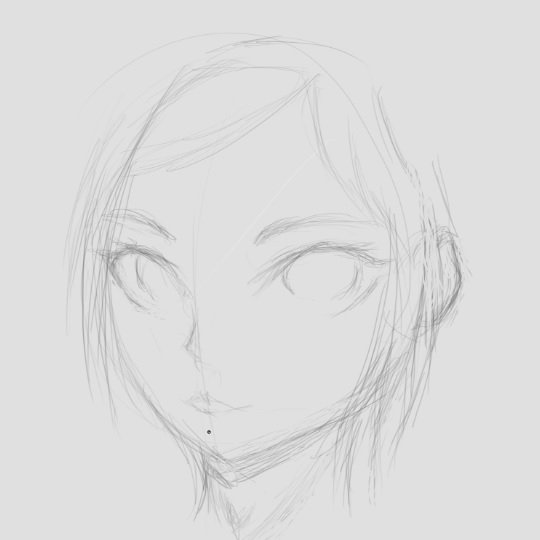 A lot of my sketches, the good ones imo, are made of feather strokes so I toss them out before they're done. The comment about lacking confidence just nags me to no end. It irritates me how it gets to me even if I got recognition for just doing my own thing. This is part of the educational system that's busted.
This mental nagging won't go away anytime soon.
---


This is a link to our Discord Group.
---
If you made it this far reading, thank you for your time. This is a creative footer by @adamada. A Hobby Illustrator