Ria was speechless.
Just a few minutes ago she was a normal college girl, with a normal lif and a normal dream of getting to her college dance.
Now stood before her a fabulously beautiful lady with an amazing taste of fashion.
Well the important part is not that such an awesome lady is in Ria's room but the fact that this lady drove a Harley Davidson in air and the same was "PARKED" in Ria's room.
"I am your Fairy God Mother.", she said in a loud firm voice.
"Ummm... yeah right ... so something like Cinderella's Fairy God Mother who goes Bibbidi-Bobbidi-Boo???", Ria asked puzzled.
"Yes but I don't do the ridiculous utters and mutters anymore... If you want I can try Avada Kedavra... I always wanted to do that spell..", She replied with an evil grin.
"No No That's all fine...Let's not drag other stories into fairy tales", replied Ria hastily.
"Ok so here we go", Said the Fairy God Mother and waved her neon orange wand before Ria could protest.
A cloud of sparkles and rainbows surrounded Ria. When she looked at herself in the mirror she was wearing a lovely pastel blue dress, with matching jewellery and a handbag hung over her arm.
Even her phone case matched her dress.
Just something was off about the shoes. Well they were comfortable, light and fluffy just that fact that they were made of ...
"Wool??? Are these felted slippers???", asked Ria.
"Oh Yes. I was checking out some videos posted on YouTube by @feltbuzz and was inspired to try them out. His art work is truly amazing you should subscribe to his channel as well", beamed the Fairy God Mother.
Ria was stunned, she never looked or felt so beautiful in her life. She can finally get to attend the college dance with her one true love in this beautiful dress and slippers. Yet something felt off.
"Fairy God Mother ... Can I ask for another wish instead of this one???" asked Ria in a low voice.
"Oh??? Well of course ... but isn't this what you wished for???", replied Fairy God Mother confused.
"Well Yeah ... but that was before I saw ... ummmm ... your bike", said Ria drooling over the parked bike.
"Hahaha ... I totally ship this... I love it!!! How about I magic you the same bike with unlimited gas ???", asked Fairy God Mother impressed.
"Yes Please!!!", said Ria almost in tears.
And Ria lived happily everafter with her bike.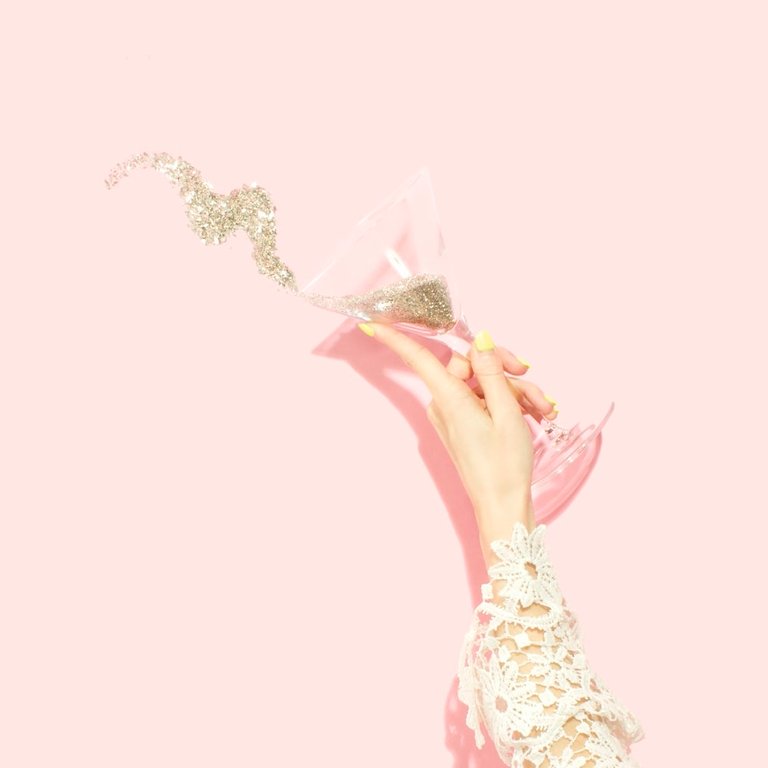 Image Source: Unsplash
---
Hello People!!!
Happy almost Weekend!!!
This is my entry to the Freewrite prompt posted by @mariannewest at https://peakd.com/hive-161155/@mariannewest/day-1160-5-minute-freewrite-friday-prompt-felted-slippers .
This is my take on the modern Cinderella.
Well the first person I thought of when I saw this prompt was @feltbuzz and hence the mention.
My love and regards to you @feltbuzz.
Have a great day ahead.
Cheers.