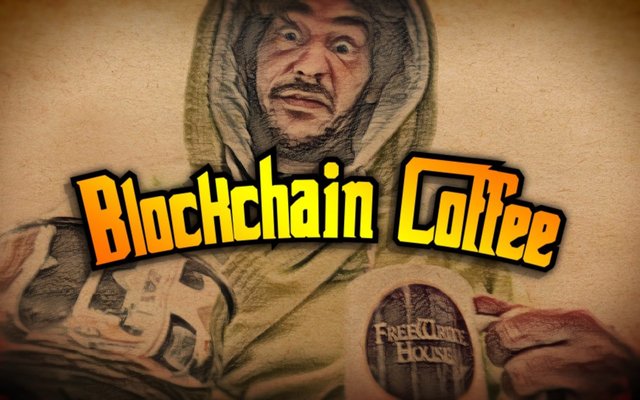 Blockchain Coffee Now = Ask Me Anything
Drop your #freewrite link in the comments with a question for votes & mention in my next post ❤️ plus up to 50% beneficiary if your post and question have wow factor 👍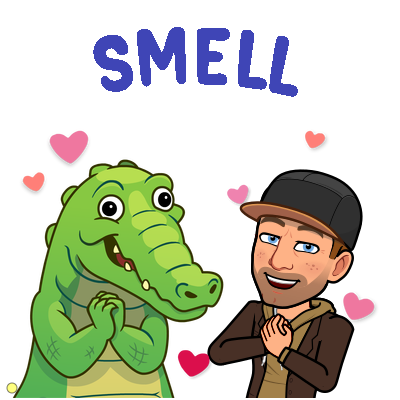 Pungent aroma and sticky fingers, nothing beats these sensations.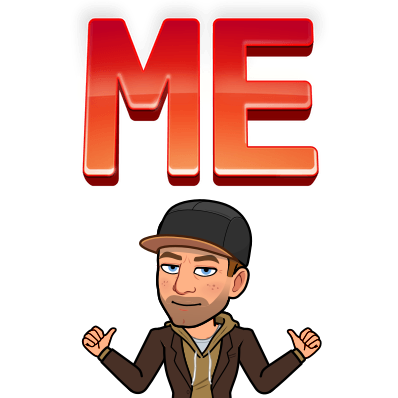 Here. Doing what I wanna do.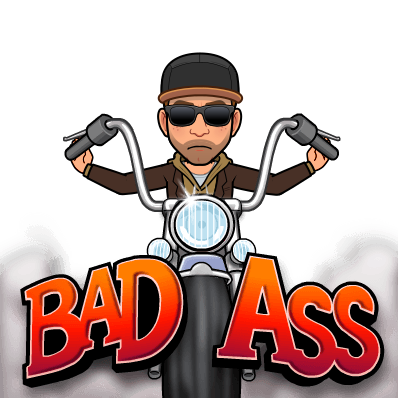 Excitement unbridled in preparation for a ride.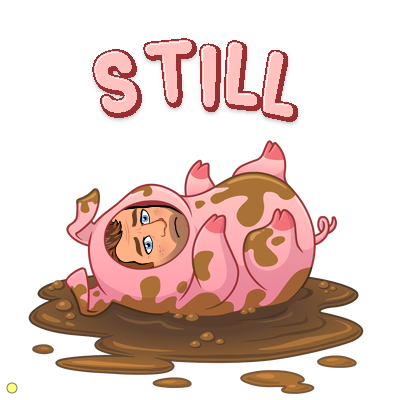 Time standing still each step of the process becoming tedious.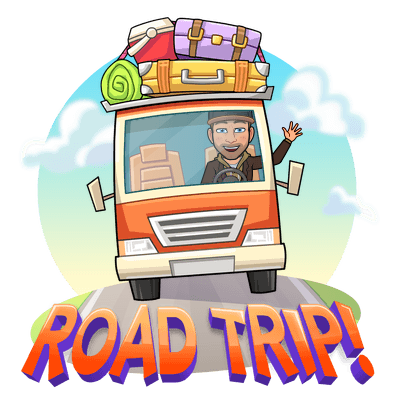 Focus on one thing, the destination. All else disappears, a haze engulfs peripheral vision.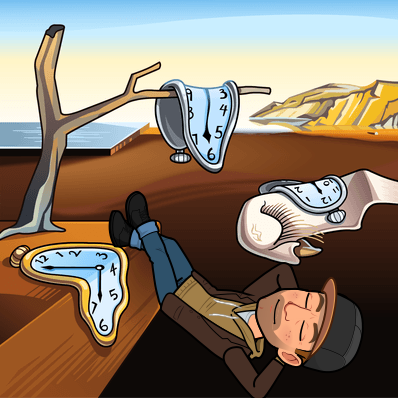 Worry melts away as time becomes nonexistent.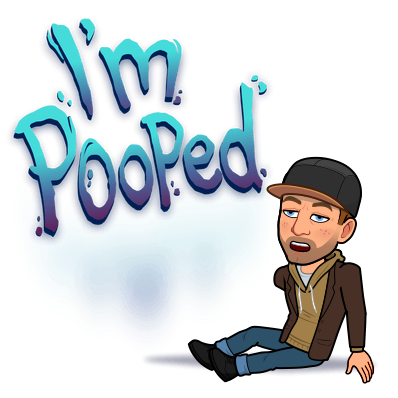 Till that moment we have to come back down 😎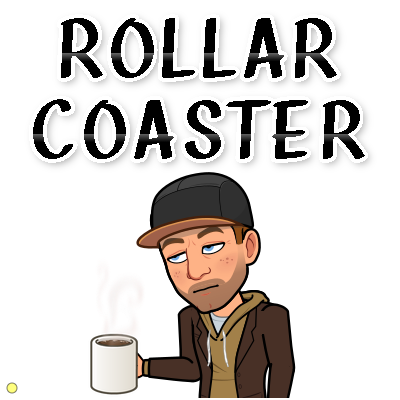 I like my weed as if it were a Rollar Coaster....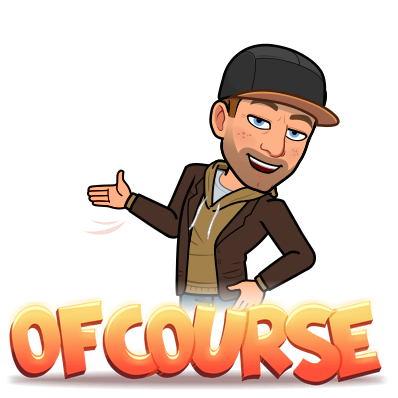 Buzzin, Up And Down, In And Out!!!
Can't Get High If You Never Come Down 🤔