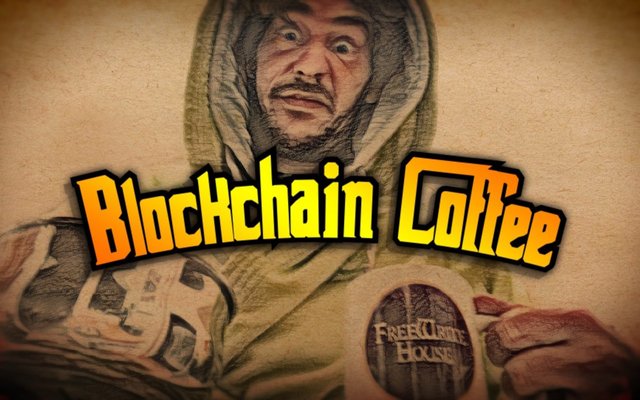 Blockchain Coffee Now = Ask Me Anything
Drop your #freewrite link in the comments with a question for votes & mention in my next post ❤️ plus up to 50% beneficiary if your post and question have wow factor 👍

"Hello McFly" I can hear my subconscious scream every time I'm spinning around in circles not sure where to go. Working tonight I feel as if I am delusional, just not enough sleep!
Everything has been pretty quiet with this whole pandemic thing going on the orders are very small if at all.
One good thing of all this, I have finally learned how to use the forklift! I am no longer that useless person provoking the individual like in front in their outcry against actually having to do work. Now I can simply just do all the work for all of them without ever having to ask them for help 🤦‍♂️
I suppose the spinning around in circles trying to find things that I've never had to locate before while using the forklift is better than being bored. Every aspect of my being wants to scream when there's nothing to do, it's as if....
I Am My Own Boss 😅