I have finally done it! After nearly a month of trial and error and several semi-acceptable #HappyHempDay shows then missing yesterday's I know for certain my rig is ready to roll. Now if I can only figure out a remote control mechanism for OBS I can call in to my own show from anywhere in the world …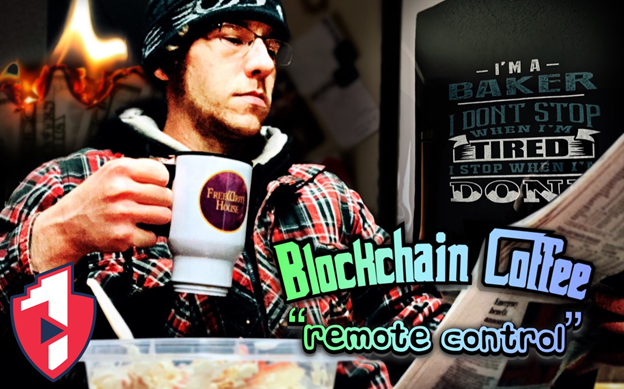 Day 971: 5 Minute Freewrite: Thursday - Prompt: remote control
I worked out all the complications with audio and video routing while Live-Streaming on one machine. The issue I was having seems to be relevant particularly to where OBS is trying to capture audio. Using VoiceMeeter Potato for audio routing, I needed a 2
nd
channel to exclude discord audio chat from cycling back into my outgoing audio used as mic for discord. This allows me to talk and share desktop audio directly into discord. The program made all the difference literally being able to select all my inputs and outputs and where each one goes to plus having both virtual channels I needed. Once the desktop audio routing was solved then I was able to figure out how to capture it effectively in OBS, 3
rd
channel was complete audio collection for stream capture. Odd thing is I still have to capture my mic separate for OBS which might be a Windows settings thing but having found a working system I'm not wanting to play further LOL the video was super easy with a "virtual webcam" add on for OBS just have to enable and select camera source from discord.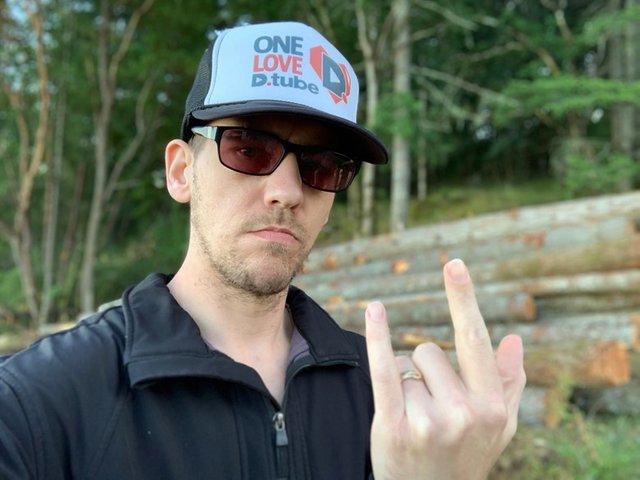 Ultimately my end goal would be to have a rig that allows for me to do a little bit of pre-show set up then call in to my show from location. Then my rig can plum audio & video plus what ever pre show setup I do into discord + stream-live … I don't know if it's even possible yet but they told me I wouldn't be able to do live call-in video guests but I figured that out … seriously, how can I be working on cutting edge tech? Is there a live video call-in show out there? Am I the first?
Next Step The Fancy Stuff
PS sorry for missing yesterday's
#HappyHempDay
live stream guys … Life came in with a bit of a complication with little patience … long and short of it ICBC is allowing me to drive my car basically just waisting my entire day to fill their appointment books … cause you know they need more reasons to get paid LOL

A special message for
@Relaylogix
whom was arranged as the first live guest … it means the world to me that you showed and I am embarrassed to note I failed to alert you directly of my complications. I am sending you the 420 SMOKE I intended to tell you about live, all called upon guests will receive 420 SMOKE for participation. As my Co-Host for that segment of the show, worthwhile to note the first to show up and failings of the show being my own, I feel the reward is still due. Much Love.
That's it, @d00k13 OUT!!!
---
Posted from D00k13DotCom with SteemPress : https://d00k13.com/i-dropped-a-d00k13-yesterday-blockchain-coffee-remote-control/
---