Pulling out the mobile phone today I open dapplr and wanting to play a little with the dapp I find myself looking for a #freewrite to give her a whirl. Here is hoping I don't get too Out Of Control like the ever evolving crypto space...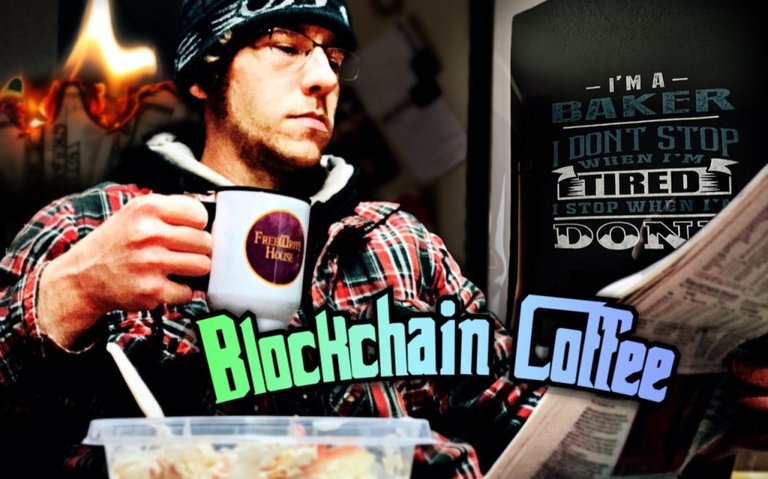 Start
A year of venturing around the various blockchains only to return. Every space is out of control yet amongst the chaos a calm and a light seemingly lite just for me.
In one chain I find unity and another one hype. One fell apart while another continues to block on despite what has been speculated. Following a curiousity asking the question what sets them apart? The only answer I have is who is at the heart and maintains.
Heart of the projects built on top of the chain, not the developers despite their big brains. Each chain has with it both big hearts and big pains. Growth is a challenge we are all trying to game.
Here we are year coming to a close my decisions are made upon ideas I foreclose. Finding myself confronted each turn by the Hive community with much hype left to burn.
Saying goodbye to the last year, here is to 2021 being Truly Out Of Control!!!
End
Aye, have a wonderful day ✌️







Posted using Dapplr