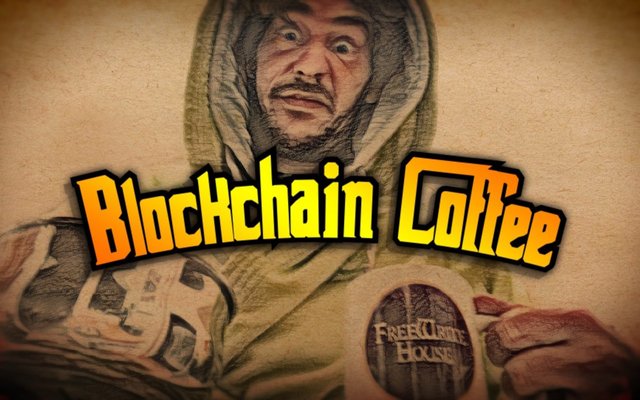 Blockchain Coffee Now = Ask Me Anything
Drop your #freewrite link in the comments with a question for votes & mention in my next post ❤️ plus up to 50% beneficiary if your post and question have wow factor 👍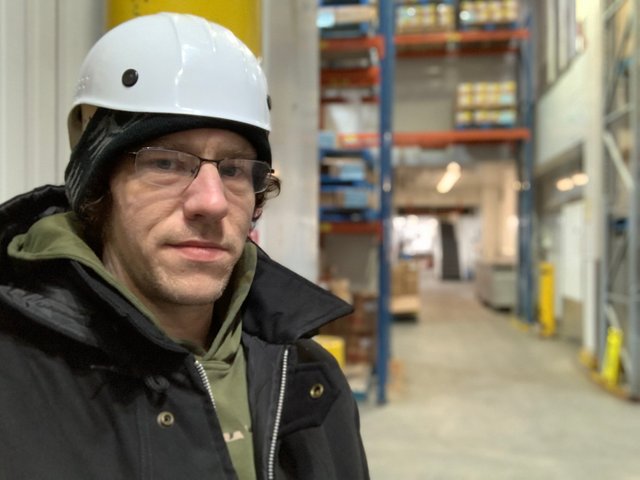 Work right now is ridiculously slow! Not a single person on the floor except myself. We are starting to see the aftermath of initial panic purchasing that happened all around Canada. Panic buying of things like TP was ridiculous as it started from a rumour in China about using it as face mask 🤦‍♂️ offers no protection don't do it! Things like food and necessary supplies I totally understand and man was that a rush only a few days ago now!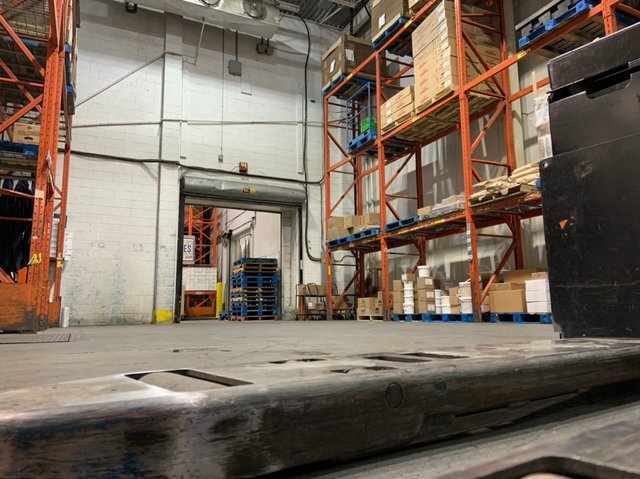 Usually our entire loading bay is filled with chest level skids ready to go out. A few days ago during the rush we had skids lined up everywhere with no room to drive a pallet through the bay, now it's completely dead! Talks of layoffs happened at the beginning of our shift today, questions of voluntary time off and the like 🤦‍♂️
Thinking to myself Jesus, haven't even finished training me and you wanna lay me off? I know it's out of their control due to this serious situation caused by our governments action plan towards Covid-19.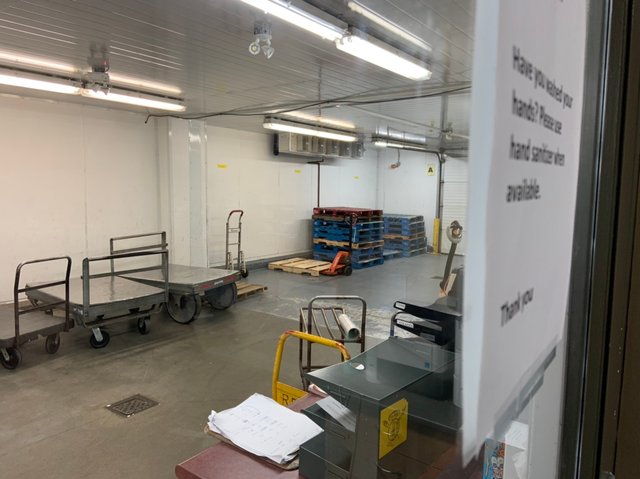 The foodservice loading bay doesn't have a single thing there, restaurants are all shut down except those that have delivery. Soon delivery may be stopped, not by the businesses but by our government with treats of a $50k fine per day for anyone not obeying 🤯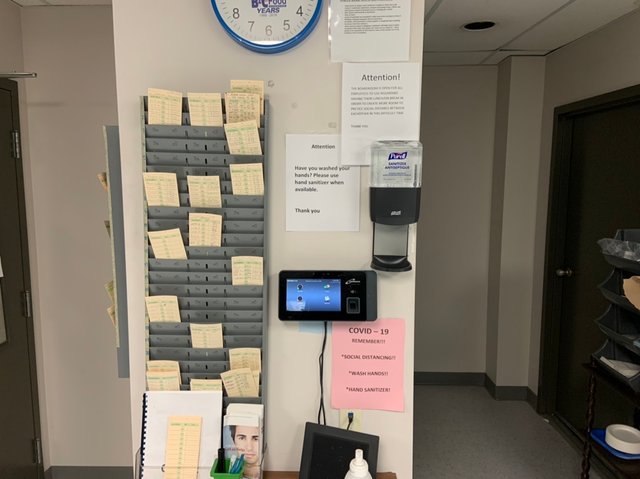 Because we are considered an essential service we must stay open while remaining compliant with regulations for this outbreak. If one employee comes into work sick the entire business shuts down for 2 weeks and much of Vancouver Island will go without all of their meats, deli items, chicken, fish and frozen goods.
The policy put forwards is if you feel sick do not come into work. If you are diagnosed with Covid-19 within a week of being inside the building we shut down laying off all staff for a minimum of 2 weeks. Scary to think what would happen to all the stores on the island if we closed for 14 days, many stores only have room for 2-3 days worth of many regular ordered items. Joys of being an Islander 🤦‍♂️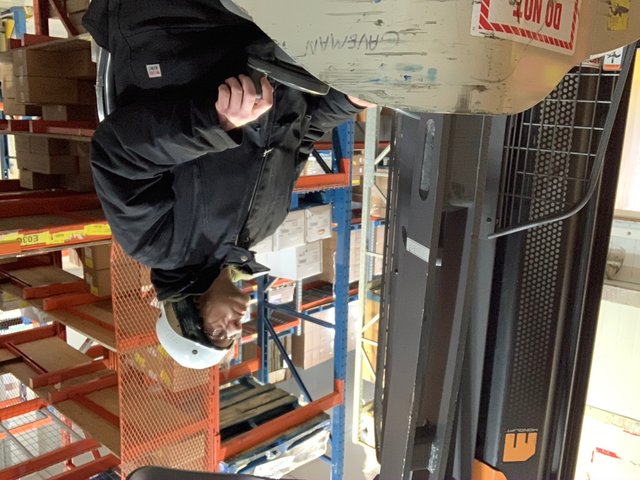 On the plus side I have learned how to drive our forklifts while killing time, haven't dropped anything yet 😅 pretty good for teaching myself dare I say so 👍
All that we are seeing now is merely just the beginning. Lockdowns and quarantines, curfews and forced social distancing are already happening which is only a label away from being Martial Law. Difference being even in a Martial Law situation many businesses that are now closed would be allowed to stay open. IMO if this lasts more then another month it will spark the largest recession since the Great Depression.
So many people rely on the service workers which are now taking the brunt of it being out of work while managers work from home. Those service workers that often cannot afford a surprise $300 expense and provide most income for social business in their weekend escapes from reality will be a huge factor whether small business around the country survive.
It will come down to how fast our country's consumers can recover, slower the financial recovery the deeper of a recession we will see! In a sense of economy we would be better to let it pass as quick as possible but in a sense of people slower spread and longer term will save more lives... though he is doing his best our PM's procrastination....
Will Never Hear The End Of This!!!