Day 1167: 5 Minute Freewrite: Thursday - Prompt: in your feed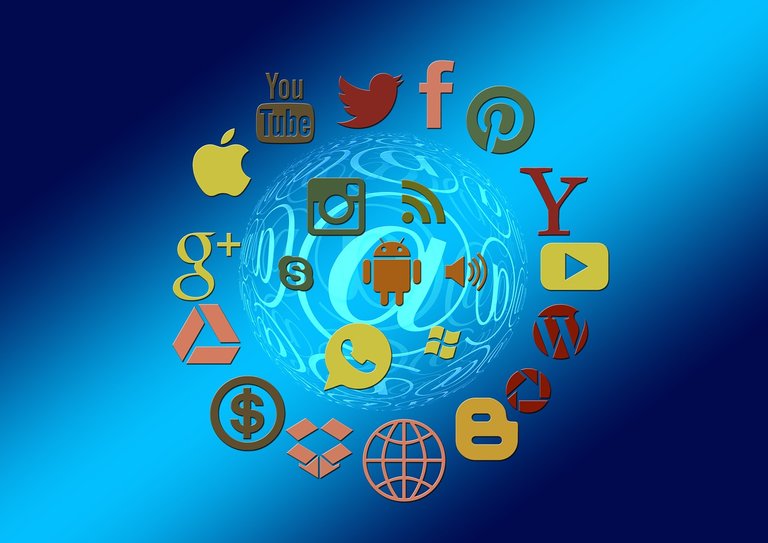 Image by Gerd Altmann from Pixabay
It's funny how two things came to mind when I saw the prompt in your feed. Well, first and foremost, are my pets. Yes, our indoor and outdoor cats that are on our feeding list daily. It's quite a challenge to feed them, as they could sometimes be picky eaters. I find that truly strange, since they weren't spoiled to begin with. Plus, we used to just feed them whatever leftovers we had. Nowadays, I even include their meals in my monthly budgeting plan.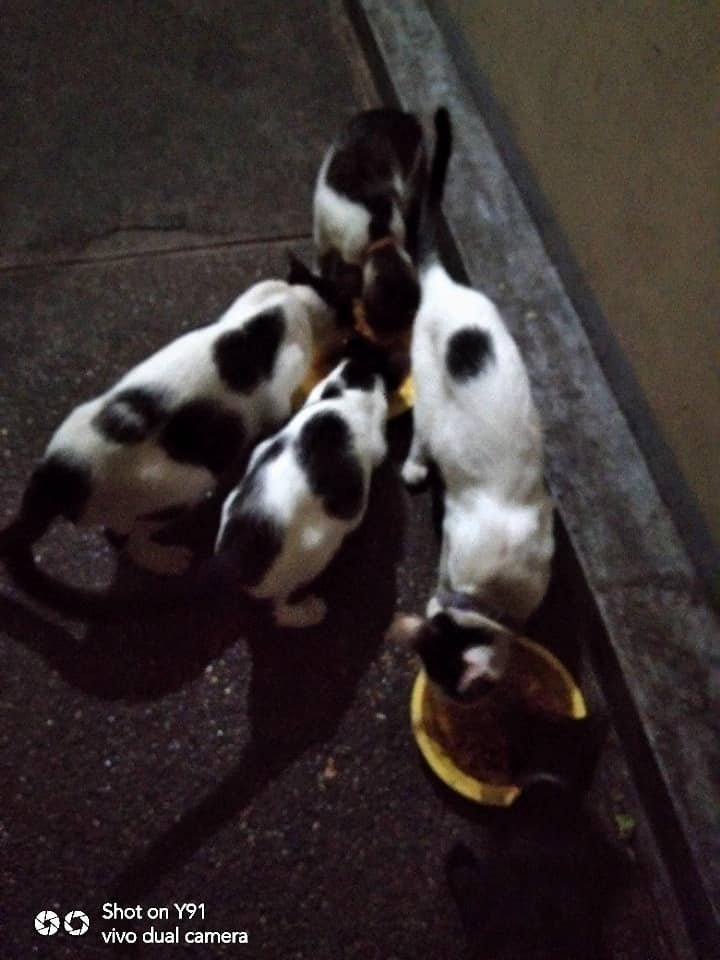 Photo from my album collection. Taken during feeding time.
The more popular in your feed concept that next came to mind was social media feeds. Yup, I thought of Facebook, Twitter, Instagram, and what have you. Well, we may as well throw in our own Hive feed. I know lots of folks are in the habit of scrolling through their socmed feeds. After some time, they would feel upset or angry. But if you ask me, "What's in your feed?" I actually wouldn't be able to answer that totally. Honestly, I'm not in a habit of reading what's in my feed. True, I would scroll through my Twitter feed for the latest news or if I wanted to see what's happening in the country's state of affairs. I don't hang out there though, the news is pretty depressing. It will take a lot of energy to weed through the negativities and find something truly good and uplifting. The same thing goes for FB. I'm not too good at handling dramas, so I pretty much stay away. I do like sharing photos -- pets, food, happenings, etc. I used to be more active on IG too, just not too inspired to share photos there lately.
I find social media interesting. I can learn about many things without leaving the comfort of home. But as much as it has pros, it also has its cons. Some folks are in the habit of comparing themselves with others. Although I do know folks who are too afraid to share anything on social media, all for good reasons. At the end of the day, we really should empower ourselves to choose -- what we want to share, what we want to make us feel good or bad, or how we want to react to situations or stories we read about. Basically, what's in your feed is in your complete control. You can choose what to see and what not to see. Ultimately, you decide for yourself how you want to influence or be influenced by others. Let us use technology in a way that it helps improve lives.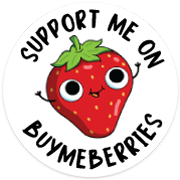 My books are now available: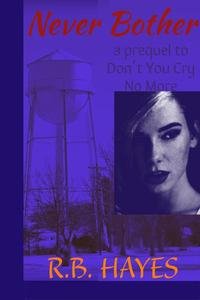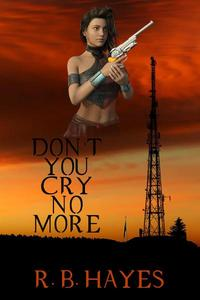 ---
DYCNM Book cover design by @viking-ventures
More credits: Commissioned Cover 1, part 3 - Viking Visual Art Tutorial
NB Book cover design by @ilovewintergem
---


I'm on HIVE 'coz of:
Documenting my life's journey:
I started a series since October 2018...
Follow my channel on LBRY ===> @lifeingeneral
BTC address: 3Nu6g6pRbypgASwgEBJaMyUzWKQnzYEkKY
XRP address: rU2mEJSLqBRkYLVTv55rFTgQajkLTnT6mA
(Destination tag: 413584)