Day 1172: 5 Minute Freewrite: Tuesday - Prompt: utter silence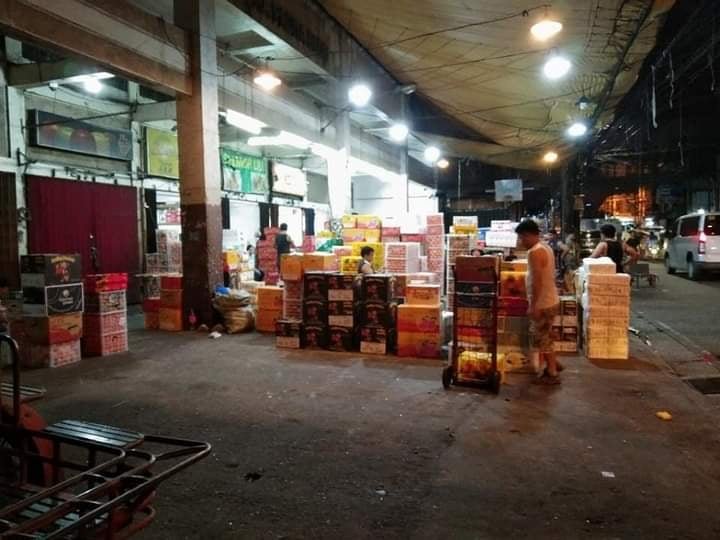 Photo featured from my archive of photo collection. It's interesting that I took this photo a year ago, during the holiday season too.
Utter silence.. the kind when you can hear even a pin drop.. is definitely not something we experience in our daily lives. That is usually true every December, when most everyone is preparing for the holiday season. You see, we live along a busy commercial street. Down below the apartment building are fruit vendors -- wholesalers. Most other folks and retailers come by along our street to get the best deals out of the fruits that sell like pancakes during the season. Surprisingly, this year was no exception.
These fruit vendors were locked down and closed for a while earlier in the year. That was in March, but as early as April, if I'm not mistaken, everyone was back in business, albeit with shortened time. Most stores closed as early as 4 p.m. Although we are still under general community quarantine -- we'll be under such until end of January 2021 (BooHoo!) -- most retailers have gone back to regular work hours, closing around 5-6 p.m.
For this year, these fruit vendors have restarted their 24/7 operations a week before Christmas. I would record my #iamalivechallenge videos late at night, and you would still hear loud noises in the background. Last night was especially loud. It was as if there was a festive party going on, definitely no utter silence even up to morning time when we got up. LOL! It's a good thing that by now, we are quite accustomed to loud sounds and could sleep really well despite them.
Here's to wishing you an advance Happy New Year!!! May 2021 bring you prosperity, abundance, health, joy, and peace.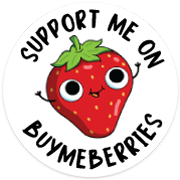 My books are now available: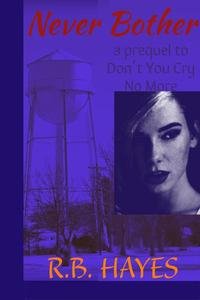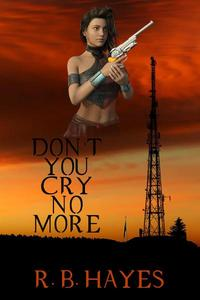 ---
DYCNM Book cover design by @viking-ventures
More credits: Commissioned Cover 1, part 3 - Viking Visual Art Tutorial
NB Book cover design by @ilovewintergem
---


I'm on HIVE 'coz of:
Documenting my life's journey:
I started a series since October 2018...
Follow my channel on LBRY ===> @lifeingeneral
BTC address: 3Nu6g6pRbypgASwgEBJaMyUzWKQnzYEkKY
XRP address: rU2mEJSLqBRkYLVTv55rFTgQajkLTnT6mA
(Destination tag: 413584)