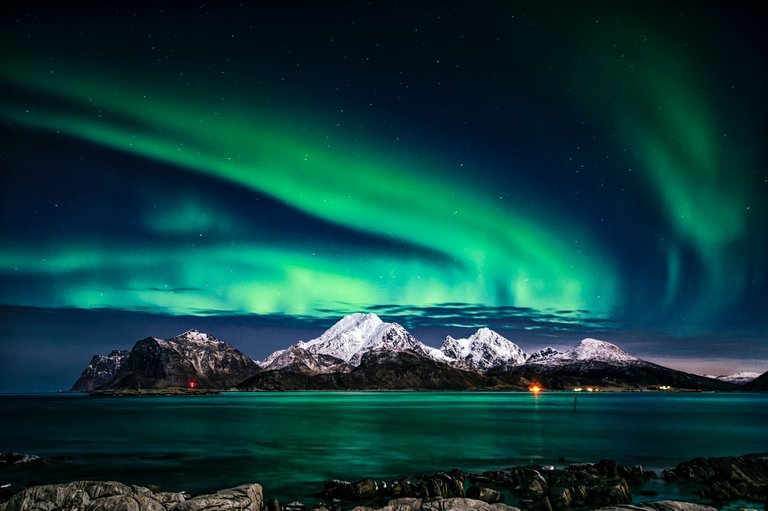 Stein Egil Liland, Pexels
It was another day in his martial arts class, except that day showed up a special girl. The class started and after the initial kata, the sensei set up his students in pairs.
She was tall, with short dark brown hair and acne all over her face. He couldn't look at her the first time because of his shyness, but the girl was funny and talkative, which helped a lot. He knew it was a first sight love, at least for him. The feeling of seeing someone for the first time but the sensation of knowing that person all your life.
She was the best surprise in my life, but I was so shy at that moment that I lost her forever. Wherever you are, I hope you are the happiest person in the world.
The cover photo is related to her name.
Day 1166: 5 Minute Freewrite: Wednesday - Prompt: correspondent