Falling in love
In just a second, you will fall in love,
become a god of gestures. You will
forget how to be satisfied with your company.
It will be perfection walking on your skin,
a song without voice. I promise,
you will forget home & later,
when the sun has settled its weary limbs
on the horizon, you will seek yourself.
The rain will have diamonds on their fingers,
the wind will be filled with laughter
& the scent of life. In just one second,
a blink of bird wing midflight, a scream
just walking out of tortured lungs,
you will find the strangeness on your skin,
the tremor of your lands waking the volcano between your limbs. There's ecstasy & pain.
Like every other kind of addiction,
there's fear too. Will you lose everything?
Will your soul be consumed in this fire?
You walk gently all over their body, wonder.
You dazzle yourself in their light, wonder.
You taste the body warmth on your lips,
the smooth texture of sin. In a second,
you will know all the language for alleluia
& hellfire, rainbows & meteor showers.
This is only if you are willing to fall,
prepared to break, to fold into another thing.
---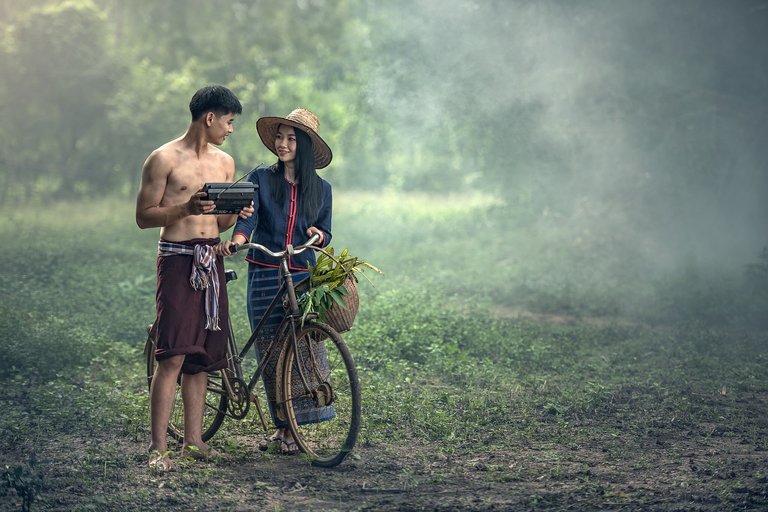 Image credit
---
---