The Dying Body Chronicles 13: A SPACE
The space to eat the world whole,
each word a star to paint the night
sky filled with emptiness. The walls
thicken in the gelatin night,
sticking to skin, to nostrils
& mouth like muffled screams,
paralyzed inside the binds
of the many hands taut against
torso & limbs. Bodies in contact,
hot & weary, surging like drowning
ships, prows fingering the moonbeam
knife of night. Move away from
the sluggish nightmare, the sludge
trapped like a prehistoric housefly
in ice, melting slowly in that
forest of sad hungers. Like
galley slaves, we paddle our
nightmares then shudder awake
in the self conscious blush of dawn
to find us still chained together,
unhappy, untethered, fingering
our claws, ready for another day.
---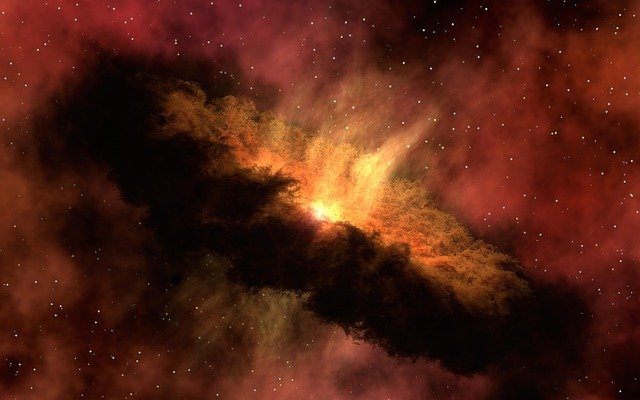 Pixabay
---
---