A collection of poems
Below find for your reading pleasure several works of my humble hand. They are not the best but they are mine. I gift them to you, my audience of one, silent, unquestioning believer. Take this, eat and drink this. Be merry because life is trauma & language is God. Good morning.
---
BARROW BLUES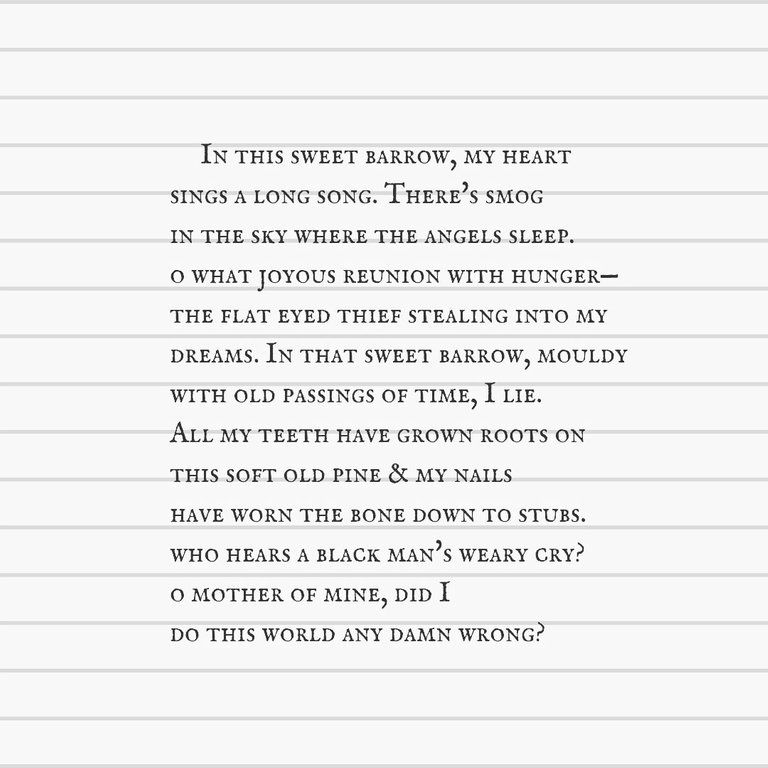 ---
THE UNDESIRABLES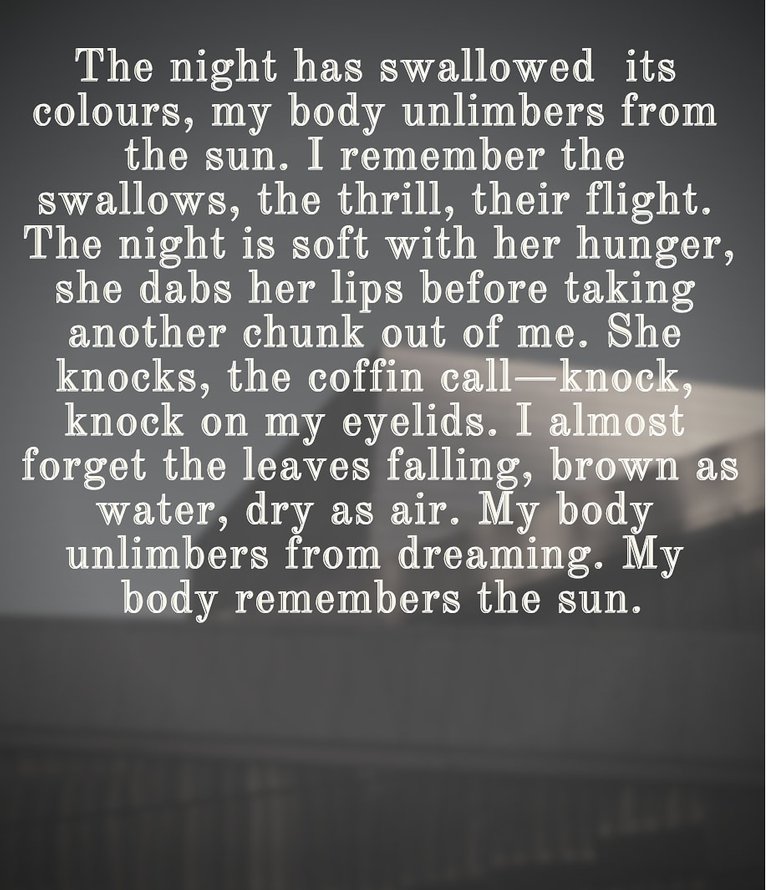 ---
TRAUMA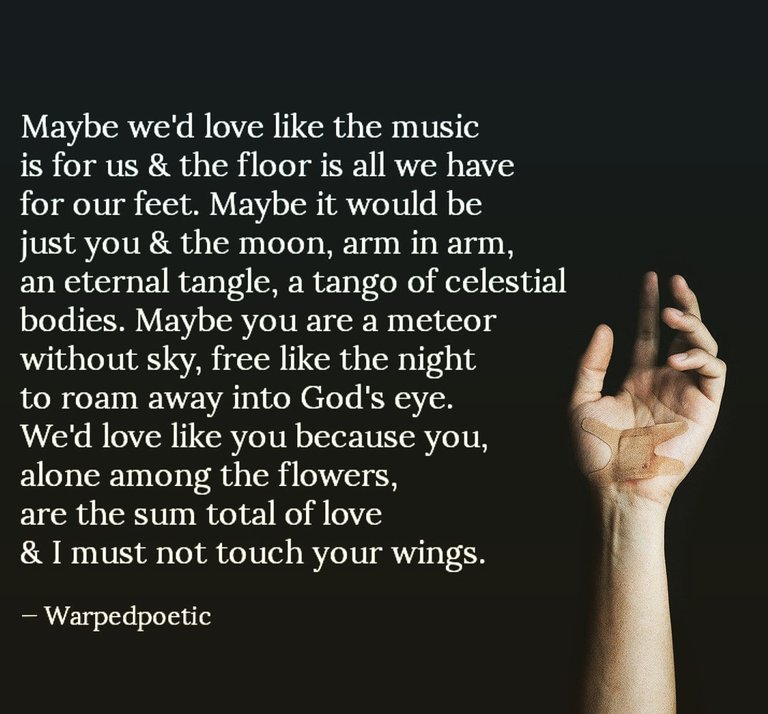 ---
BODY OF SILENCE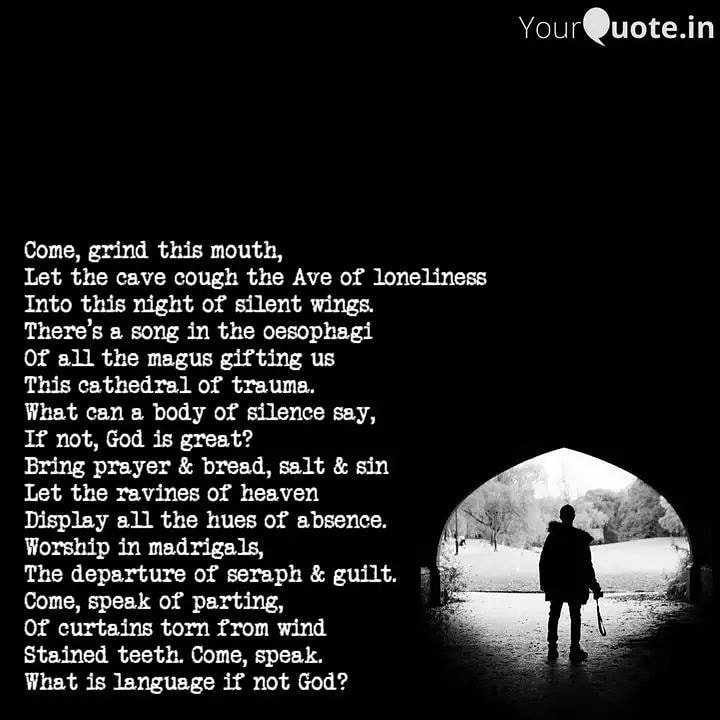 ---
FOR HOPE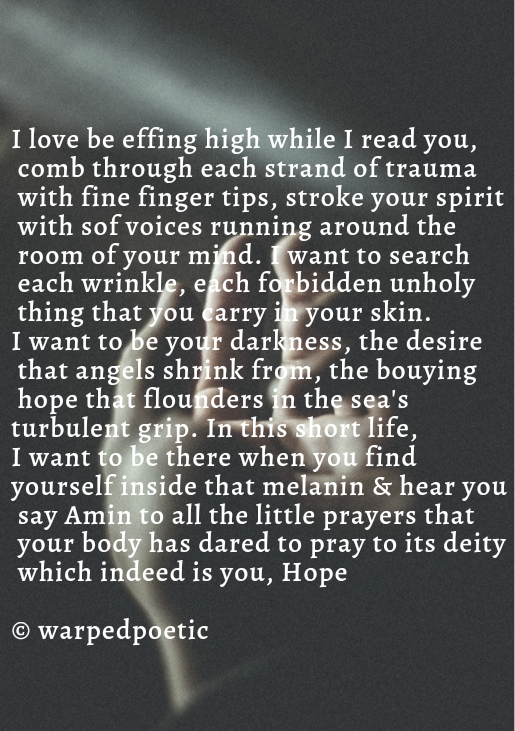 ---
Most of the above were edited on the Canva app. While the background may not be mine, I am sure the words are. Read and be merry.
---
---