Let's task our brain with a logical question. Broadhive contest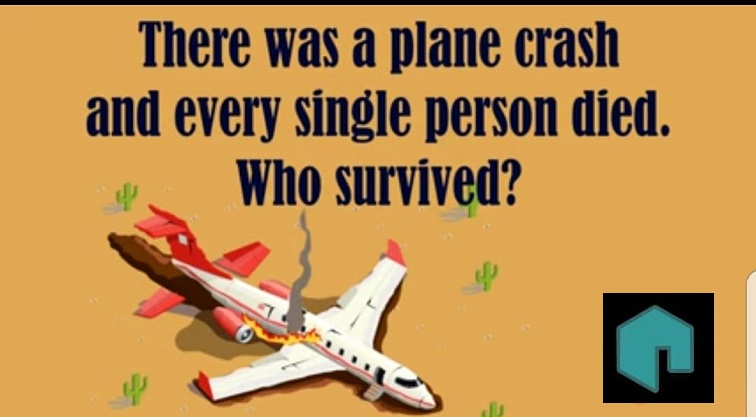 Let's have fun guys. This is just a simple contest to engage in the Broadhive community. The story behind the contest is a plane crash
Once upon a time. Many people boarded a plane from an unknown land to a known destination. All the people on the plane are mature. The rules of the plane says, "No children are allowed"
So you can understand that everyone on the plane is above 18 years. While the plane was moving in the air, a lady went into the convenience room to ease herself. 20 minutes had passed and she's still there. When they eventually opened the door to the toilet, she was found lifeless on the floor
She was attended to by the doctor in the plane and in the process of testing her to diagnose what caused her to slump, they found a time bomb tied all over her body. What the fuck!
There came pandemonium in the plane. 10 minutes countdown. The clock tick without considering the lives that would be lost. No one knows how to deactivate a bomb. 5 minutes more. 4, 3, 2, 1, and an idea came from a guy
Let's throw this lady off the plane. It was less than 20 seconds. As they dragged the body and squeezed it through the small window, the bomb exploded. part of the plane was affected which made the pilots lose control. In the end, the plane landed somewhere in the forest and crashed
Now the Question
Every single person in the plane died. Who survived
?
Let the answer keep flowing in the comment section.
BHT vote for the best answers, and a hive vote from one of the community accounts.
Some people might not care about the reward, but if you find the question logical, please don't hesitate to drop your comment
.
The contest will last for a day. There would be different contests from various accounts on the Broadhive platform daily, and anybody is welcome to throw contests via the community
Thanks.
This is ckole the laughing gas
One love
---
---