Tribes are the honey on HIVE blockchain and some users find a real home within such communities. As someone hobby and passions might cross on multiple tribes, one question comes to mind...
Should you use different HIVE accounts for each Tribe?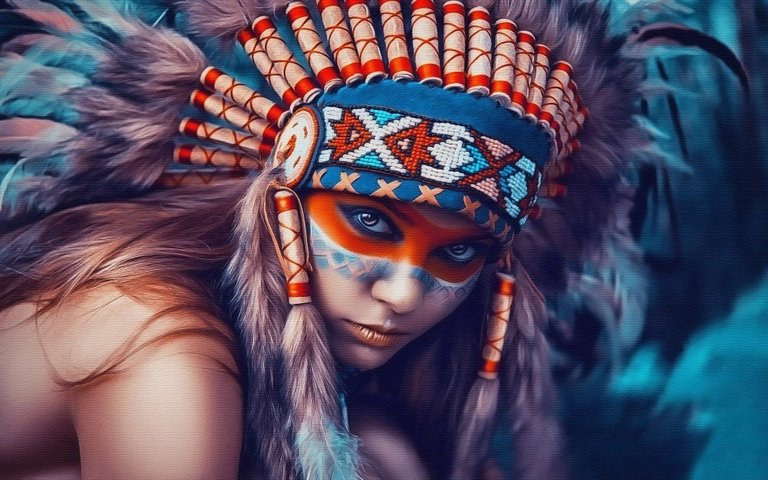 ---
This question was created on quello.io, Quello is a question and answer platform built exclusively for Hive. Answer this question on Quello by clicking here.