During Covid-19 Pandemic, we can't go traveling as easy as before corona virus infection hit the world globally. Hopefully, the viral infection may disappear as soon as possible when vaccine has already distributed to all population. Until now, we still don't have any idea when Covid-19 could be handled and so we could'nt travel freely. Maybe some countries are open, but we are so scare to just move out from our district.
The last time I travel abroad was in the late of 2019, when my family and I visited Turkey and Saudi Arabia for pilgrimage. Before that, I traveled to Malaysia, Singapore, Japan, Australia, and some West Europe Countries like Italy, Vatican, Germany, Holland, Belgium, France, and Switzerland. Actually, I have already booked flight and hotel in London and Glasgow on June 2020 for attending medical conferences there. Unfortunately, I have to cancel the trip due to Covid-19 Pandemic.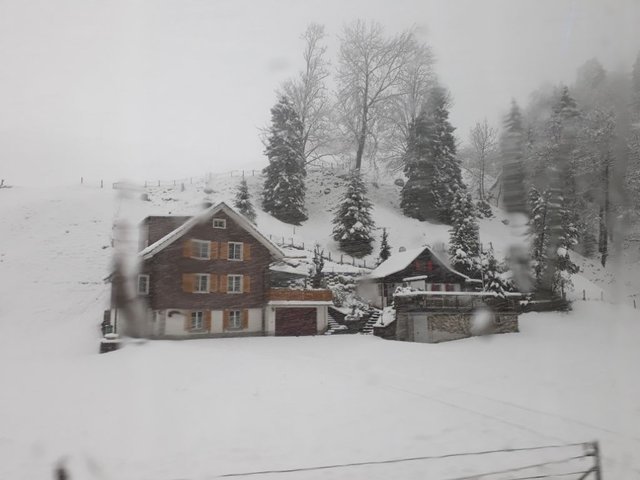 During this winter, it reminds me when I was snow bathing in Engelberg, Switzerland when I visited the country in 2017. We stay at a hotel in Zurich, and planned to go to Mount Titlis. Titlis is a mountain which is located in the border between the cantons of Obwalden dan Bern. We were planning to take cable car to the peak of Mount Titlis. From the hotel we moved to Engelberg, it's the main access to Mount Titlis.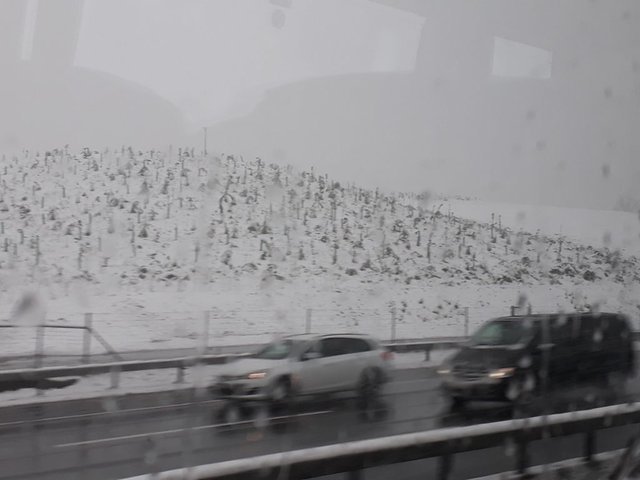 You know, we have to cancel to Mount Titlis since the snow poured heavily. Our bus was stuck. We could not continue our journey. The route to Mount Titlis was closed.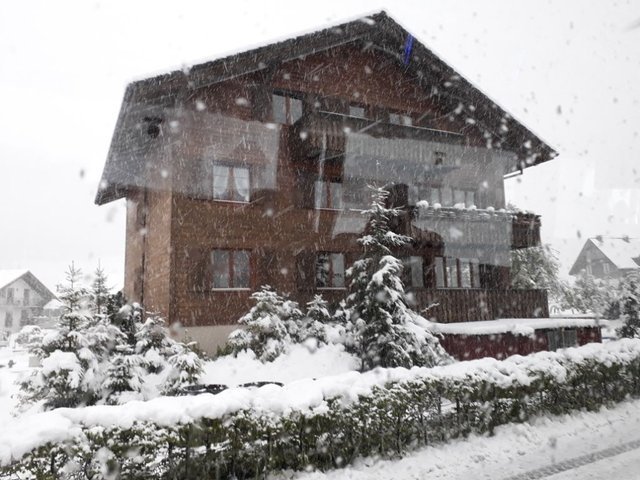 Honestly, it was my first time to witness real snow fall. I was so excited. And we just went out of the bus and started to bath in snowfall.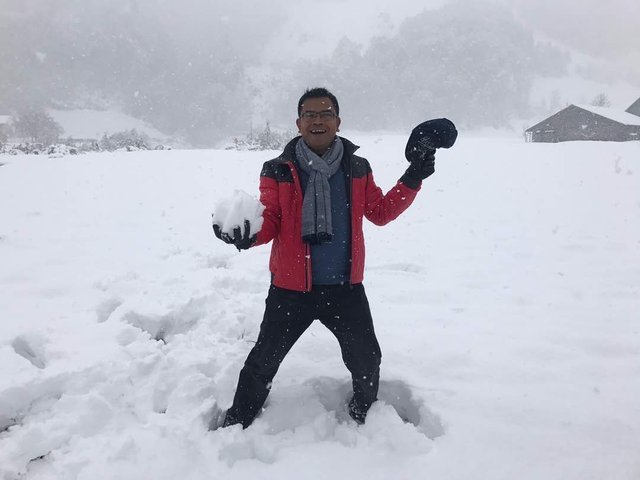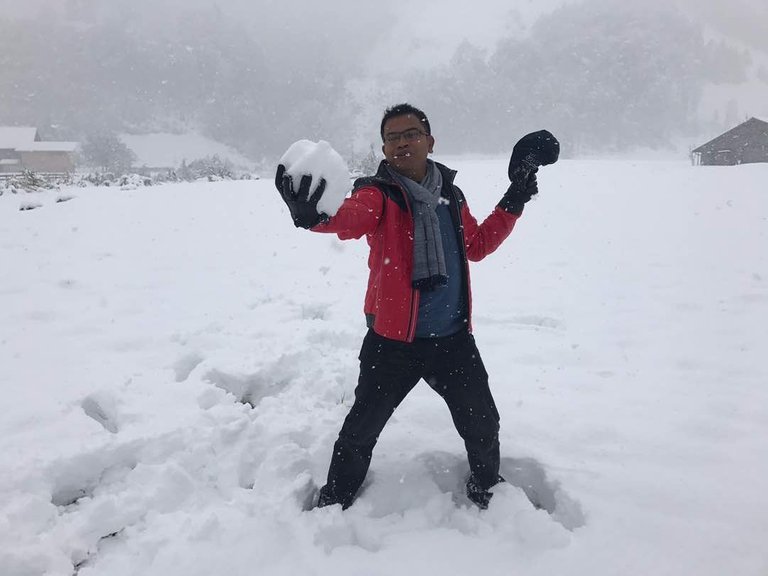 We were so happy though we could not go to Mount Titlis since it was very bad weather.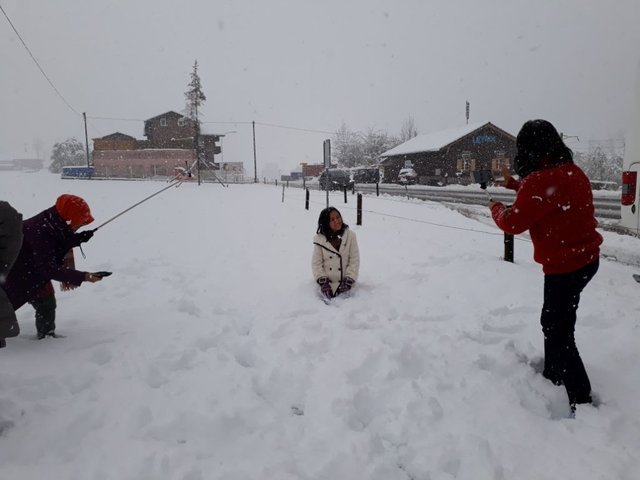 After snow bathing, we went to Luzern Lake. This is one of beautiful destination in Switzerland. I enjoyed so much the moment there.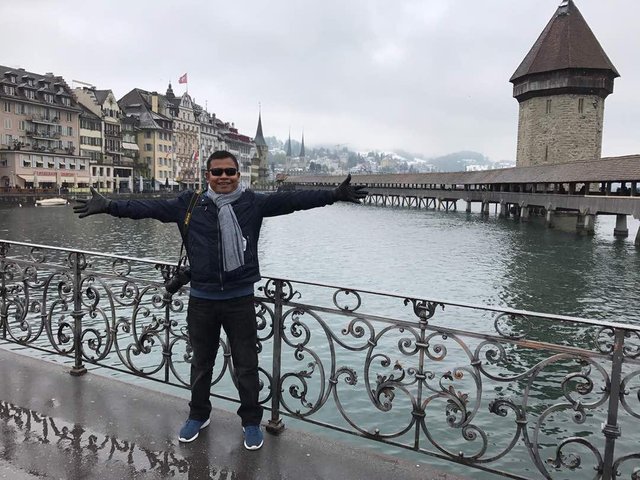 It was so cold. But the view was so beautiful. I will never forget my trip to Swiss, especially to Luzern.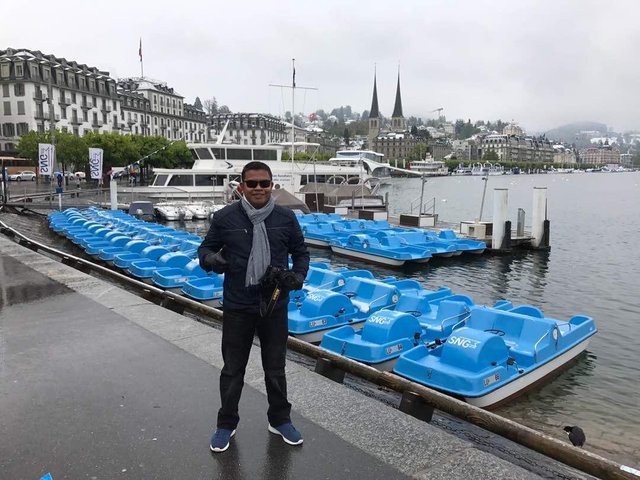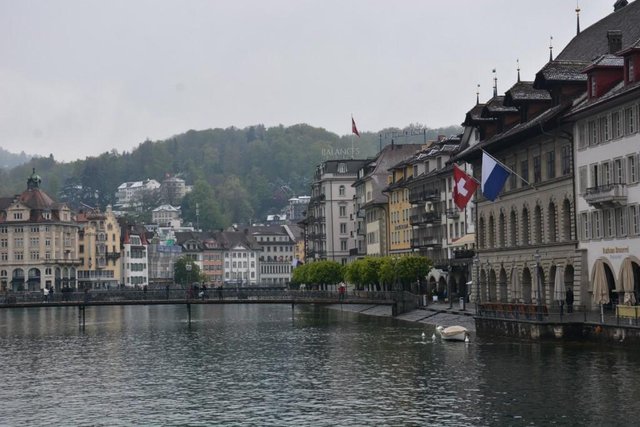 I want to travel again to Swiss in the future, to explore other places in the most beautiful country in the world. Hopefully, The Covid-19 Pandemic will disappear soon, then we could travel again.