It has been few months since I went on a looooong trip. The reason is almost known to us, "Corona"! But this week it started with a blast. It was kind of unexpected! The trip was planned just before the day. So it was more like an instant long drive plan. It was almost 3 hour drive and most importantly it was with some close friends and brothers. So it was a blast.
---
We traveled to the border of Bangladesh and India. The place is called, Zakiganj. It is an upazila of Sylhet District in Sylhet Division, Bangladesh. One of the more reason for this visit was the excitement which was kind of tickling through my body.
---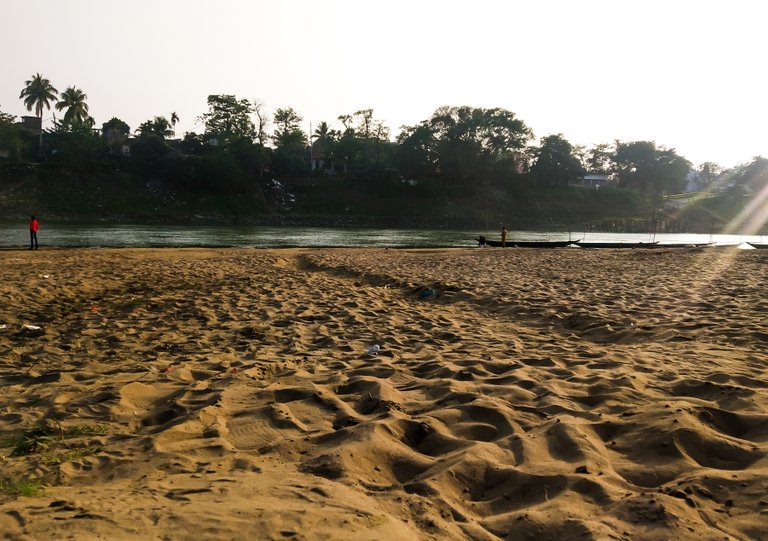 ---
The image above is from the side of my country and as you can see across the river side, is India. The sand that you are seeing is suppose to the river. During this season, half of the river gets dry and half remains as it is. We were saying, we kind of visited Coz bazar sea beach from this scenario lol.
---
We heard the river which was acting as a barrier between Bangladesh and India is half dry. Which practically means we can be within India without any sort of Visa lol jk. This area is quite known for all kinds of acts of roughness. Drugs and other crimes which is related to border areas, this place succeeds in those ratio. But the government and officials are doing their best to make this Upazilla, as secured as possible.
---
Did you notice a an animal climbing up the hill?
---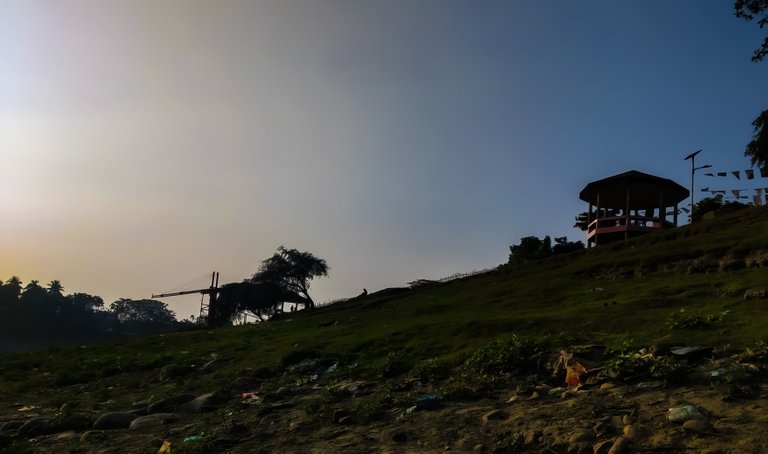 ---
We did our business ASAP and went out on the border tour. Yeah this time around the border is quite secured and not much security was needed as what we saw. Besides, we got along as one of the gov officials was along with us ;)
---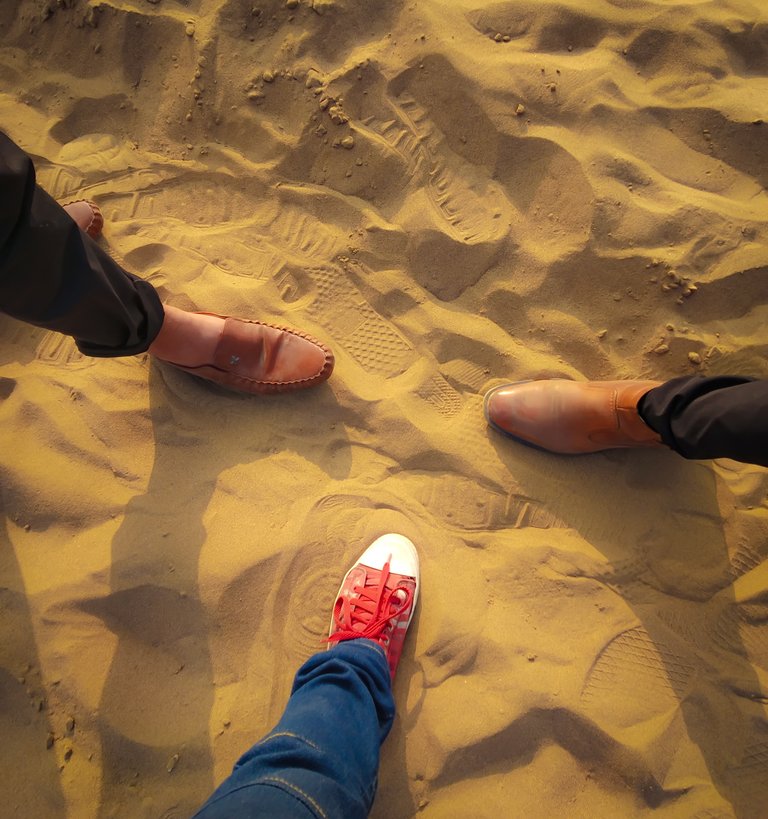 ---
We were not really expecting anything super exciting but the feel to be at a border of two country and that even which is one of the most active zone of different types of crimes, that feeling kind of intrigued a lot of other feelings. We were there for about thirty minutes and it was some worth while moments to look out for.
---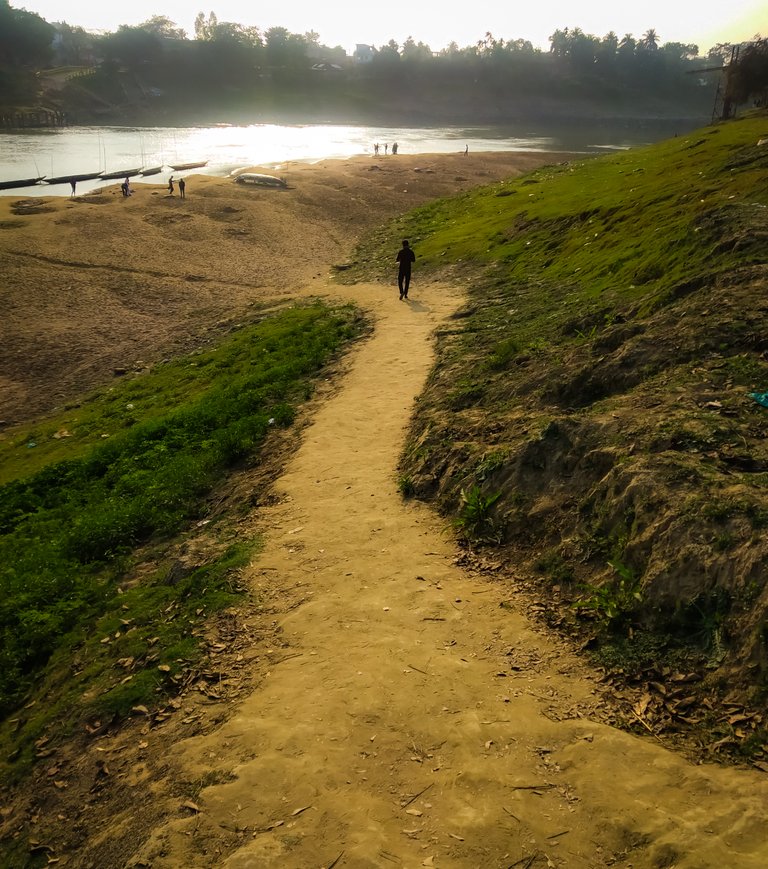 ---
I am not really that photegnic, so skipping my images ;) Probably next time. It took the whole day and one tragic incident took place as we were returning from the trip. An accident took place. A Noah (vehicle) hit a man and he died at the spot. Believe it was the most horrific situation of the day. The place where the accident took place was little dark and pedestrian and the driver were probably not being concerned about the surroundings. That is why always drive safe and do not cross the speed limit. One small accident can be a burden for life time.
---
---
Best regards
Rehan
---
---