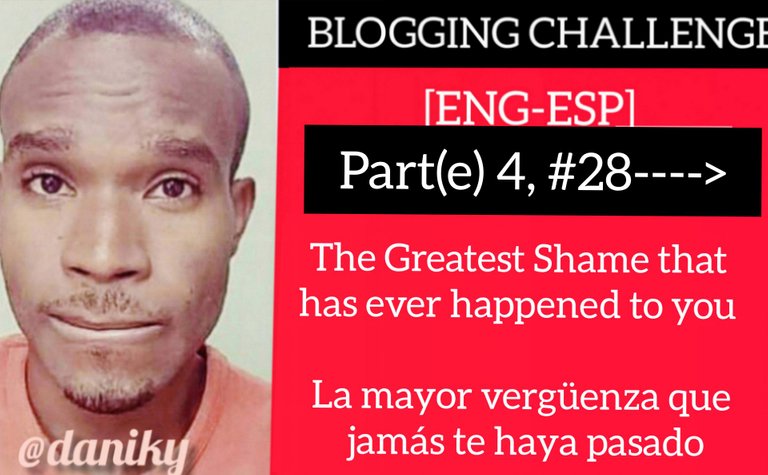 Hello and welcome to my blog, this is @daniky. This is the day 28 of the part 4 of my entry to the 30-day blogging challenge, an initiative of the #bloggingchallenge community. Kindly follow me as i reveal to you my greatest shame ever.
Hola y bienvenido a mi blog, soy @daniky. Este es el día 28 de la parte 4 de mi entrada al desafío de blogs de 30 días, una iniciativa de la comunidad #bloggingchallenge. Por favor, síganme mientras les revelo mi mayor vergüenza.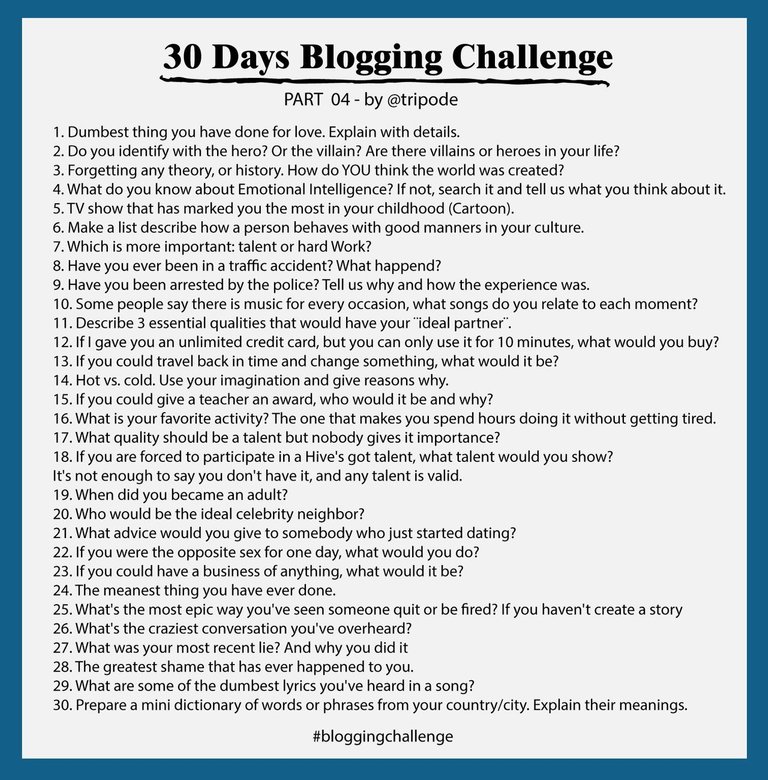 I witnessed my greatest shame ever few weeks back when i boarded a bike to a restaurant to have my lunch. On getting to the venue, i realized that I forget to hold money for my transport fare while leaving home and to make situation worse, the bike man was never understanding. I asked him to carry me home that when i get home I'll pay his complete charges, he disagreed. He held my cloth thinking i wanna run away with his money, but i made him understand that i forget to hold money for my transport fare when i left home. He called the attention of his fellow bike men to report the situation to them. He was ready to rough handle me because he thought i never wanted to pay his money. Such is Life
Fui testigo de mi mayor vergüenza hace unas semanas cuando subí a una bicicleta a un restaurante para almorzar. Al llegar al lugar, me di cuenta de que me olvidé de guardar el dinero para mi tarifa de transporte mientras salía de casa y, para empeorar la situación, el ciclista nunca me entendió. Le pedí que me llevara a casa para que cuando llegue a casa pagaré sus cargos completos, no estuvo de acuerdo. Sostuvo mi tela pensando que quería huir con su dinero, pero le hice entender que me olvidé de guardar el dinero para mi tarifa de transporte cuando salí de casa. Llamó la atención de sus compañeros ciclistas para informarles de la situación. Estaba dispuesto a tratarme con rudeza porque pensó que yo nunca quise pagar su dinero. Así es la vida
Thanks to his few bike man who pleaded on my behalf and urged him to take me home since i forgot the money at home. He finally agreed and take me home. When i got home, he tripled my balance and i paid him completely. After this, he left immediately.
Gracias a sus pocos ciclistas que suplicó en mi nombre y lo instó a que me llevara a casa ya que olvidé el dinero en casa. Finalmente accedió y me llevó a casa. Cuando llegué a casa, triplicó mi saldo y le pagué por completo. Después de esto, se fue de inmediato.
I've never been embarrassed up to this level in my entire life. It was indeed, a big lesson to me to always ensure I'm with money in my pocket wherever i go to. It was an experience I'll never wish for myself or anyone to encounter again.
Nunca me he sentido avergonzado hasta este nivel en toda mi vida. De hecho, fue una gran lección para mí asegurarme siempre de tener dinero en el bolsillo donde quiera que vaya. Fue una experiencia que nunca desearía para mí ni para nadie volver a encontrar.
I will like to appreciate to the #blogging challenge team (@cwow2, @tripode and @starstrings01) for this wonderful initiative and secondly I'll like to use this medium to invite Interested #hiveans to this #bloggingchallenge. So join the revolution and earn daily rewards. Thank you.
Me gustaría concluir esta sección del desafío de blogs de 30 días presentando mi agradecimiento al equipo del desafío de #blogging (@ cwow2, @tripode y @ starstrings01) por esta maravillosa iniciativa y, en segundo lugar, me gustaría utilice este medio para invitar a #hiveans interesados a este #bloggingchallenge. Así que únete a la revolución y gana recompensas diarias. Gracias.
Below is the link to my previous posts to know more me on my part #bloggingchallenge
My Previous Days
---
Thank you for your time and as well, don't forget to upvote my post. Your reblog, comment and follow up will be well appreciated.
---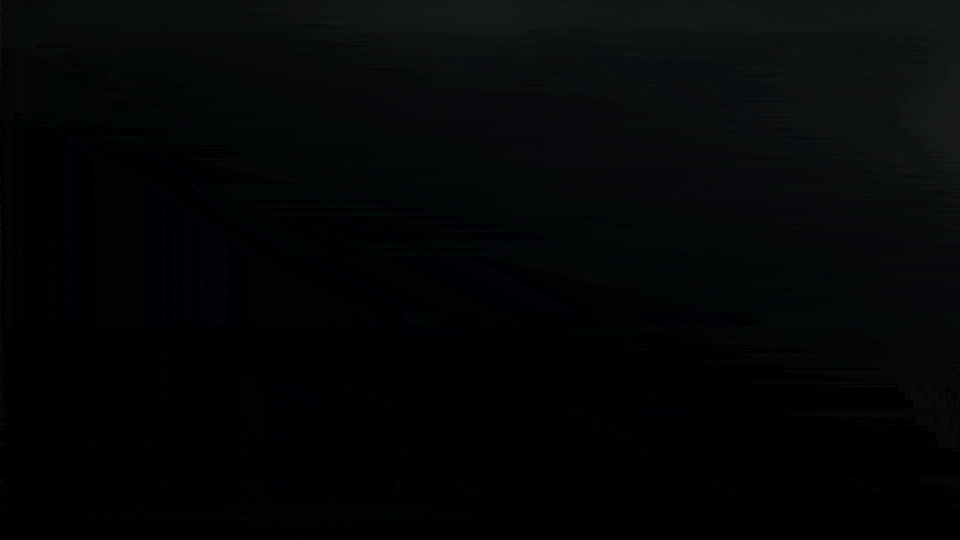 Gif credited to @doze