WHO ARE YOU A PRODUCT OF? MEANING WHO DID YOU LISTEN TO GROWING?
Peaceful morning to every one on earth as a living this morning. It's is a great privilege to be among the living today.
Quickly, to what I have for today. I shall be discussing about a topic which say ** who are you product of? Meaning whi did you listen to while growing?**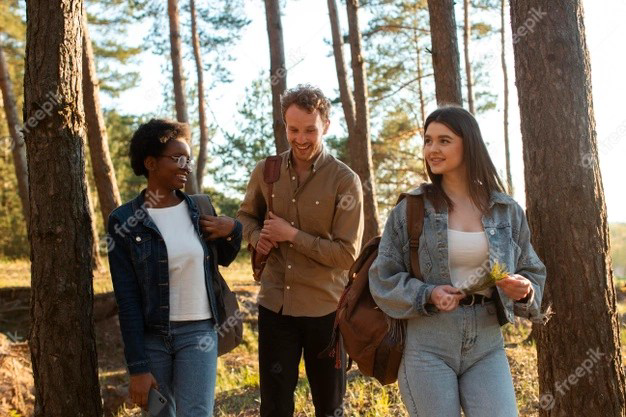 Source
Back then while I was still a kid, you find out that you are amongst lots of people who tend to teach you some moral ethics even different from what your parents would be able to teach you. This people I am saying, you either learn one or two things from them while they are around you tutoring you to do things in the right way except the bad ones who might want to teach you the other way around which is doing bad things to people.
Being a product of a person, can also be said that you are who that person is, you exhibit some trade marks which that person carry about or the dominating power with the person which you have tapped from him or her. For everything a human does in life we must learn to exhibit good thread from people who we are taking as or role model. Tho people are not perfect, but at that you will still get one or two to learn from them.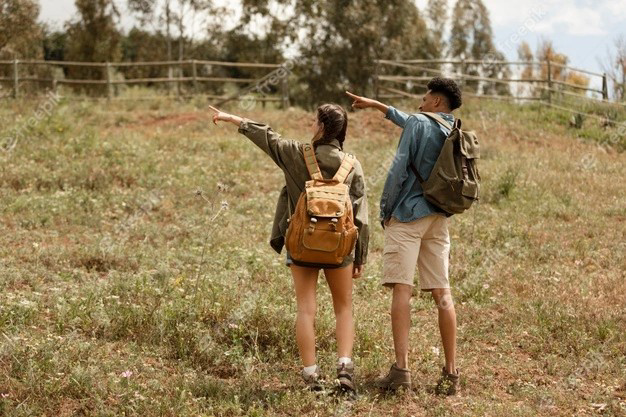 Source
While growing up then you realize you got to a stage where you will not be pester to do this in one way which you will be given some freedom to do things in your own way according to your thinking capacity. Then you will show the product of who you are made of. What is am saying in is that you have learnt some ways or some attributes from either your parent of from the other party then the product which has been built in you will surely surface.
While I was growing, I was opportune to have different people around me which I listen to because there is an adage which says only an eye gives birth to a baby but thousands of eyes are watching over the baby then I happen to grow up among much people which I learnt different ways of life from. But amongst all my parents was my main priority. My parents thought me most aspect of life where and when and how to talk when and when not to talk how to relate with people without getting them offended and so many which can't be said.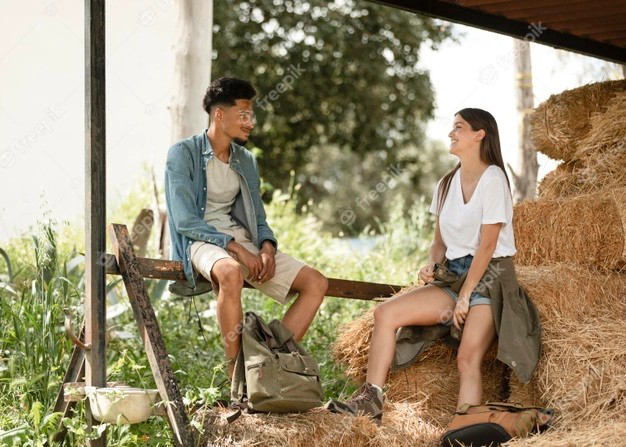 Source
My parents has done a lot in my life and from my young days they have always been my role model which I follow on doing things. Then I remember my mom which tell us not to take things on the floor while going out not to beg from people because it is not good not to lie not to steal and so on. Up till today I have inhibit that character in me even gone far beyond what she has told me but as time runs by to understand what life is all about then you know what to do and what you ought not to do.
Here is my entry for today I hope I made a clear sense across to everyone reading this post. Thanks to you all as you read.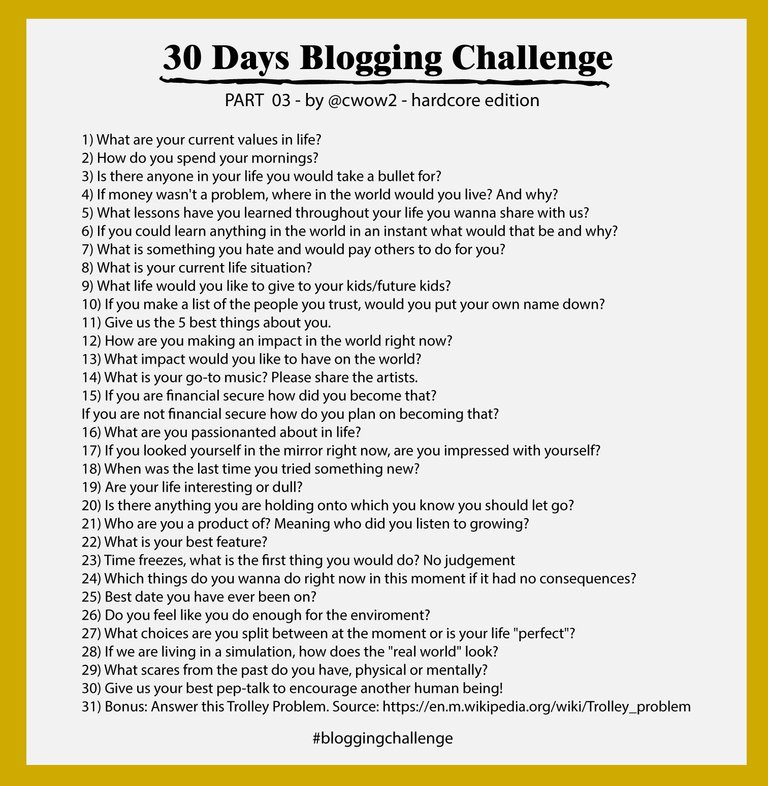 BLOGGINGCHALLENGE PART 03
---
---