Traffic is something I know of and very use to but coming to the accident part of it is something I don't wish to experience in my life.
El tráfico es algo que sé y muy útil, pero llegar a la parte del accidente de ella es algo que no deseo experimentar en mi vida.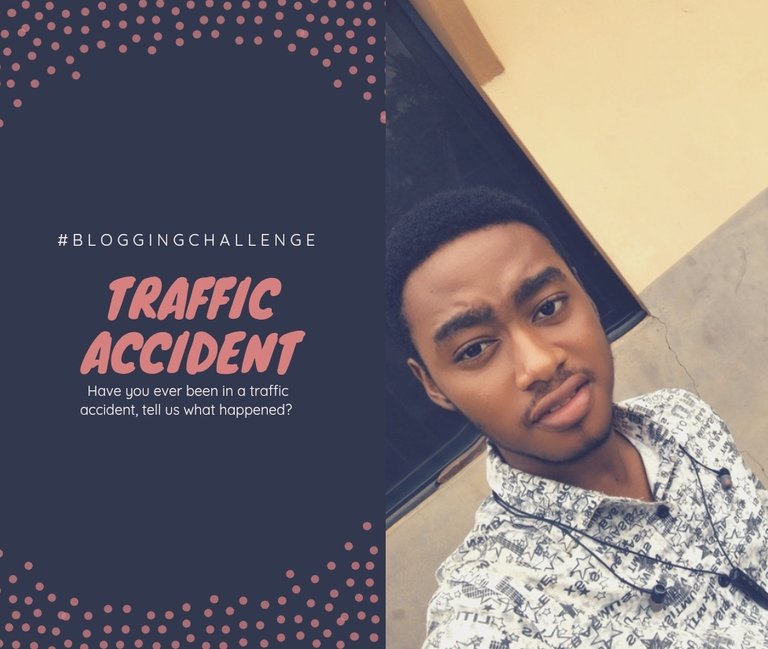 Luckily for me, I haven't been involved in any form of accident but I have seen many on the way and never really experienced the process and that's because every time I am in traffic, my mind isn't entirely in the road (Not when I'm driving). My mind is always on my phone, and it is mostly during traffic situations I find time to do stuff on Hive and Discord.
Por suerte para mí, no he estado involucrado en cualquier forma de accidente, pero he visto muchos en el camino y nunca realmente experimentó el proceso y eso es porque cada vez que estoy en el tráfico, mi mente no está completamente en la carretera (No cuando estoy conduciendo). Mi mente siempre está en mi teléfono, y es sobre todo durante las situaciones de tráfico que encuentro tiempo para hacer cosas en Hive y Discord.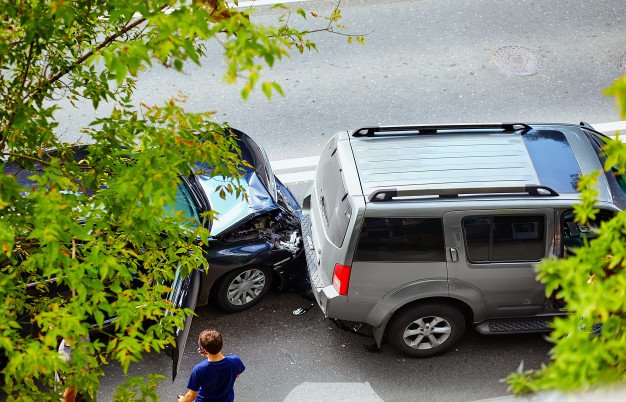 Source
I have also lost good people in an accident and it was quite painful. The last one was a friend from Mechanical Engineering Department. She was on in a bus when suddenly the bus brakes seems not to be functioning well, with fear that the bus would end in a terrific accident, she jumped out of the bus. That's how she got smashed by an incoming trailer.
También he perdido buenas personas en un accidente y fue bastante doloroso. El último fue un amigo del Departamento de Ingeniería Mecánica. Estaba en un autobús cuando de repente los frenos del autobús parecen no funcionar bien, con el temor de que el autobús terminara en un accidente fantástico, saltó del autobús. Así fue como fue aplastada por un tráiler entrante.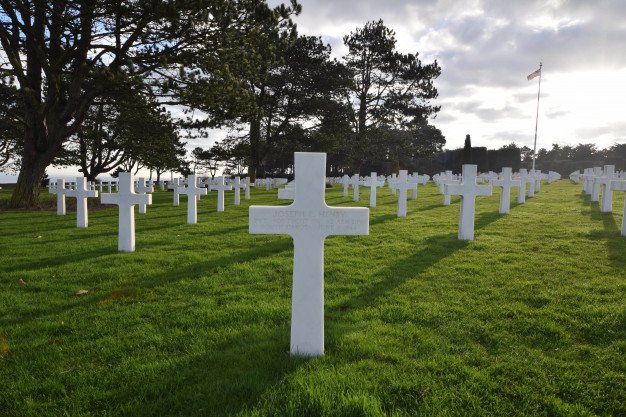 Source
She died in fear and in pains. It was not only painful for her alone but also for her friends. She was a beautiful young lady and just graduated as one of the best student of the department with a distinction result in Mechanical engineer.
Murió con miedo y dolor. No sólo fue doloroso para ella sola, sino también para sus amigos. Ella era una hermosa joven y acaba de graduarse como una de las mejores estudiantes del departamento con un resultado de distinción en ingeniería mecánica.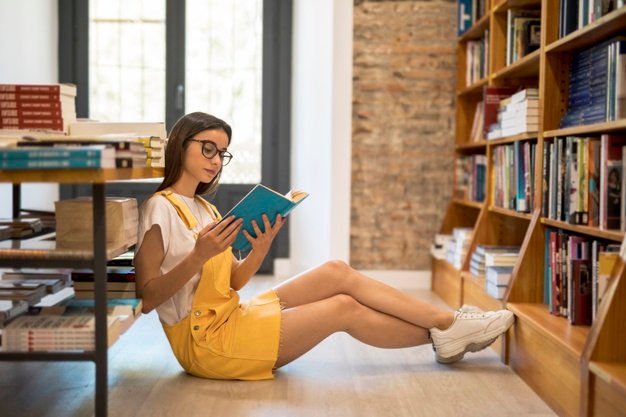 Source
It was hard to know she died like that. It was painful someone who was kind, pretty and smart would leave the world at such a young age. I was scared hearing this because it was unexpected. I was scared that death could come anytime without notice.
Era difícil saber que murió así. Era doloroso que alguien amable, bonito e inteligente dejara el mundo a una edad tan temprana. Tenía miedo de oír esto porque era inesperado. Tenía miedo de que la muerte pudiera venir en cualquier momento sin previo aviso.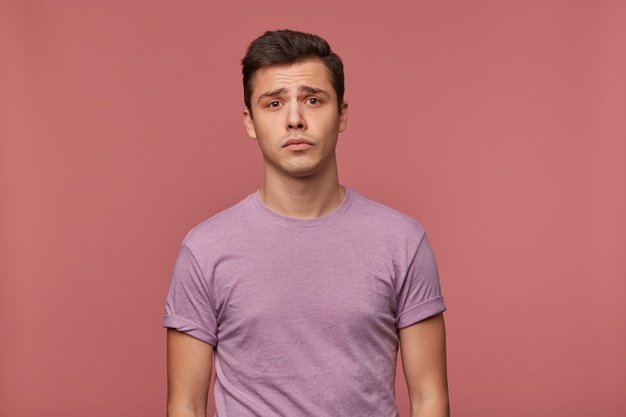 Source
I sobered in my hearts thinking about the parents of that girl. Thinking about how far they had gone training, spending, caring and suffering for her upkeep. I hope such never happens or better said; I pray that I never experience this with myself or any of my friends.
Estaba sobrio en mi corazón pensando en los padres de esa chica. Pensando en lo lejos que habían ido entrenando, gastando, cuidando y sufriendo por su mantenimiento. Espero que tal nunca suceda o mejor dicho; Ruego que nunca experimente esto conmigo mismo ni con ninguno de mis amigos.
---
Have you ever been in a traffic accident, if yes then feel free to share with me how it happened.
---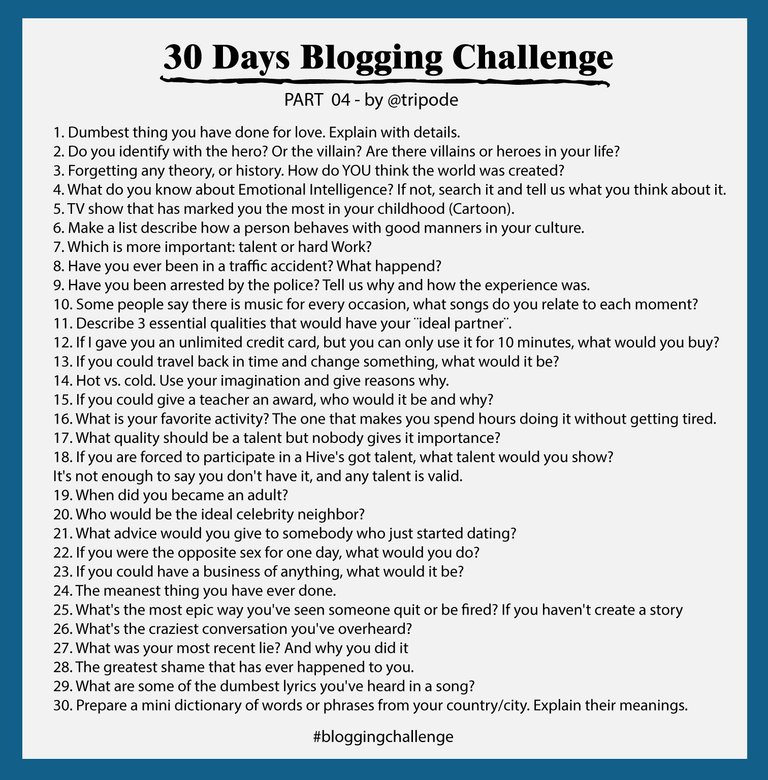 This is the part 4 of the 30 days blogging challenge questions made by @tripode
Esta es la parte 4 de los 30 días de blogging preguntas de desafío hechas por @tripode
If you have some questions you want to make for the challenge, feel free to contact us on Discord
Si usted tiene algunas preguntas que desea hacer para el desafío, no dude en ponerse en contacto con nosotros en Discord
If you also want to join and begin the challenge, we have different question sets below. you are free to take the questions from below and start making a blog on it.
Si también desea unirse y comenzar el desafío, tenemos diferentes conjuntos de preguntas a continuación. usted es libre de tomar las preguntas desde abajo y empezar a hacer un blog en él.
We would appreciate you publishing your entries in the Blogging Challenge Community and also use the #bloggingchallenge tag.
Agradecemos que publique sus entradas en la Comunidad de Desafío de Blogging y también utilice la etiqueta #bloggingchallenge.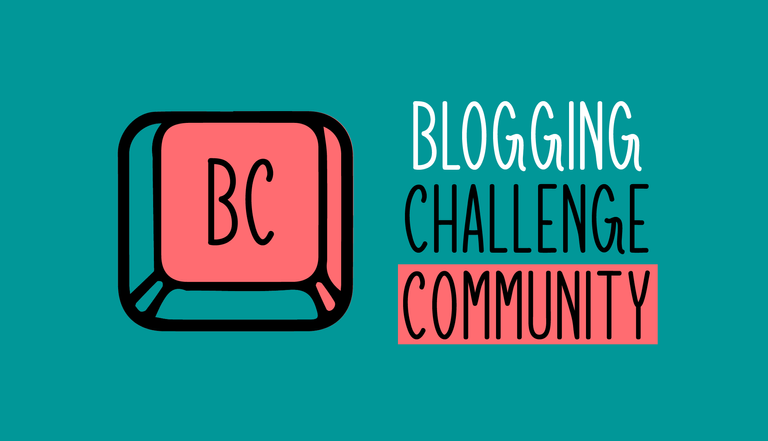 Click on Image to visit the bloggingchallenge community

Image made by @tripode using Adobe illustrator



Feel free to engage in the publications made by other authors in the community and also in the #bloggingchallenge tag, get to meet other Hivers as this is the main purpose of the Community.

Pasts Links Of The Challenge
[ESP/ENG] DUMBEST THING DONE FOR LOVE || LA COSA MÁS TONTA HECHA POR AMOR
[ESP/ENG] SUPER HERO OR SUPER VILLAIN || SUPER HERO O SUPER VILLANO


Click on the banner to get redirect to the server. Art made by @tripode
---
All images in this post are mine except otherwise stated
---


IF YOU LOVE THIS POST, YOU CAN KINDLY SUPPORT BY YOUR COMMENTS, REBLOG AND UPVOTE. IT WOULD BE MUCH APPRECIATED

THANKS FOR VISITING MY BLOG 😇💕