After a long break of not making any blog on the question set by the blogging challenge community, I decided to make a blog on this topic today since I am a little free and not doing anything much this moment.
Después de un largo descanso de no hacer ningún blog sobre la pregunta establecida por la comunidad de desafíos de blogs, decidí hacer un blog sobre este tema hoy ya que soy un poco libre y no estoy haciendo nada tanto en este momento.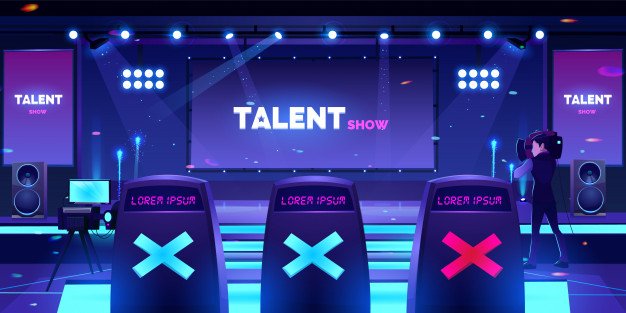 Source
This question asks, what talent would I display if I was forced to partake in Hive Got Talents Show. The question is very simple question to answer even some of my Hive friends would know the answer to this.
Esta pregunta pregunta, qué talento mostraría si me viera obligado a participar en Hive Got Talents Show. La pregunta es muy simple de responder incluso algunos de mis amigos de Hive sabrían la respuesta a esto.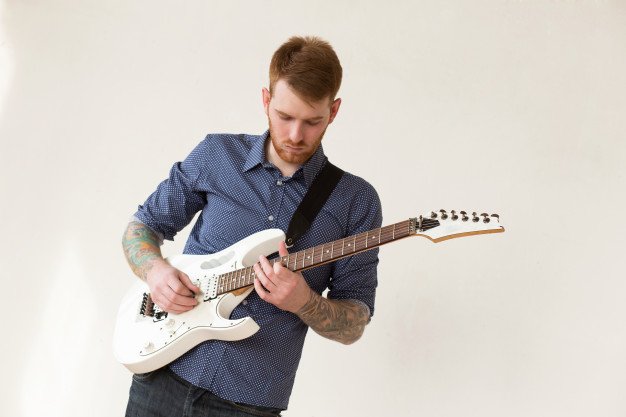 Source
To answer this, I don't think I have any talent to display except for the skill I have for playing the guitar. The guitar is one skill I know that I can do really good at and also show some little pride at. Anything else, definitely would be full of doubt.
Para responder a esto, no creo que tenga ningún talento para mostrar, excepto por la habilidad que tengo para tocar la guitarra. La guitarra es una habilidad que sé que puedo hacer muy bien y también mostrar un poco de orgullo en. Cualquier otra cosa, definitivamente estaría lleno de dudas.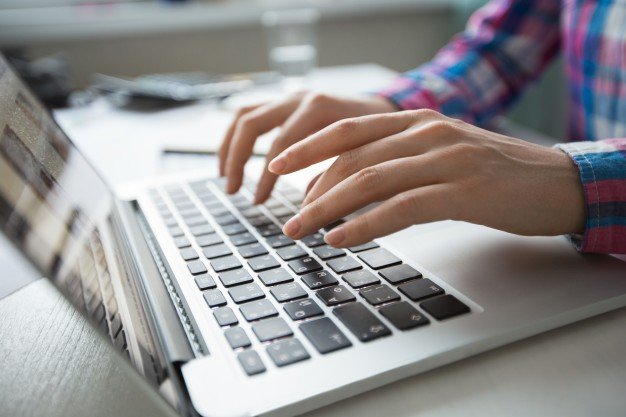 Source
On a second thought, I don't know if typing fast on the keyboard is considered a talent but If so. I would consider that as my talent as well or better said as a skill that I have. My typing speed the last time I made a test which was a very very long time ago was 60 word per minute.
En un segundo pensamiento, no sé si escribir rápido en el teclado se considera un talento, pero si es así. Yo consideraría eso como mi talento, así o mejor dicho como una habilidad que tengo. Mi velocidad de escritura la última vez que hice una prueba que fue hace mucho tiempo fue de 60 palabras por minuto.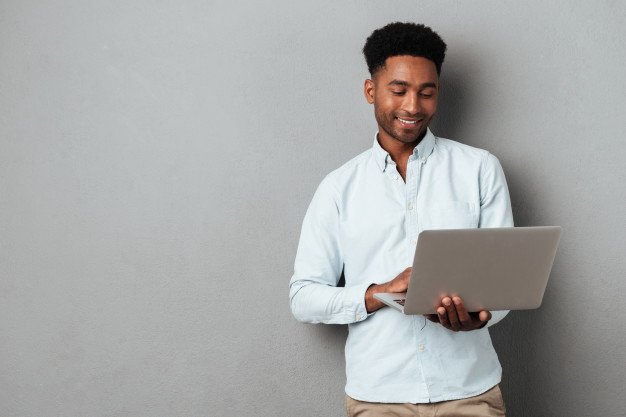 Source
Yeah, there are many people faster than that speed but when I type around people especially in the dark, they commend on my speed and do wonder how I am able to type in the dark. if this skill can be shown On Hive, then it is something that I can definitely present.
Sí, hay mucha gente más rápido que esa velocidad, pero cuando escribo alrededor de la gente especialmente en la oscuridad, elogian mi velocidad y se preguntan cómo soy capaz de escribir en la oscuridad. si esta habilidad se puede mostrar en Hive, entonces es algo que definitivamente puedo presentar.
So, I would like to know; if you were to showcase a talent you have in a Hive talent show, which talent would you showcase?
Por lo tanto, me gustaría saber; si tuvieras que mostrar un talento que tienes en un talent show de Hive, ¿qué talento mostrarías?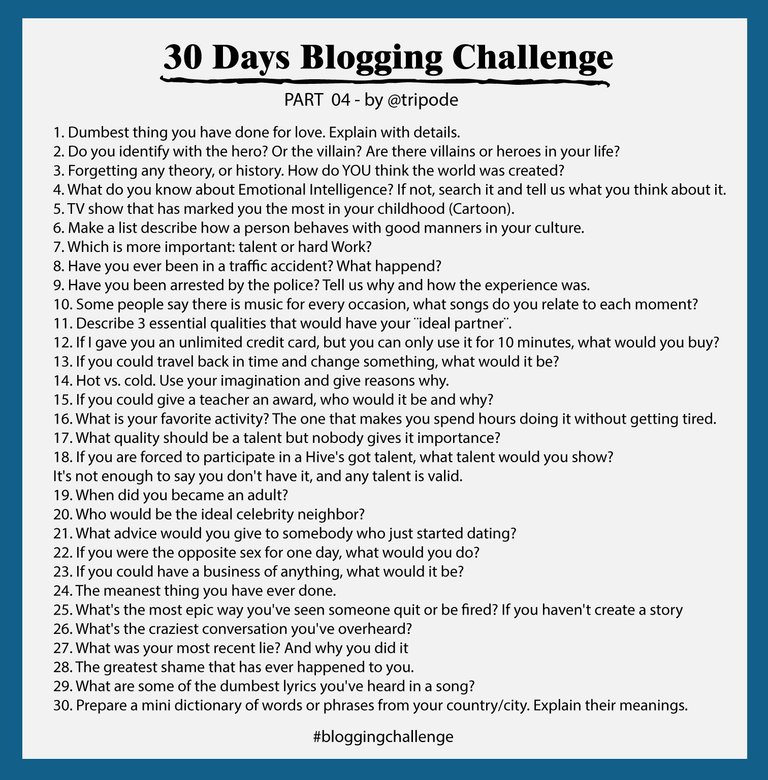 This is the part 4 of the 30 days blogging challenge questions made by @tripode
Esta es la parte 4 de los 30 días de blogging preguntas de desafío hechas por @tripode
If you have some questions you want to make for the challenge, feel free to contact us on Discord
Si usted tiene algunas preguntas que desea hacer para el desafío, no dude en ponerse en contacto con nosotros en Discord
If you also want to join and begin the challenge, we have different question sets below. you are free to take the questions from below and start making a blog on it.
Si también desea unirse y comenzar el desafío, tenemos diferentes conjuntos de preguntas a continuación. usted es libre de tomar las preguntas desde abajo y empezar a hacer un blog en él.
We would appreciate you publishing your entries in the Blogging Challenge Community and also use the #bloggingchallenge tag.
Agradecemos que publique sus entradas en la Comunidad de Desafío de Blogging y también utilice la etiqueta #bloggingchallenge.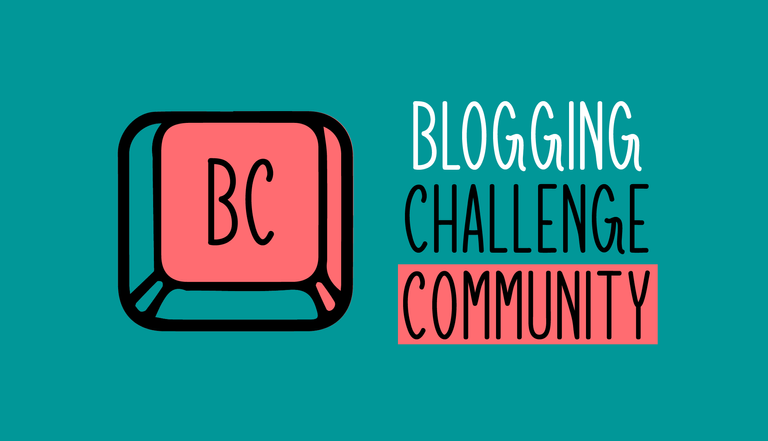 Click on Image to visit the bloggingchallenge community

Image made by @tripode using Adobe illustrator



Feel free to engage in the publications made by other authors in the community and also in the #bloggingchallenge tag, get to meet other Hivers as this is the main purpose of the Community.

Pasts Links Of The Challenge
[ESP/ENG] DUMBEST THING DONE FOR LOVE || LA COSA MÁS TONTA HECHA POR AMOR
[ESP/ENG] SUPER HERO OR SUPER VILLAIN || SUPER HERO O SUPER VILLANO


Click on the banner to get redirect to the server. Art made by @tripode
---
All images in this post are mine except otherwise stated
---


IF YOU LOVE THIS POST, YOU CAN KINDLY SUPPORT BY YOUR COMMENTS, REBLOG AND UPVOTE. IT WOULD BE MUCH APPRECIATED

THANKS FOR VISITING MY BLOG 😇💕