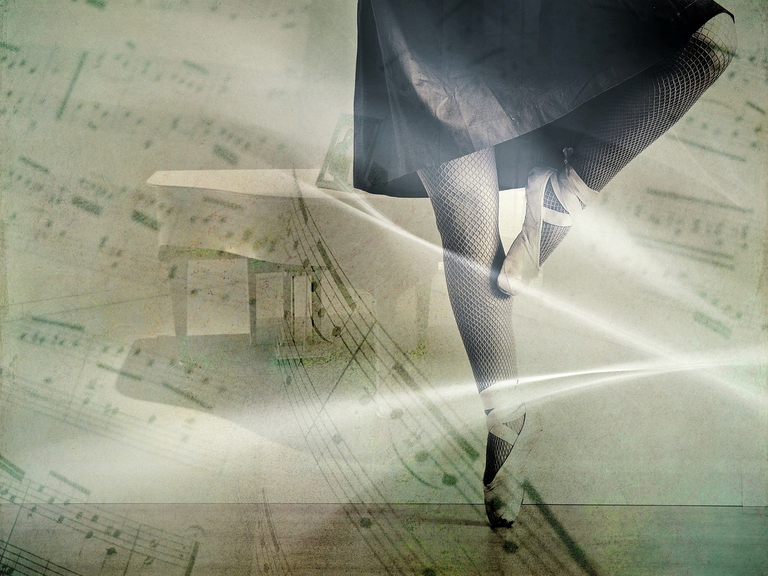 Happy Easter Bees!
I am very excited today for so many reasons. First, for the resurrected life and the freedom from fear and sin.
Today while going through part one of the blogging challenge questions, I stumbled on a question that best describes my mood right now though it wouldn't be on the list of things I would mention here but all the same, I still wanna answer that question.
What Make You Happy?
The YOU in this context is ME
So what makes me happy?
Well, a few things make me happy and the two most important things I find joy in, happiness and peace are; music and pen/pencil.
Does it sound weird or look weird? I guess it does but allow me to explain.
MUSIC
Inasmuch as we all love music and we say its food for the soul, I choose music and I love it for different reasons.
First why I love music is because it orders my steps. Yes, I am addicted to music because its the only aid toward my steps, and by that I mean that I love dancing
Whenever I am dancing, I don't have worries anymore at that material time. I usually forget everything that bothered me and enjoys the flow of the music and display as many steps as I am led by the music
I don't think there is anything I can place before music that makes me happy.
When they say music is life and food for the soul then they aren't mincing words.
PEN/PENCIL
One more thing is in my pen and my pencil.
We all know the purpose of pen and that of pencil right?
First I would like to explain that of pen and then a pencil.
Yes, Pen is for writing and drawing and interestingly, I do both and this is another way I derive happiness. When I am sad, it's either I write my thoughts down or I sketch something.
And then pencil which is majorly for drawing and sketches.
Yes, I love sketching like no tomorrow and it's an inborn passion and talent, if I am to say the least.
I just haven't been sharing my work recently because of what I am experiencing at the moment and I really pray whatever it is will get all sorted out very soon so that I can start drawing again cause I have missed it. I have really missed my pencil
Yes, I find happiness when I make sketches, though the progress is always tedious but the result is what gives me great joy and delight.
There are many other things that make me happy but for today, I just wanted to share the two-three most important things.
And it's a privilege to partake in this blogging challenge part one
SPANISH
¡Felices abejas de Pascua!
Estoy muy emocionado hoy por muchas razones.
Primero, por la vida resucitada y la libertad del temor y el pecado.
Hoy, mientras repasaba la parte uno de las preguntas del desafío de los blogs, me encontré con una pregunta que describe mejor mi estado de ánimo en este momento, aunque no estaría en la lista de cosas que mencionaría aquí, pero de todos modos, todavía quiero responder esa pregunta.
¿Que te hace feliz?
El USTED en este contexto es YO
Entonces ¿qué me hace feliz?
Bueno, algunas cosas me hacen feliz y las dos cosas más importantes en las que encuentro alegría, la felicidad y la paz son;
música y bolígrafo / lápiz.
¿Suena raro o se ve raro?
Supongo que sí, pero permítame explicarlo.
MÚSICA
Como todos amamos la música y decimos que es comida para el alma, yo elijo la música y la amo por diferentes motivos.
Primero, la razón por la que amo la música es porque ordena mis pasos.
Sí, soy adicto a la música porque es la única ayuda para mis pasos, y con eso quiero decir que me encanta bailar
Siempre que estoy bailando, ya no tengo preocupaciones en ese momento material.
Normalmente me olvido de todo lo que me molestaba y disfruto del fluir de la música y muestro tantos pasos como me lleve
No creo que haya nada que pueda colocar antes de la música que me haga feliz.
Cuando dicen que la música es vida y alimento para el alma, no tienen pelos en la lengua.
PLUMA LAPIZ
Una cosa más está en mi bolígrafo y mi lápiz.
Todos sabemos el propósito del bolígrafo y el del lápiz, ¿verdad?
Primero me gustaría explicar el de la pluma y luego el lápiz.
Sí, Pen es para escribir y dibujar y, curiosamente, hago ambas cosas y esta es otra forma en que obtengo felicidad.
Cuando estoy triste, escribo mis pensamientos o esbozo algo.
Y luego lápiz, que es principalmente para dibujar y bocetos.
Sí, me encanta dibujar como ningún mañana y es una pasión y un talento innatos, por decir lo menos.
Simplemente no he estado compartiendo mi trabajo recientemente debido a lo que estoy experimentando en este momento y realmente rezo para que lo que sea se solucione muy pronto para poder comenzar a dibujar nuevamente porque me lo he perdido.
Realmente he extrañado mi lápiz
Sí, encuentro la felicidad cuando hago bocetos, aunque el progreso siempre es tedioso pero el resultado es lo que me da una gran alegría y deleite.
Hay muchas otras cosas que me hacen feliz, pero por hoy, solo quería compartir las dos o tres cosas más importantes.
Y es un privilegio participar en este desafío de blogs, parte uno