This a Rush Job . Have photos already on desk top but adding a few.
It evening here now I recently update my photo here and photo bother are taken by me.
This Morning I check https://www.cryptobrewmaster.io/game/invite?ref=5c12a6aeb5d1460a956a853b526f36ba&code=AlphaBonus
That The Game it there
#cryptobrewmaster
Used The energy and some @cbm to manufacture some ingredients You will fine it the pub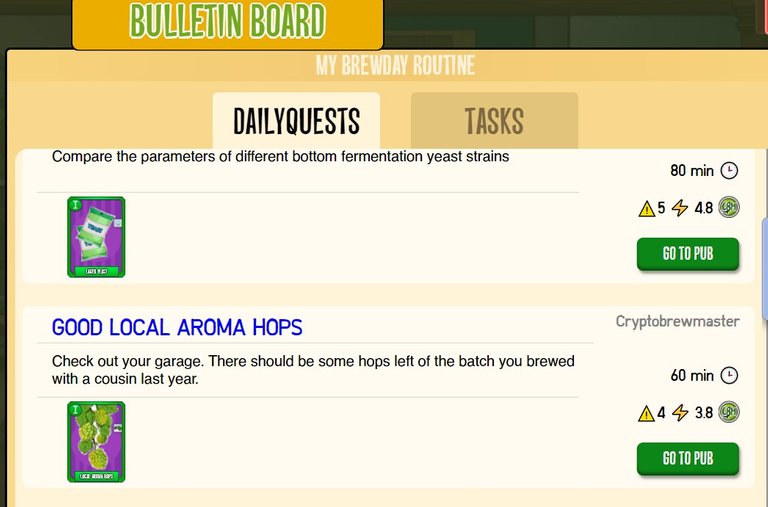 Made Some more Beer in The Factory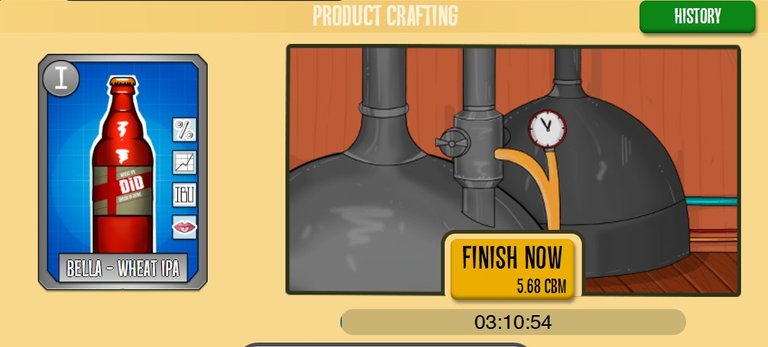 Do That also right now again
Cause I went to the Market and Brought more ingredients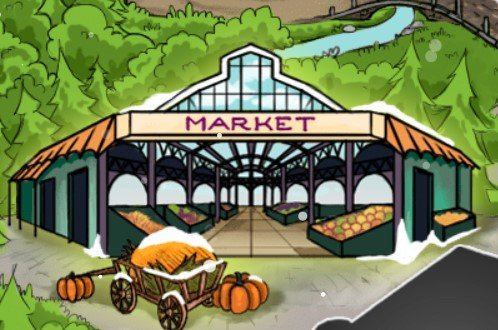 I have few ingredients for sale also

Of course I drank a Freshing Beer from the Bar Tender in The Pub . To Sell your Beer right away Click on the Cash Register.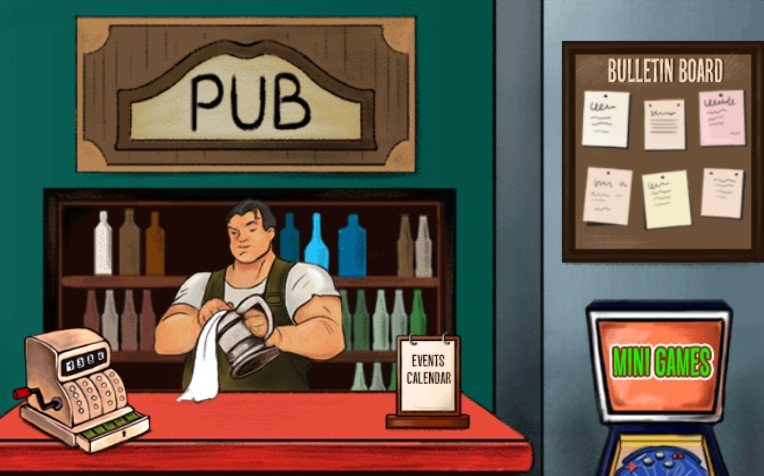 This is my favorite game cause not the hard like reading alot of stuff that spins in my head and pop out right away :)
like to welcome @edgerik and thank him for signing up under me.
---
Posted Using Aeneas.Blog