Осінь прекрасна пора. Незважаючи на низьку температуру, це час коли можна, тай потрібно думати. Активність всіх природніх навколо повільно знижується. Потреба до діяльності відходить на другий план, починається час думок, аналізу та планування.
Autumn is a wonderful time. Despite the low temperature, this is the time when you can, you need to think. The activity of all-natural around is slowly declining. The need for activity recedes into the background, the time of thought, analysis and planning begins.
Система освіти побудована таким чином, що саме в цю пору починається навчання. Як я уже писав, я не вірю в випадковості, тому вважаю осінь найкращою порою для навчання. Так, спробую підрахувати… Ітого, до кінця року залишилось 105 днів. Думаю цього часу повинно вистачити для того, щоб розібратись з основами автоматизації та вивчення базового рівня знань необхідних для користування та створення ботів на специфічній мові програмування під назвою python. Звісно я не ставлю перед собою завдання стати розробником, моє завдання здобути корисний навик та додати декілька нових нейронних зв'язків в моєму мозку.
The education system is built in such a way that it is at this time that learning begins. As I wrote, I do not believe in coincidence, so I think autumn is the best time to study. Yes, I will try to calculate… In total, there are 105 days left until the end of the year. I think this time should be enough to understand the basics of automation and learn the basic level of knowledge needed to use and create bots in a specific programming language called python. Of course, I don't set myself the task of becoming a developer, my task is to gain useful skills and add some new neural connections in my brain.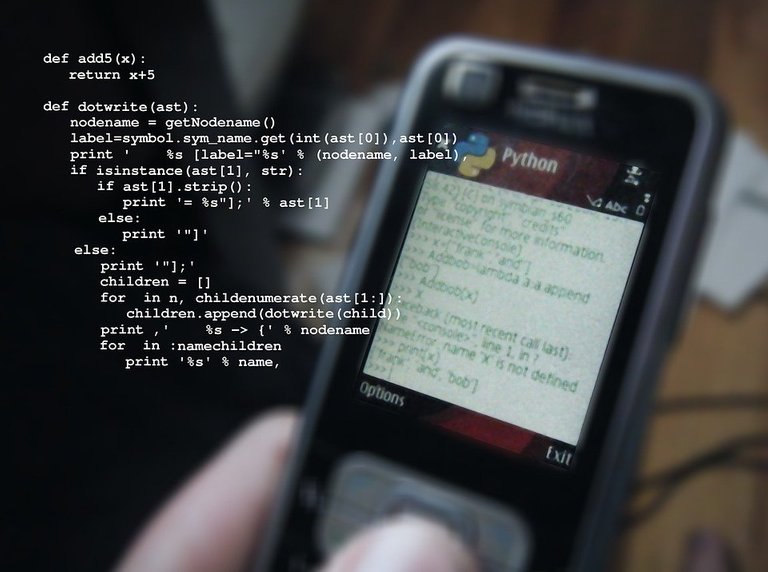 Що ж, попереду 105 цікавих днів мого нового експерименту. Таки не можу я спокійно, розслаблено жити і насолоджуватись життям. За виключенням речей, що будили в мені пристрасть, доводиться шукати нові пристрасті та ставити перед собою нові виклики. Біля тижня я знаходився в роздумах на що направити мою енергію. Вибір був між вивченням торгівлі і вивченням основ програмування. Як ви вже бачите з початку статті вибір впав на python.
Well, there are 105 interesting days ahead of my new experiment. I still can't live calmly, relaxed and enjoy life. With the exception of things that aroused passion in me, I have to look for new passions and set new challenges. For about a week I was thinking about what to focus my energy on. The choice was between studying trade and learning the basics of programming. As you can see from the beginning of the article the choice fell on python.
Побажайте удачі в цьому не простому експерименті. Щоб знайти додатковий час доведеться жертвувати тими речами, які забирали його раніше. Поки-що я зважився попрощатись з коментуванням, як буде далі важко спрогнозувати. Можливо я періодично буду ділитись новинами та результатами свого нового захоплення. Для чого я все це пишу?
To find extra time I have to sacrifice the things that took it away before. For now, I decided to say goodbye to commenting on how difficult it will be to predict. Maybe I will periodically share the news and results of my new hobby. Why am I writing all this?
"Желание надо говорить вслух — это вроде кармы, вырази его, и оно может сбыться." O. W. Grant Route 60
"The desire to speak aloud-it's like karma, express it, and it can come true." O. W. Grant Route 60
"Life is the best "GAME". In this "GAME", there is no place for other games!"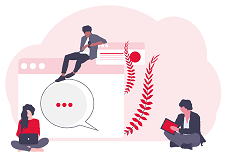 Not got an account yet? Sign up to Hive!