Нещодавно я писав в одному з щотижневому челенжі на тему того що мені подобається робити, простіше кажучи про своє хобі. В цьому повідомлені я зовсім мало уваги приділив обробці фото.
I recently wrote in one of my weekly articles about what I like to do, simply put, about my hobby. In this post, I paid very little attention to photo processing.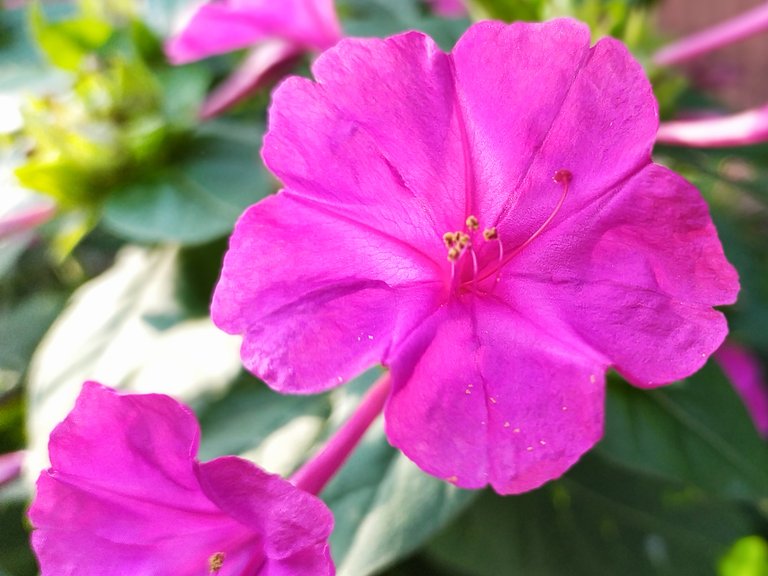 Я не володію навіть напів-професійними навиками обробки фотографій.
I don't even have semi-professional photo processing skills.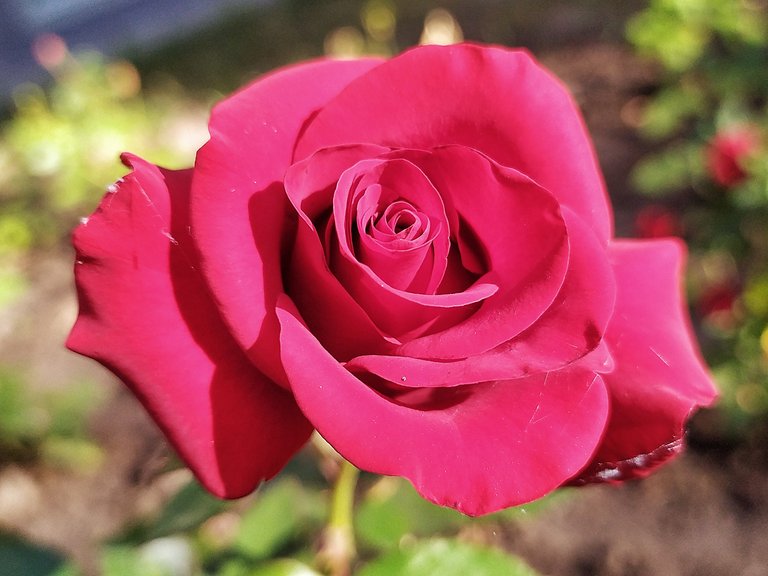 Майже не розбираюсь у тому, як працює фотошоп.
I almost don't understand how Photoshop works.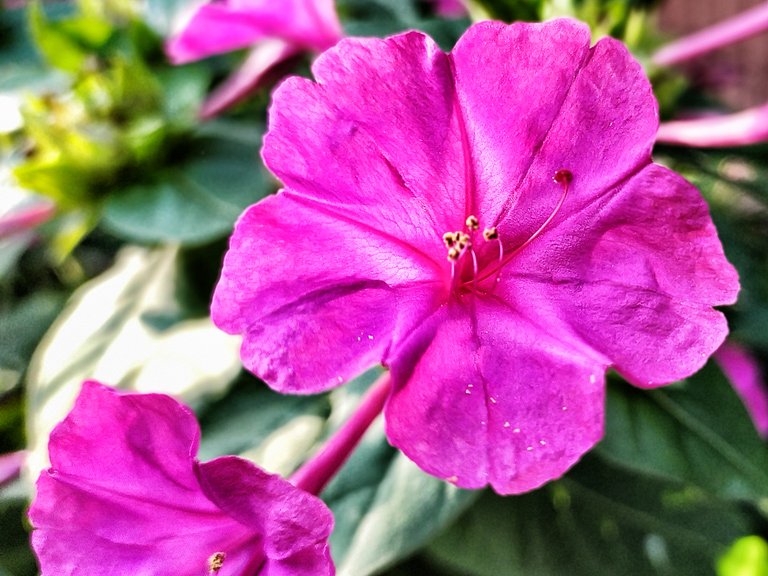 Більшість своїх фото, якими не соромно поділитись з підписниками блогу, я обробляв в примітивному графічному редакторі.
Most of my photos, which I am not ashamed to share with blog subscribers, I processed in a primitive graphic editor.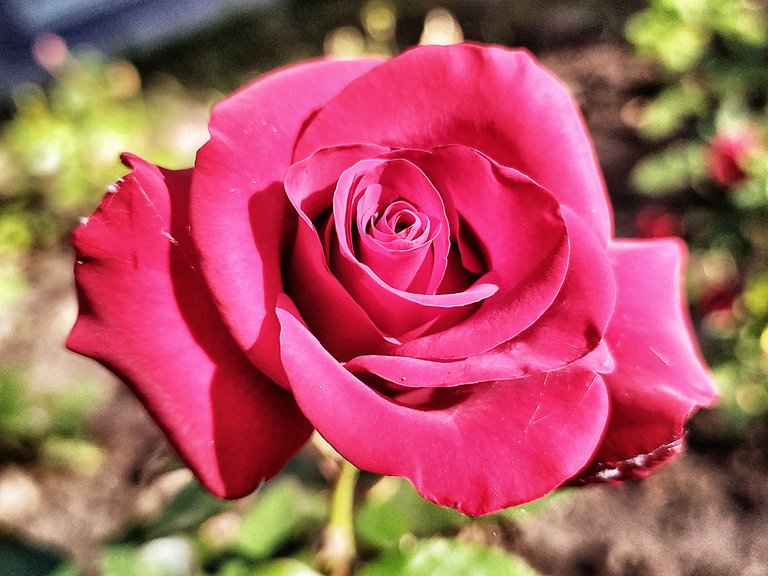 Дивлячись на результат, мені здається, що виходить не так уже й погано.
Looking at the result, it seems to me that it turns out not so bad.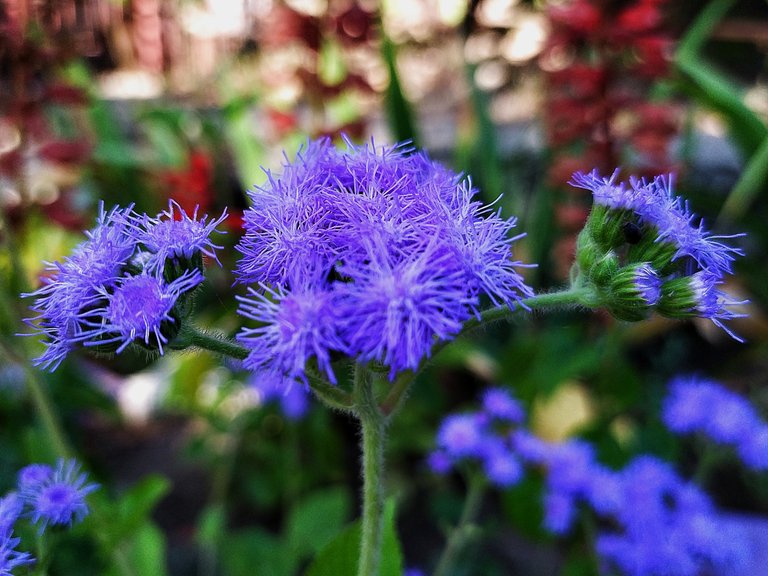 Нещодавно я зрозумів банальну річ, що головне в публікаціях, робити те що цікаво на сам перед мені. Ця проста річ, допоможе продовжувати публікувати далі, ділі і ще раз далі. Напевно пришов час зупинитись в пошуку універсальних тем, які будуть цікаві всім. Просто публікувати те, що цікаво мені тут і зараз.
Recently, I realized the commonplace thing that the main thing in publications is to do something interesting in front of me. This simple thing will help you keep posting on, on and on. It's probably time to stop looking for universal topics that will be interesting to everyone. Just post what interests you here and now.
Одним з головних мінусів такого підходу може бути відписка людей, які голосують на автоматі за допомогою автоапвотера. Ну що ж, думаю я переживу. Значно приємніше, мати ще одне місце де можна реалізовувати свої бажання…
One of the main disadvantages of this approach may be the unsubscription of people who vote on the machine with the help of an auto-vote. Well, I think I'll survive. It is much nicer to have another place where you can realize your desires…
"Life is the best "GAME". In this "GAME", there is no place for other games!"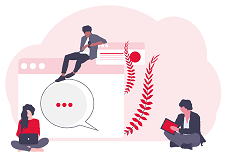 Not got an account yet? Sign up to Hive!