Всім привіт. Сьогодні поділитись своїми планами на сьогодніній день. З розрахунку що ця субота, єдиний вихідний перед наступними 6 робочими днями, основне завдання сьогодні - не напрягатись:), а там вже як вийде.
Hello everybody. I share my plans for today. Given that this Saturday is the only day off before the next 6 working days, the main task today - do not strain :)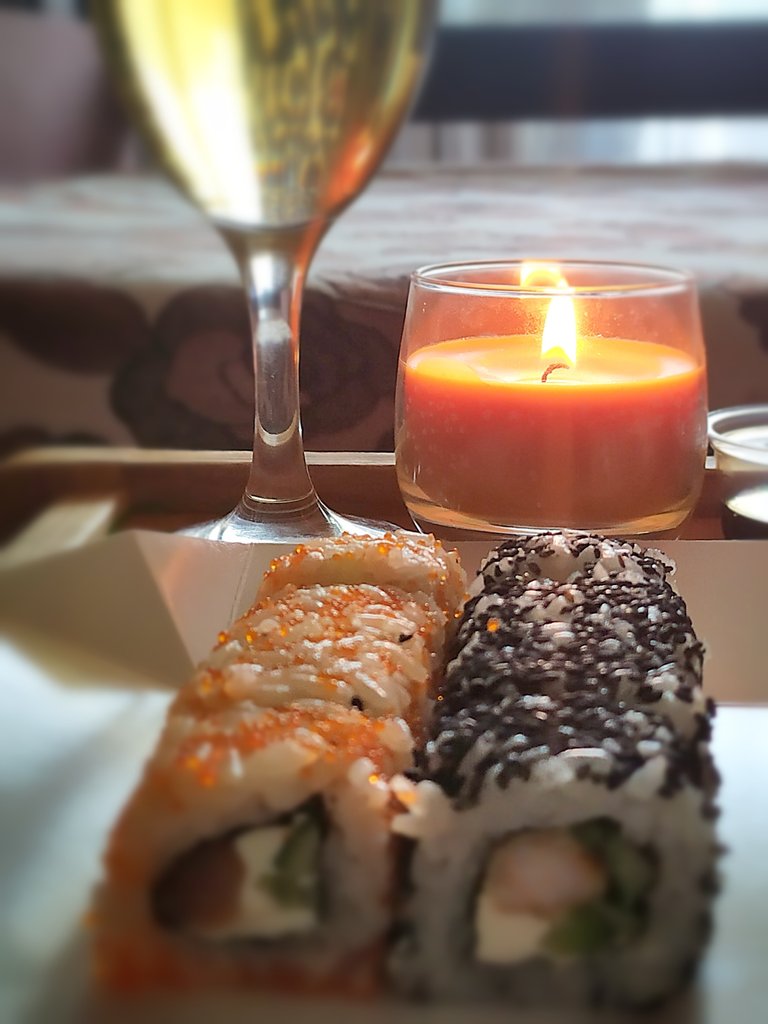 Першою ідеєю на день було влаштувати міні святковий обід, замовивши улюблені суші мого сина. Потім виникла ідея насолодитись прекрасною погодою (на сьогодні обіцяють +30 градусів по Цельсію) і влаштувати пікнік на березі дніпра приготувавши дуже смачний лаваш з сиром сулугуні на грилю. Рецепт останнього я підгледів у друга, коли відвідував Чернігів.
The first idea for the day was to arrange a mini holiday dinner, ordering my son's favorite sushi. Then the idea arose to enjoy the beautiful weather (today they promise +30 degrees Celsius) and have a picnic on the banks of the Dnieper, preparing a very tasty pita bread with grilled suluguni cheese. I saw the recipe of the latter from a friend when I was visiting Chernihiv.
Вчора спіймав себе на думці, що останні роки дуже мало уваги приділяв родині, віддаючи переваги можливим варіантам заробітку. Важко сказати чи це було правильно чи ні, але зараз мені хочеться більше часу проводити саме за спілкуванням з рідними. Думаю це не надовго, але поки таке бажання є, треба його реалізовувати.
Yesterday I caught myself thinking that in recent years I paid very little attention to the family, preferring possible options for earnings. It's hard to say whether it was right or not, but now I want to spend more time communicating with family. I don't think it will last long, but as long as there is such a desire, it must be realized.
Гарних вам вихідних. Бажаю всім займатись тим, що хочеться!!!
Have a nice weekend. I wish everyone to do what they want !!!
"Life is the best "GAME". In this "GAME", there is no place for other games!"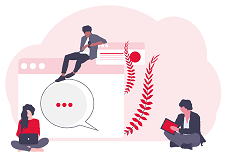 Not got an account yet? Sign up to Hive!