Привіт дорогі читачі. Як я писав сьогодні зранку, для мене настав час прислухатись до бажань. Перше з цих бажань – відпочити від онлайн життя. Якраз, моя сила голосування також проситься відпочити. Для реалізації цього бажання не потрібно надзусиль, достатньо перестати перечитувати свою стрічку повідомлень. Піду у своєрідну відпустку, побачу наскільки мене вистачить.
Hello dear readers. As I wrote this morning, it's time for me to listen to my wishes. The first of these desires is to take a break from online life. Exactly, my voting power is also asked to rest. It does not take much effort to realize this desire, it is enough to stop re-reading your message tape. I will go on a kind of vacation, see how much I will have enough.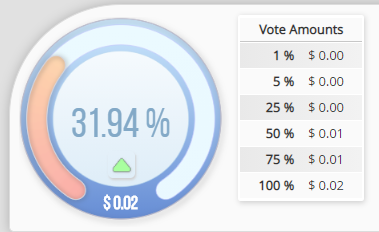 "Life is the best "GAME". In this "GAME", there is no place for other games!"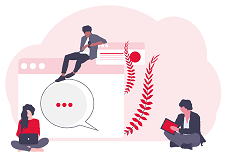 Not got an account yet? Sign up to Hive!