One evening, I wanted to watch a movie to relieve my boredom and I came across this movie. When I heard the words virus and quarantine at the beginning of the movie, I said myself, what a movie I chose that fits with the meaning of the year.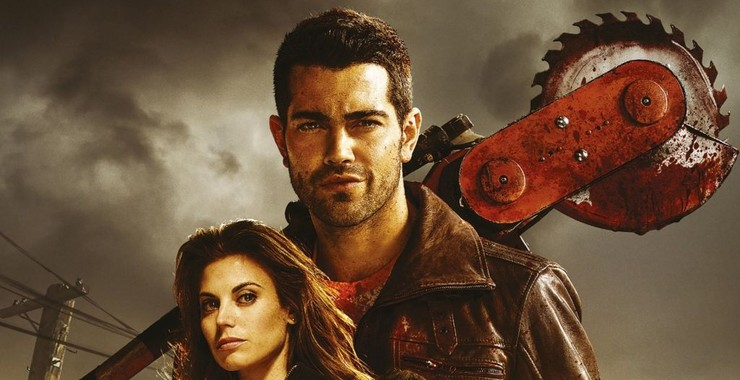 Source
I have started to sympathize with Zombie movies after the series, The Return of the Living Dead. As for the movie, if you like Zombie movies, I think it is a viewable one. Movie is an adaptation from a video game, which I didn't play. I can say neither good nor bad for the movie, but I liked it in terms of subject and fiction and there are funny scenes by the way.
The army that is trying to take over the administration on the pretext of virus by negating the pharmaceutical company's vaccination studies, two journalists who break this plan, and our beautiful girl Meghan Ory who will turn into a zombie if she cannot find the real vaccine. I met her in this movie and I liked her acting very much.