I hope not, he had a lot of votes to give. Mainly downvotes. Anyway, with that clickbait out of the way, I hope you are well Bernie, did you see that HIVE is on a roll this week!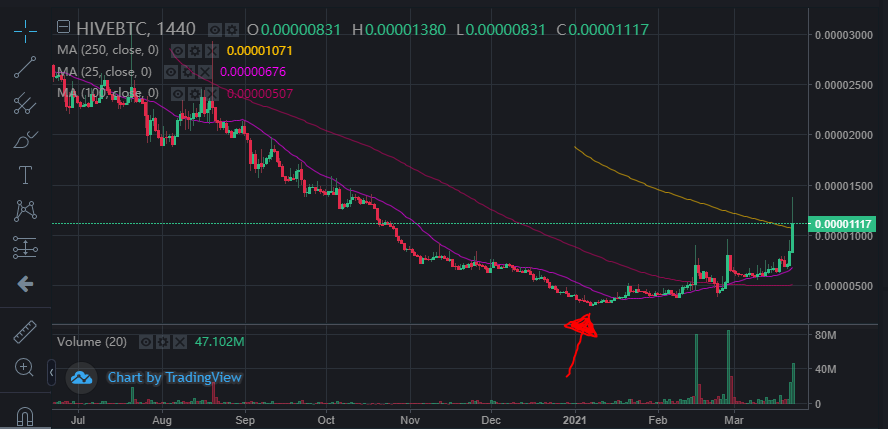 @hiveio, the sort of official account of the Hive blockchain, has just announced that Hive is the 2021 winner of the Most Innovative Crypto Product at the ADVFN International Financial Awards.
Go retweet + like:
And whatever else you can find!
---
Those of us who are not not particularly tech savvy, and I include myself in this category when I comes to blockchain technology, are at least able to compare and contrast products. When you hear of $30 fees to transfers tokens, in half an hour or so, to what Hive offers with fast and free transactions, we know the tech is up there with the best.
And then the people:
Hive was founded by a diverse group of community members, developers and investors. Contributors to Hive come from every part of the world, every walk of life, and are united by a shared common vision and love of decentralized blockchain technology and innovation. source
It is immediately obvious that there are developers, investors, and community members who could not bear to see Hive fail. Working for a pittance, throwing Bitcoin and poker winnings at HIVE while it was in freefall, and producing content daily just for the fun of it, everyone has has some part to play this past year.
Fundamentally, the project is sound. Outside of Hive, I like AVA / Travala and that is about it, but who knows when holidays will be the norm again.
---
The timing of the news is pretty awesome in respect to the technicals / chart action. In the top image you can see HIVE's 250 day moving average was a tall order for today, but was smashed a few hours ago. (Advfn staff buying in?)
Or the news and technicals are irrelevant, and Hive is just following another project that won nothing today :P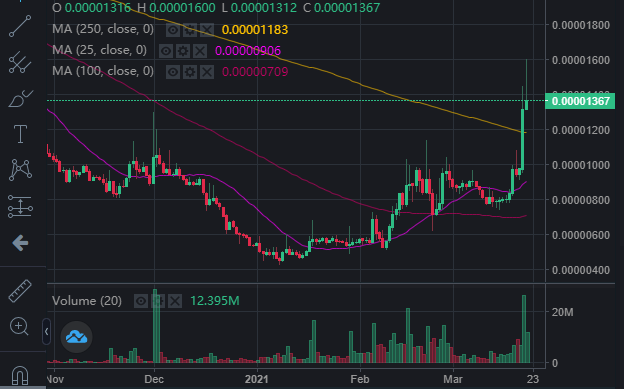 The charts are so closely tied at present. Same holders, same bots? In a way its good, as I see Hive a few days/weeks behind and it feels like looking into the future, and in other ways I'm constantly wondering 'why'? And swearing a lot.
Not today though, awesome news for Hive, and a well deserved hike in price, for now. I'm still hopeful of a good summer in general for crypto, and would love to be able to tell people that HIVE bought me my first car, and provided a solid deposit towards a first home.
Go Hive!
Posted Using LeoFinance Beta