AskLeo - Is The Bottom In?
April 14, 2021 is the date when Bitcoin reached its bull market local peak of $64,804.72. I call it a local peak and not the blow off top, that most of us are expecting because I strongly believe the bull market is not over. It's funny though seeing how crypto market participants change sentiment from one day to another.
It was like yesterday when quite a few media outlets were still fueling FUD and not just one influencer on CT had the glove already thrown. Kevin Swenson, a crypto youtuber that I follow, was one of the few that called $30,000 to be the bottom for this correction and according to some Wykoff pattern that he follows it seems that we're now on the wave up once again.
I have already read at least a couple of posts on Leofinance as well, where the authors were pretty much convinced that we're on the path of a multi month bear market. I disagree on that although I only have my gut feeling backing this statement. It's too low and too weak for this bull market to peak like that.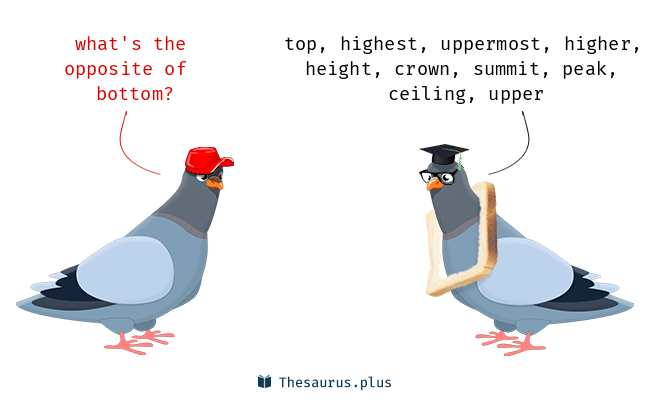 When we take a look at the changes in the world mass adopting crypto, that occur lately, it's quite hard to be bearish on Bitcoin and crypto right now. As I stated for quite a couple of times on my blog I tend to believe that the current bull market is replicating the 2013 one and the correction we had has flagged the half way uptrend towards the peak of the cycle.
I have absolutely no clue how high will Bitcoin peak, I doubt though that $64,000 was the one we were waiting for for over three years. It will probably be $100k, $200k or even $300k. I have no clue...
It feels though that the two months correction we've had is coming to an end and BTC has saved its ass from the $30,000 thin ice it was skating on. I might be wrong and the current price action could be nothing more, but a dead cat bounce, but I believe the bottom is in, that being $30,000(actually $28,800) and that from there on, we're gonna continue our path towards the true peak of the cycle.
What you guys think, is the bottom in?
Thanks for attention,
Adrian
Posted Using LeoFinance Beta
---
---