AskLeo - Where Do You See Hive In Ten Years From Now?
Whenever I talk Hive I consider my experience with it taking into account what I had on Steemit as well. Most of the community I had there has migrated over to Hive and what we have here now is the result of a lot of collective efforts and perseverance. I couldn't attribute that to just one entity or small community.
I'd say it's the result of all of us, whether simple content creators, curators, devs or witnesses. We all have our share in the success of Hive. I know it's not much and there are projects that are younger than us doing better when it comes to exposure, but time will come for us, too.
I am over three years old on this blockchain and sometimes it feels like I started it all yesterday and other times it feels like so much time has passed and so much things have changed. We are kind of taking for granted some apps and features around here.
I know that for a new user, especially someone that doesn't have much experience with crypto, it's a bit of a hassle to use so many keys, the wallet, the hive engine and some of the apps. Once you get comfortable with that and you master them you realize the ecosystem is not poor at all.
It definitely lacks marketing and hopefully one day we will have that, too, but you kind of have almost anything you need in here. It's a social media platform of its kind. Where will it be in ten years from now?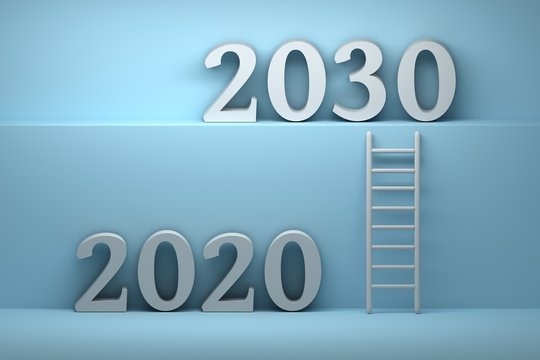 image source
I honestly don't have a clear vision, but seeing where internet is taking us and how crypto is absorbing a lot of tech power and individuals into its vortex, I'd say Hive is gonna stay relevant for most of us even a decade from now.
It's probably less than 5% from the world's population that owns and uses crypto, thus we couldn't even expect much exposure for a project like Hive. Same thing happened with the internet and mainstream social medias such as Facebook, Instagram and Twitter. Look where they at now...
Imagine a world where blockchain will be used by 30%-40% of the population, or more, where cryptocurrencies will have long passed over their pure speculative aspect and you kind of get a picture of where Hive is heading. It is still undervalued and underrated.
As @taskmaster4450 commented on a post of mine a few days ago, one of the best marketing strategies that we have at hand is to shill it to developers. We need to attract the minds to build apps on this chain as much as we need exposure in the media.
I find it hard to believe that Hive will be the next Facebook in 10 years from now, but being one of the first of its kind and taking into consideration that there are still strong incentives around to be building on this chain we're gonna make some progress.
I don't see this thing stagnating for too long, although for the moment that's what it seems to be doing. Stagnation is probably not the right word, but I guess you know what I mean. Hive is one of the few out there that has a real world use case. Why wouldn't it work?
Often times though it's a bit hard to envision the future mostly based on past experience. Hive is my first experience of this kind, but I believe that ten years from now we will be in a good position among the blockchain social medias that are going to be around here. What do you think?
Thanks for attention,
Adrian
Posted Using LeoFinance Beta
---
---