AskLeo - Why and What Should I Post on POB?
Tribes have been some of the best upgrades Hive has gone through and from all of them Leofinance has been and still is my favorite. 99.99% of my posts going out on the blockchain go through the Leofinance community and it's the place where I'm mostly active.
It's hard do catch up with everybody and be all over the place on this cain, thus you need to choose your tribe. I guess I found myself "the one". I have previously posted a lot on "gems", but aside from the juicy upvotes from @appreciator I was having little to less interaction from members over there.
Probably the majority of us was using the community mostly for the curation that was somehow granted over there. Leofinance has been great not only from the curation point of view, but also in terms of engagement. I like the people around here and it feels like a family more than a subreddit or something like that.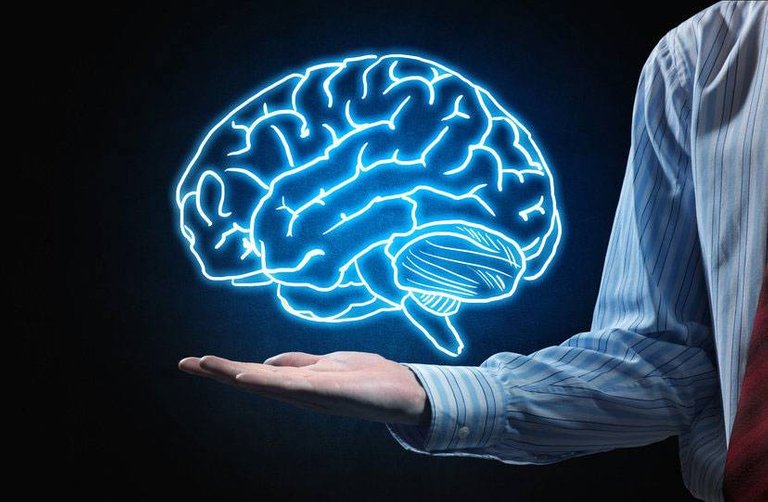 I am in crypto for about four years and I actually breath this thing. Not one day passes by without reading the news, interacting with alike folks and checking the market for at least ten times a day. It's my daily routine, thus my daily blogging is pretty much crypto related.
Sometimes happens that I have topics in my head not that related to the community of Leofinance and I really don't want to post "non related content" in here and I was thinking if some of those would fit to POB.
I haven't used it already aside from their tag just to collect some POB tokens, but never actually posting anything through the interface. I don't even know what's suitable for that community and what not. I know some of you guys are on POB, @onealfa has even managed to stake some over 77,777 POB and heading towards 777,777, thus asking for a bit of help from you guys.
What's allowed and what's not allowed to post on POB, how user friendly is the interface and what got you into being active over there?
I AM NOT QUITING LEOFINANCE. I just want to be clear whether some blog topics that pop in my mind could get to POB. I had a similar situation this morning and thought I should get there and post about that idea I had, but I thought I should ask first. I don't want to kickstart it with the left foot...
Thanks for attention,
Adrian
Posted Using LeoFinance Beta
---
---