AskLeo - Why Hive Doesn't Have Proper Marketing?
Although Hive is not part of my online world for too long now, it has been my best online experience so far, hands down. It would take me a two thousand words post to put out and share with you guys how and why Hive has been so fantastic for me.
I probably have ten of dedicated posts to this topic already already.
Many of you are probably in my position as well and circle jerking ourselves with the idea of why Hive is great wouldn't be too productive. You know what would be productive though? Some proper Hive marketing.
This thing deserves to be way more popular than it currently is. Take DOGE for example. It does basically nothing, it has a severe inflation problem, hasn't had an upgrade since like forever, but even the no coiners have heard about it.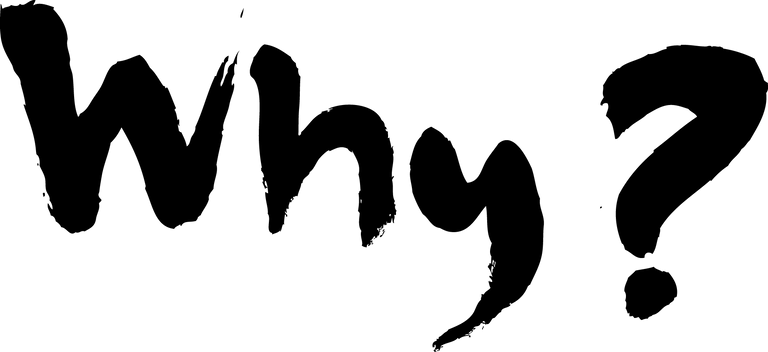 image source
Meanwhile Hive, which has way more use cases than Doge has, is so under the radar. From a fundamentals perspective, things look pretty good, we have tokenized content being created on a decentralized blockchain, DeFi, all sort of communities and apps rolling on this chain and still there's not much fuzz about us in the media.
I guess no outlet has dedicated any article to us since the Sun takeover and the hardfork that gave birth to this new blockchain. I don't get why we don't have yet a fund for marketing and a strategy that's put into practice to promote this blockchain.
It's like all day every day I read about all sort of cryptocurrency projects that don't do shit in the real world, but not one post dedicated to our beloved blockchain and community. Who do we have to pay for that, and why isn't some marketing strategy on the table so far?
I really don't get it... Maybe some of you reading this post, if anyone still bothers reading my crap, has a clue why we don't get more exposure in the media and don't have already some decent marketing going on for Hive...
Please enlighten me... That's why I created this #askleo community from the first place. To ignite community talks and find answers to all sort of musings.
Thanks for attention,
Adrian
Posted Using LeoFinance Beta
---
---