AskLeo - Would You Like To Have Bitcoin as Legal Tender In You Country?
Results of a recent survey, conducted by Disruptiva, a pollster affiliated with Francisco Gavidia University, suggest that more than half of El Salvador's citizens view the new Bitcoin (BTC) law as "not at all correct," according to Reuters.
1,233 El Salvadorians took the survey that took place from July 1 to July 4 and "46% of respondents knew "nothing" about Bitcoin, while almost 65% stated that they would not be open to being paid in the cryptocurrency". Are the thrills about El Salvador making Bitcoin as legal tender justified?
In my opinion they are. Despite the country being a small one and a fatty percentage of the inhabitants not being familiar with Bitcoin, nor excited about being paid in Bitcoin it's still bullish that we have a country adopting crypto as a form of payment. That acts as a small step towards educating the world and also as an icebreaker.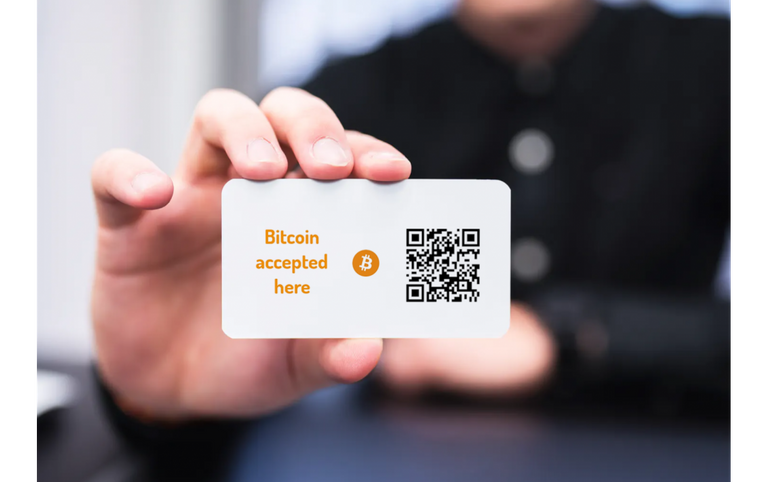 It's not like as if El Salvador has become the first place in the world that is accepting cryptocurrencies as payments at all sort of merchants. We have travala.com that makes easy to book accommodation with crypto all around the world, there are real estate companies that are in the same position to, and even a damn app that I use to check the real millage on cars accepting crypto instead of cash for its services.
Would I like to have Bitcoin legal tender in my country?
Hell yeah, I doubt though that authorities would accept the transactions to go through "non registered wallets". Hence I believe that until we will have CBDCs as the real money instead of the good old cash my country will stay away from Bitcoin. From my knowledge no store, online or offline, is in the position to accept crypto as payments.
I have a friend who was at some point renting ATVs and he was accepting crypto, but he's out of that business. Bitcoin and other cryptocurrencies accepted as legal currencies in any country is massive bullish. For now we only have the small El Salvador doing that on a large scale, although from what I remember, there was a news a couple of years ago about Miami accepting crypto for paying taxes.
The next mass hype that I am expecting is more crypto VISA/MASTERCARD debit cards with which individuals can use crypto for all sort of purchases, but still done through the traditional instant exchange of the cryptos being used into fiat rather than a direct payment. Such examples are the Binance card, Monolith and whatever else we have on the market.
What about you, what do you think, would you like to have Bitcoin as legal tender in your country? How do you see authorities looking at it from this point of view?
Thanks for attention,
Adrian
Posted Using LeoFinance Beta
---
---