Catch Me, Tom! If You Can...
"European users of Binance, the world's largest cryptocurrency exchange, today announced it had suspended euro bank deposits from the Single Euro Payments Area (SEPA), the EU's payment network."
Doesn't this look like a Tom and Jerry, catch me if you can game? I'd say it does and so far Binance/crypto(Jerry) has played it in its own style. If you've been following the news lately there are all sorts of crackdown games thrown at Binance, which still is the no.1 crypto exchange in the world by trading volume, and still has no headquarters.
Typically crypto.
If you'll read the news linked in the first paragraph you will find out that Binance customers are still able to buy cryptos from the pplatform using a credit or debit card, but they can't send money in bulk as a deposit to Binance... Meah...
I know, I know, we have Barclays that's biting Binance ass as well, but you know crypto:get me out through the door and I will find my way back through a window. Trading on the platform hasn't been halted and I'd say that buying and selling crypto is almost impossible to ban or stop individuals from doing that.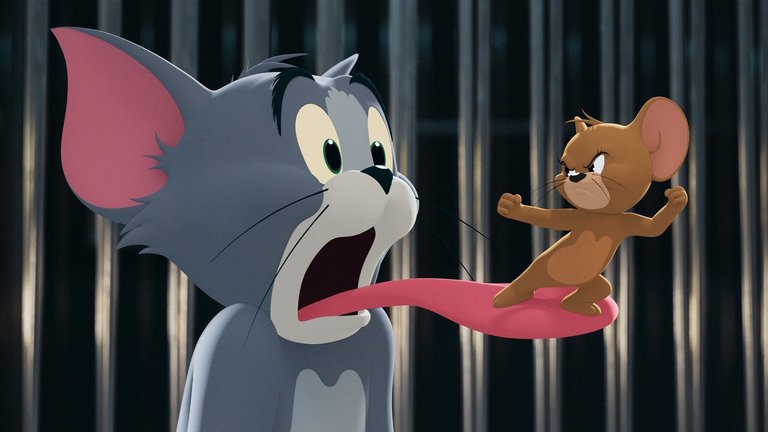 Crypto is a fireball that's been passed over at quite a pace and my take is, that playing with this ball, in four-five years from now, will be a whole different game. What we currently have now, as ways of buying and selling crypto and dealing with it is actually just the beginning of what's to be unfolded.
Take this for example! Cryptocurrency services company BlockFi launched its first-ever crypto rewards credit card, in conjunction with Visa, to approved clients in the United States on Tuesday. Why would you still need to transfer money from a bank account through a payments system to buy yourself a couple of sats when you can do that through a dedicated card or an app?
You don't have to...
"The crypto industry has come a long way since the first Bitcoin payment transaction 11 years ago. Today, nearly everyone knows about the important role crypto plays in reshaping the financial space, and our new credit card is set to be another game-changer. This card will make it easier than ever for people to earn Bitcoin back while making day-to-day purchases."
-Flori Marquez, Co-Founder and SVP of Operations at BlockFi
source
That's one crypto card more that'll get into the hands of the individuals. I'm using the Binance VISA card for quite some time now and it works great. I can buy stuff with it online, pay at supermarkets and withdraw cash. As long as I will be able to make a living out of crypto, why the hell would I need a bank account ever again?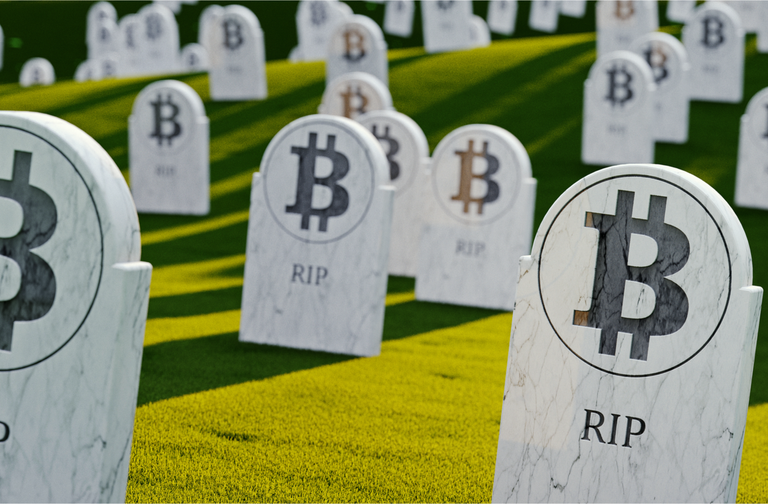 Traditional banks will become obsolete. I have no doubt about that. It's just a matter of time. Some of them will probably rebrand and jump on the wagon before it's too late, but others won't and the ones suffering the most will be their stubborn employees. There's too much going on with crypto to still be fearful about it thriving in the future.
I am not in the position of affording anything luxurious, but "Luxury hotel and resort group Pavilions now accepts cryptocurrency bookings, becoming the first international luxury boutique hotel group to accept cryptocurrency for reservations, by up to 40 types of cryptocurrencies".
To... you can throw anything you can imagine at Jerry right now, it's too late. He's on a run and he's unstoppable.
It's interesting watching this game playing out between crypto and banks/governments. The more they try and fight this new revolution, the stronger it bites back. My humble opinion is that if we didn't had that much adversity we wouldn't have come that far. Adversity, when used for you benefit, is one useful kick in the butt. It matters a lot how you're looking at it.
Sooner than later we will be looking at it through the rearview mirror. That's for sure.
Thanks for attention,
Adrian
Posted Using LeoFinance Beta
---
---