It Cracked. Now What?
The inevitable has occurred. Bitcoin has broken the $30,000 price level and "it's fighting to reclaim it at less than $300 beneath that". I told you it will happen!
Well, I guess most of the crypto folks on twitter and everywhere else have called for that. It has tested this support for so many times that It would be a pity not to break it. Question now: how low will it dip and how long will it take to recover the fall that started in April-May?
I guess nobody knows how low, most certainly it won't go under $20,000, and if it does that then we have the first "failed bull market in Bitcoin's history". To answer the question of how long will it take to recover the loss I will have to compare this bull market with the 2017 one.
If we are to replicate that one, and have a parabolic trend starting July and ending December, then it's going to be pretty soon. Going lower than $29,000 to like $25,000 or something and bouncing back in a matter of days with momentum, we're definitely replicating the China ban dip from September 2017 and the uptrend that followed so we're all good.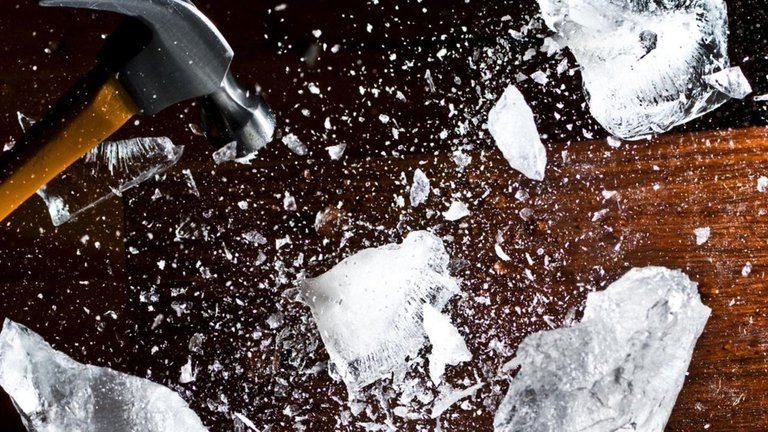 image source
If we look at where we are, where we were a few years ago and where the world's heading, then the shaky waters we're sailing feel like getting back in time knowing the winning lottery numbers. HODLers will definitely accumulate on the way down to $20,000. I'd do the same if I had the funds to do so. Don't know about Bitcoin, but I would definitely buy ETH.
Meanwhile the best solution right now would be to stack your sats, or whatever you hold, out of any exchange(so you don't trade) and take your eyes away from the market for a while. The market will do what it does and stressing about it won't help at all.
BUIDL
The best thing one could do during bearish times is to work on its portfolio, whether DCAing, developing if involved at this level, or creating content such as myself. I am not getting shaken out with anything out of this sphere. Hence, $20,000 or $30,000 per Bitcoin, ist mir egal, like the Germans say.
I still believe the bull market is not over and we haven't had a proper blow off top yet. Maybe December or next year, who knows... Not fucking selling, that's for sure.
Thanks for attention,
Adrian
Posted Using LeoFinance Beta
---
---