Happy to see my name in that top 30 chart and happier to notice I've climbed one level on the chart. A big THANK YOU to all of the ones supporting my content and for the Leofinance team making this community what it is.
Seeing this progress I'm confident to say that I'm closer and closer to my long term goal of making a living out of this passion of a content creator and you can't imagine the excitement I get by only fantasizing on that. It's amazing how much LEO has appreciated in dollar and HIVE valuation and how well it holds.
It's also exciting to read about future new goodies coming to Leofinance, the microblogging app and the DB lightning being the two most expected new things by me. All of this will reverberate for sure and Leofinance won't be flying under the radar for too long.
I still remember when Ned was invited to some TV show in 2018 and talked about Steem. Now it's Khal(@khaleelkazi) time and he's definitely gonna do better. The roadmap of Leofinance seems so clean and clear that it is basically impossible to not get excited about this project.
$10 LEO you say?... Peanuts money. Great to be part of this community, highly rewarding and fulfilling and it seems that everything is getting better and better. What ever you name it...they seem to be having in the works already.
Great job Leofinance team!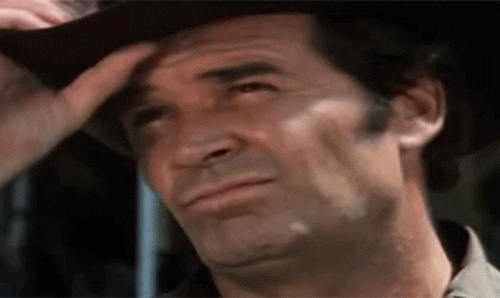 Posted Using LeoFinance Beta